March 29, 2007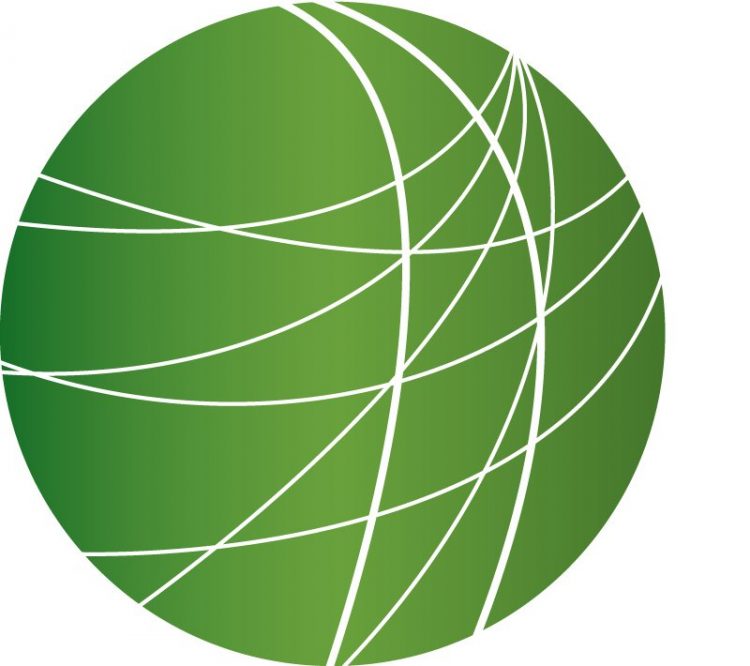 Headlines (5:15)
ETHIOPIAN TROOPS LAUNCH SECURITY CRACKDOWN IN MOGADISHU
Heavy fighting has erupted on the streets of Mogadishu as Ethiopian troops carry out what they say is a 3 day operation to secure the Somali capital. Ethiopian helicopters bombed a Mogadishu market today and tanks have reportedly fired mortars in various parts of the restive city. Insurgents have responded with automatic rifle fire and rocket propelled grenades. Civilians have been left stranded in different points of the city and dozens have been hospitalized. The situation in Mogadishu has been deteriorating by the week and tens of thousands have fled the city since the beginning of February.
NIGERIAN GOVT CHARGES SHELL AND OTHERS OF MISHANDLING NUCLEAR WASTE
The Anglo Dutch oil company, Shell and three other oil firms have been charged in Nigerian court with violating the nation's Nuclear Safety and Radiation laws. Sam Olukoya reports from Lagos.
THE REACTIVATION OF PLAN PUEBLA PANAMA IN OAXACA
Mexican president Felipe Calderón and Oaxaca's Governor Ulises Ruiz today inaugurated a controversial wind farm in the Isthmus of Tehuantepec, where multinational corporations are promoting a large energy generation project, on what, until very recently, was indigenous farmland. Vladimir Flores reports.
DYNEGY SHAREHOLDER MEETING
Today, a Houston-based energy company took on the construction of 8 new coal fired power plants. The move makes Dynegy the new King of Coal, and the target of environmentalists and investors. From Houston, Renee Feltz reports:
FORMER AG AIDE GIVE TESTIMONY
A former Justice Department staffer told a Senate Panel today that Attorney General Alberto Gonzales has not been completely honest when speaking about the controversial dismissals of US attorneys. Yanmei Xie reports from Capitol Hill.
Features
Senate Passes Iraq Resolution with Timeline for Withdrawal (1:10)
The Senate has ignored President Bush's veto threat and approved the $122-billion spending bill – with a timeline for troop withdrawal. The bill, which will continue to fund the wars in Iraq and Afghanistan, orders Bush to start withdrawing troops from Iraq 120 days after its passage, and sets a nonbinding target date for troop withdrawal by the end of March, 2008.
House Committee Considers GITMO's Future (4:32)
Human Rights activists protested against torture outside the Rayburn Congressional Building while the House Armed Services Committee heard arguments today in favor and against closing the detention center at Guantanamo Bay, Cuba, and rolling back the Military Commissions Act. FSRN's Nan McCurdy reports from the Capitol.
Tamil Tiger Air Raid Adds New Dimension to Decades-Long Conflict (2:24)
In Sri Lanka, Tamil Tiger rebels have yet to respond to a peace talk offer by the country's government, as violence continues. This week's first-ever rebel air raid on a highly secured air force base has provoked a security crisis in Sri Lanka. The sudden emergence of rebel air power has opened a new dimension in the country's decades-long civil war that has claimed the lives of nearly 70,000 people. FSRN's Ponniah Manikavasagam has more.
Australia Revives Controversial "Offshore Processing" for Asylum Seekers (4:00)
Australia's Government revived its controversial "offshore processing" policy, with its decision to send 82 Sri Lankan asylum seekers to a purpose-built detention centre on the neighbouring Pacific island nation of Nauru. While the government maintains that this tough stance is necessary to deter people smugglers, refugee advocates warn the process grossly prejudices the group's chance of a fair hearing. Erica Vowles reports from Sydney.
Arab Summit Address Crisis in Darfur (3:25)
As the humanitarian crisis in Darfur continues to take lives and displace thousands of innocent Sudanese, the Arab summit in Riyadh unanimously supported President Omar Bashir's utter rejection of deploying UN forces in the desert region – but tried to ease a potential conflict with the world community and the United Nations. FSRN's Oula Farawati reports.
Report Indicates Child Sexual Abuse in African Great Lakes Refugee Camps (4:52)
The international Christian relief agency, World Vision, has released a report stating that half of the children living in refugee and internally displaced people's camps in Africa's Great Lakes region have been sexually abused. Entitled "Their Future in Our Hands," the report suggests that the biggest threat to children in the conflict zones around the Great Lakes is not inadequate medical care, malnutrition or military conscription, but sexual abuse. FSRN's Emmanuel Okella reports from Kampala, Uganda.