July 27, 2007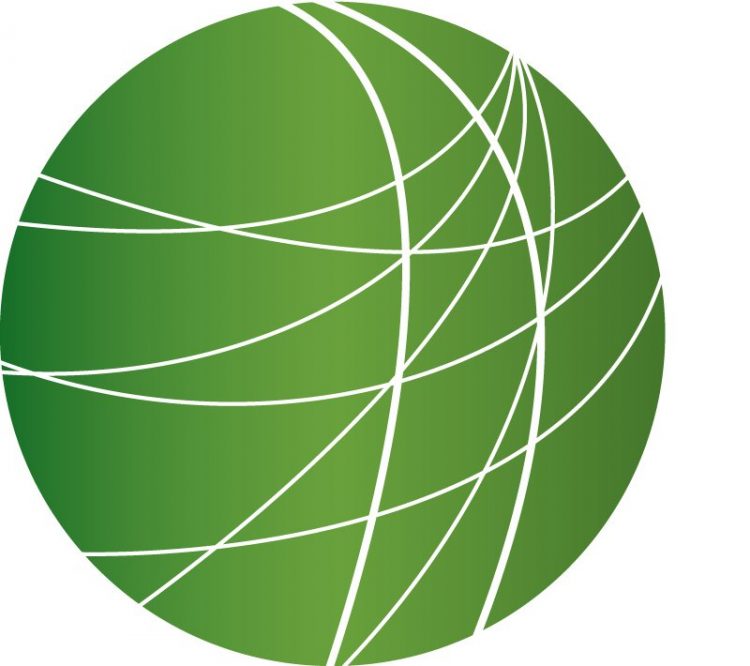 Headlines (5:00)
NEW FLARE-UP AT RED MOSQUE
Violence has once again flared up at the Red Mosque in Islamabad. At least 13 people, most of them police, died today when a suicide bomber blew himself up near the religious complex. The mosque was the site of a fierce standoff earlier this month between Pakistani security forces and militant religious students. The week-long standoff ended on July 10th when soldiers took the mosque by force, killing more than 100 people. The Red Mosque was slated to re-open today, but protests erupted before the new government-appointed Imam could begin Friday prayers. Hundreds of hardliners occupied the mosque again today, demanding the return of the former chief cleric, who is in government custody charged with terrorism.
AUSTRALIA RELEASES INDIAN DOCTOR "TERROR SUSPECT"
The Australian government has released an Indian-born doctor who had been falsely accused of ties to the failed terror attacks in the UK. While terrorism charges against Dr Mohamed Haneef have been dropped, the physician is now awaiting immigration proceedings since the Australian government revoked his visa due to the charges. Dr. Haneef is under house arrest pending an immigration ruling.
HAZELTON ORDINANCE STRUCK DOWN
A federal judge has stuck down a local ordinance in Hazelton, Pennsylvania that sought to punish people who employ or rent to undocumented immigrants. The ruling found the Hazelton ordinance to be unconstitutional as it violates civil rights, usurps federal immigration policy, and fails to provide due process to those facing punitive action. The ordinance compelled landlords and employers to verify the immigration status of all tenants and employers. Doing business with an undocumented person, even unknowingly, could cause the loss of a business license for a period of 5 years. Lead attorney Vic Walczak on the significance of Thursday's ruling: (sound) "The ruling is important because it is the first in the country – it's the first decision after a full trial – challenging one of these local anti-immigrant ordinances. And there are about a 100 other municipalities across the country that have passed similar laws. So, while this decision is not binding on any other municipality, the judge wrote a very strong, cogent 200+ page opinion which hopefully will be persuasive for other jurisdictions." Legal challenges to local anti-immigrant ordinances elsewhere in the country argue that these types of laws subject documented immigrants and US-born Latinos to discrimination and profiling on the basis or race.
PIPELINE DEAL STRUCK IN CANADA
The Canadian government and the Dene First Nation of northwestern Canada have reached an agreement on the controversial Mackenzie Valley Pipeline. Stefan Christoff reports from Montreal.
The proposed Mackenzie Valley natural gas pipeline once described as "the biggest project in the history of free enterprise" in Canada has been a major source of tension between the first peoples of northern Canada & the federal government for decades. The pipeline would stretch 1,200 kilometers from the Northern Beaufort Sea to Alberta. The agreement announced between the Dene and the federal government of Canada does not include multiple indigenous nations, which continue to oppose the pipeline on the grounds that it threatens local environmental habitats essential to their way of life. Wesley Hardisty of the Arctic Indigenous Youth Alliance continues to oppose the proposed Mackenzie Valley pipeline. (sound) "Without the Mackenzie Valley pipeline the northwest territories will still exist and if you are going to go ahead an go back on thousands & thousands of year of people actually living in co-existence with the land you are looking at a catastrophe waiting to happen." World Wildlife Fund & the Sierra Club of Canada are calling for an independent review of the environmental effects proposed Mackenzie natural gas project. This is Stefan Christoff in Montreal reporting for FSRN.
DIGITAL TV CONVERSION DEADLINE LOOMS
The US Senate held hearings Thursday on how prepared the country is for the transition from analog to digital television. Matthew Lasar reports.
All TV sets must be digital ready by February 17, 2009; the last day of analog broadcasting. The National Telecommunications and Information Administration, or NTIA, has set up a discount coupon program for low-income Americans who can't afford the converter boxes that will pick up digital frequencies for their older analog TV sets… but critics say that hardly anyone knows about these coupons. Alex Nogales of the National Hispanic Media Coalition, speaking at Thursday's Senate Commerce Committee hearing: (audio) "The DTV Consumer Education Program is grossly underfunded and needs to be supplemented. The $5 million allocated to NTIA and the $2 million that the FCC has, translates to 2 and a half cents per person for 300 million Americans." The government estimates that 21 million Americans, many of them elderly and poor, still need to convert their TV sets for the digital transition. Reporting for FSRN, I'm Matthew Lasar.
Features
US House Approves Massive Farm (3:30)
After a tumultuous couple of days, the massive Farm Bill passed the House of Representatives. At a cost of 675 billion dollars over 10 years, it will be paid for, in party, by closing tax loopholes for US corporations. That has caused a lot of Republicans to drop their support, jeopardizing the House's ability to override a Presidential veto threat. FSRN's Leigh Ann Caldwell reports.
President's Executive Order Criticized By Civil Liberty Advocates (1:40)
On July 17th, President Bush issued a little noticed executive order to freeze anyone's assets who knowingly or unknowingly provides material support to any groups or individuals in Iraq who the US government considers to be hindering stabilization and reconstruction efforts in the country. While it was already illegal to provide material support to any organization that the State and Treasury Departments deem to be terrorist organizations, this new Presidential order allows the government to act against an individual if that person is providing assistance to a group in Iraq that may not be on the terrorist list. In the executive order President Bush justified the move by writing it was due to the unusual and extraordinary threat to the national security and foreign policy of the United States posed by acts of violence threatening the peace and stability of Iraq.
Iraqi Refugee Conference Wraps Up (2:45)
A meeting for Diplomats and other delegates representing countries hosting Iraqi refuges concluded in Amman/Jordan without proposing any concrete results to solve the humanitarian plight of more than 2 million Iraqi refugees. Oula Farawati in Amman has the details.
Thousands of Indonesians Lose Jobs As Nike Looks Elsewhere (4:20)
The shoe company Nike has announced it will stop using two major Indonesian factories for their products by the end of this year, resulting in potentially thousands of layoffs. Jakarta is in a last ditch effort to keep Nike there as the government is desperate to increase foreign investment. Rebecca Henschke reports.
California Undeveloped Coastal Valley Under Threat (3:30)
San Onofre is one of the last undeveloped coastal valleys in California, this according to the Sierra club. It is home to 11 threatened and endangered species, California's last free flowing creek and the site of an ancient indigenous village. The Orange County Transportation and Corridor Agency plans to build a six-lane highway that will scissor through the 1200-acre site so to what say alleviate traffic on the nearby interstate five. Yasmin Madadi Reports.
Political Roundup (2:45)
In this week's political news round-up, Ingrid Drake reports from Washington, DC, a big showing for impeachment at the US capitol, a Democratic candidate who keeps getting cut out of debates, and computer hard drive destruction.