August 08, 2007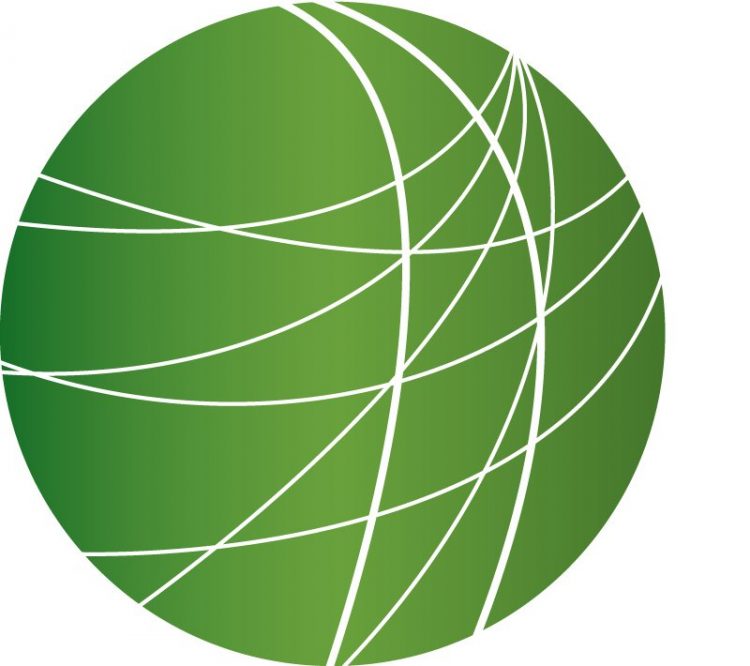 Headlines(5:23)
US RAID IN BAGHDAD KILLS 30
The US military has claimed to have killed 30 militants during a raid and subsequent airstrike on the Sadr City district of Baghdad. The Pentagon issued a statement saying the US forces targeted Shiite militants with ties to Iran and that no civilians were killed. The statement contradicts witnesses interviewed by the Associated Press who say at least 9 civilians were killed in today's attack. The Sadr City raid comes on the eve of a major holiday expected to draw hundreds of thousands of Shiite pilgrims to Baghdad.
SOUTH AND NORTH KOREA TO HOLD RARE SUMMIT
The leaders of North and South Korea will hold a summit this month. This will be the second time in the divided peninsula's history that both heads of state will meet face to face. FSRN's Jason Strother has the latest from Seoul.
The summit will take place in the North Korean capital Pyongyang, an exact date has not been set. It was seven years ago that the North's reclusive leader Kim Jong il first met with his South Korean counterpart, former President and Nobel Peace Prize winner Kim Dae Jung. Current President Roh Moo Hyun has followed in his predecessor's footsteps by continuing a policy of engagement with the isolated regime. Critics here in Seoul are labeling the summit as an election year ploy. Roh cannot run again for office, but according to the polls, his left of center party has fallen far behind the conservative opposition. Meanwhile, envoys from the 6-party nuclear disarmament talks have met in South Korea to discuss supplying the North with energy. Pyongyang agreed back in February to dismantle its atomic weapons program in exchange for one million tons of heavy fuel oil. However, few believe that the inter Korean summit will have any impact on the ongoing nuclear negotiations. For Free Speech Radio News in Seoul, South Korea, I'm Jason Strother.
SRI LANKAN GOVERNMENT BRISTLES AT HUMAN RIGHTS WATCH REPORT
Eight people have been killed in clashes across Sri Lanka as the UN Undersecretary General for Humanitarian Affairs toured the region to inspect relief work. Meanwhile, the Sri Lankan government today lashed out against a human rights report critical of its role in the worsening conflict. Ponniah Manikavasagam reports from Sri Lanka.
New York-based Human Rights Watch has issued a report documenting a sharp rise in human rights abuses in Sri Lanka and has blamed government troops for an intensifying campaign of extra judicial killings and abductions. President Mahinda Rajapakse dismissed the charges Tuesday and accused the rights group of producing a one-sided report, weighed heavily against the government. Human Rights Watch says abductions and disappearances have increased with more than 1,100 new cases reported between January 2006 and June this year. The vast majority of the victims are minority Tamils. The group blames government forces or armed groups acting with governmental complicity for the crimes. But the government said the number of disappearances were based on unsubstantiated information. Sri Lanka's ethnic conflict has claimed more than 70,000 lives as Tamil Tiger rebels seek to carve out an independent homeland for Tamils. The latest upsurge in fighting since December 2005 has left more than 5,200 people dead. For Free Speech Radio News, I am Ponniah Manikavasagam, from Vavuniya, Sri Lanka.
RUSSIA AND CANADA EYE ARCTIC WEALTH
Canada may soon join Russia in exerting claims to parts of the Arctic. Stefan Christoff reports from Montreal.
The planting of a Russian flag last week on the North Pole seabed could be opening salvo in a scramble by northern countries to claim arctic territory. The U.S., Russia, Canada, Denmark and Norway have all indicated an interest in parts of the North Pole. With the retreat of polar ice caps due to global warming comes an emerging drive to claim and access the Arctic's vast reserves of gas and mineral wealth. Canada's Conservative government in Ottawa recently announcing plans to establish a major military sea port in the far north, as an attempt to assert political control in the melting north. At the same time, Canada's Foreign Affairs Minister Peter MacKay criticized the recent Russian territory grab. (audio) "This isn't the 15th century. You can't go around the world and plant flags and say 'we are claiming this'." Lost in the recent international debate are the Inuit, an indigenous people to the Arctic territories estimated at 150,000 people, who continue to maintain sovereignty over certain Arctic territories. This is Stefan Christoff reporting for Free Speech Radio News in Montreal.
70 YEAR ANNIVERSARY OF START OF DEADLIEST PHASE OF STALIN'S "GREAT PURGE"
Russian priests today consecrated a 40 foot tall cross erected as a memorial to the thousands of people killed by firing squad during Joesph Stalin's purges. Exactly 70 years ago today, Stalin's secret police began mass executions by firing squad at the Butovo shooting range, the site where the memorial cross now stands. More than 20,000 people were executed there from August 1937 to October 1938. Declassified Soviet archives indicate around 700,000 people were killed for political reasons throughout the Soviet Union for during the same time period.
Features
"Free Trade" Becomes Hot Topic on Campaign Trail(5:22)
The issue of trade has become a contentious topic on the Presidential campaign trail. At a Democratic debate sponsored by the AFL-CIO in Chicago, candidates tried to appeal to a labor audience critical to free trade. FSRN's Leigh Ann Caldwell has more.
Local Immigration Ordinances More Than Double This Year(3:43)
Even before Congress failed to pass immigration reform earlier this summer, local communities across the country were already starting to take matters into their on hands. States have introduced more than 1,400 immigration laws this year alone; 41 states have enacted 170 bills so far – compared to just 84 last year. As FSRN's Karen Miller reports, several communities have passed ordinances making it easier for undocumented workers to live and work; while others are sending a clear message that they want them out.
Turkish Community Critical of Germany's New Immigration Policies(4:30)
Germany recently made further changes to its immigration law, including the implementation of 11 European Union guidelines, which creates an EU-wide approach to deal with issues of asylum seekers, human trafficking, documented and undocumented migrants. But the main points have caused some controversy in Germany, with four prominent Turkish organizations boycotting the recent immigration summit. In the German government's attempt to combat forced marriages, which raised the ire of the Turkish community, foreign spouses who are not EU nationals must now be over 18 before joining their partner in Germany, and must also have basic German language skills on arrival. Cinnamon Nippard has more from Berlin.
Violence Grips Guatemala One Month Before General Election(4:59)
A new wave of violence has gripped Guatemala, just one month before elections. 30 people, including candidates, local governors and militants from four political parties have been assassinated since January. The government has called for a peace process, but as Ricardo Martinez reports from Guatemala City, the opposition is critical of the President Oscar Berger's administration's handling of security.
Mumia Abu Jamal Commentary: "Message to the 3rd International Congress to Abolish the Death Penalty"(1:23)