August 10, 2007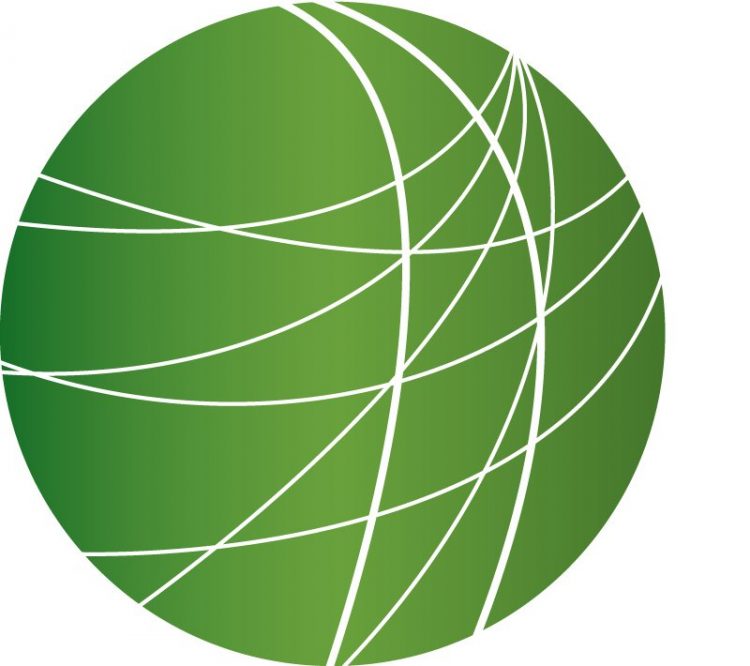 Headlines
18 Charged With Homosexuality in Nigeria, Face Stoning
In Northern Nigeria, eighteen men have been arrested and charged with homosexuality. The charges could lead to execution by stoning. Sam Olukoya reports:
Eighteen gays have been charged to court in Northern Nigeria for homosexuality. The crime carries the death penalty. Sam Olukoya reports from Lagos. The 18 men were arrested in a hotel in the northern Nigerian city of Bauchi while allegedly attending a gay wedding. They are being held in prison and facing charges of homosexuality. In parts of Nigeria's predominantly Muslim north that recognize Sharia law, homosexuality is punishable by death through stoning. Meanwhile, Nigeria's national government, under pressure from Christian and Muslim religious groups, is moving ahead with legislation that would strip gays of all civil rights. Human rights groups have condemned the law, saying criminalizing homosexuality infringes on the rights of the citizens.
Iraq Update
In Iraq, two million Shiites attended the Imam Khadhum's death commemoration near Baghdad, under tight security conditions that included rings of security checkpoints and a four-day curfew. In other parts of the country, violence continued. Hiba Dawood has more:
Security forces announced today that a joint strike in Khalis has killed 12 insurgents and wounded two. And US Army officials said that two different operations in Baghdad and Salah Aldeen have killed four and arrested ten. Meanwhile, In the northern city of Kirkuk, 11 people died and more than 45 were wounded in a car bomb explosion. In Rutba, on the border with Jordan, three dead bodies were found. North of Basra in Qurna, armed groups killed the son of the head of the tribe that Prime Minister Nouri Al Maliki is from. And In Mosul, armed men opened fire on police yesterday, killing three.
Security Council Approves Greater Role for UN in Iraq
The United Nations Security Council has voted to expand the UN's role in Iraq. The unanimous resolution, authorizes the UN to promote political talks among Iraqis and regional powers on issues like security and refugees. On Tuesday, the UN Undersecretary-General for Political Affairs said the UN expects to raise the ceiling for international staff by October, from 65 to 95. Hours later, however, the UN staff council called on the secretary-general to pull all UN personnel out of the country until security improves.
Britain Cracks Down on Military Blogging
Meanwhile, the British Ministry of Defence has imposed new restrictions on the use of video, photos, blogs, emails and text messages by its armed forces. Naomi Fowler has more from London:
The new guidelines state that soldiers' use of everything from text messages to photo websites must "help to maintain and, where possible, enhance the reputation of defence." If a member of the armed forces' communication is deemed to concern 'defence matters,' it will require the permission of a superior officer. The Ministry of Defence says they developed new guidelines to bring their rules up to date for a modern media age. But Human rights campaigners fear that material which previously led to investigations into the abuse of Iraqis will now be less likely to see the light of day. Bloggers from the military also reacted angrily. Many have spoken anonymously through such channels about poor morale and the treatment of wounded service personnel. Lawyers are looking at whether these guidelines violate Article 10 of the Britain's Human Rights Act, which allows for freedom of expression.
New Global Warming Study: Temperature Rise Imminent
Finally, A new study by British scientists predicts a sharp rise in global temperatures within the next ten years. Manuel Rueda has more:
Scientists at Hadley research centre have developed a new model to predict climate changes in the short term. Computer simulator assess the impact of human activity and ocean currents on global weather. The study expects average global temperatures to rise by 0.5 degrees Fahrenheit by the end of next decade. And after 2009, some years are expected to be hotter than 1998, currently the hottest on record.
Features
New Immigration Enforcement Rules Might Result in Mass Unemployment
The Department of Homeland Security announced tougher enforcement of employers who hire undocumented immigrants: those who hire them could see greater fines and felony convictions. Immigrant rights groups say this initiative will affect more than just the undocumented. FSRN's Leigh Ann Caldwell reports.
Six Guantanamo Detainees Sent Home; But No End in Site for Detention Center
The Pentagon has announced that 14 inmates held in Guantanamo Bay have been named "enemy combatants" – and six others were transferred back home: five to Afghanistan and one to Bahrain. Some 80 prisoners are entitled to transfer or release. President Bush says that although it should be the nation's goal to shut down the detention center, it's no easy task – particularly because some countries are unwilling to take back some of the prisoners. Host Aura Bogado spoke with former US Army Muslim Chaplain James Yee about the situation at GITMO.
Voters in Sierra Leone Head to Polls Saturday
Voters in Sierra Leone will head to the polls to elect a new president and parliament Saturday. The elections will take place just as the UN-backed special court trying those who bear the greatest responsibility in the ten year brutal civil war – which ended in 2002 – hands down new verdicts. Abdul Rashid reports from Freetown, Sierra Leone .
Weekly Political Round Up
Last night's historic LGBT presidential candidate forum was the highlight of the week's political events – which included a blogger convention and a number of legal developments that will change the structure and environment of national elections. Kelly Barnes has more in this weekly political news round up.
Flood Relief Not Reaching Those Most in Need in Nepal
More than 2,000 people have died in some of the worst monsoon floods to hit South Asia this summer. Millions of people have lost their homes, as thousands of villages – and the crops that sustained them – remain underwater. More than 15,000 families have been displaced in Nepal alone, and it's estimated that 100,000 are suffering from cholera and influenza and other infections and diseases. PC Dubey reports that while there is a downpour of relief funds and materials from international agencies like UNICEF and The World Food Program, Nepal's charged political scene is making it hard for aid to reach those who are most affected.
Mumia Abu Jamal Commentary: August 8th, Again