August 13, 2007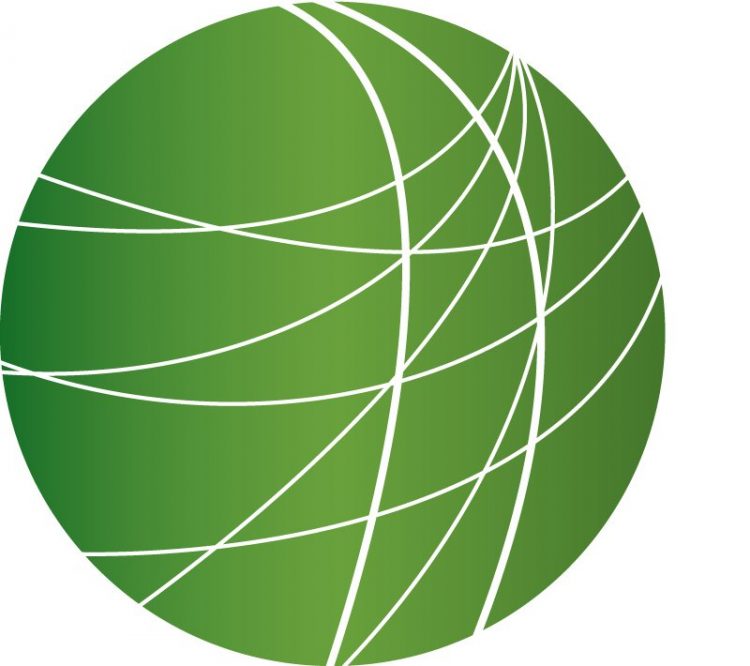 Headlines (6:30)
NEW US ASSAULT IN IRAQ
The US Military said today that it has launched another offensive in Iraq against Shia and Sunni fighters. The military says this new assault, dubbed Operation Phantom Strike, consists of simultaneous attacks throughout Iraq and is targeted at groups that it says are either connected to Al-Qaeda or Iran. Meanwhile, today funerals were held for the governor of Iraq's Qadisiyah province and his police chief. The governor, Khalil Jalil Hamza, was a central figure with the Badr Organization, which is military wing of the largest Shia political party.
EL SALVADOR SENDING MORE TROOPS TO IRAQ
El Salvador is sending additional troops to Iraq. From San Salvador, Ricardo Martinez reports.
WAITING FOR ELECTION RESULTS IN SIERRA LEONE
People in Sierra Leone are waiting for the results from Saturday's elections. The Presidential and Parliamentary elections mark the first time people went to the polls since UN peacekeepers withdrew in 2005. International observers called the election well organized and open. Regional results could be known as early as today and further announcements on the tallies are expected over the next two weeks.
PROTESTS BEGIN AS BRITAIN PREPARES FOR CLIMATE CONFERENCE
In Britain, protesters have begun to camp outside the world's busiest airport of Heathrow as the country is set to begin a major climate conference. Naomi Fowler has more.
OREGON ACTIVISTS OCCUPY BEACH
In Oregon, activists are occupying Bradwood beach where the company NorthernStar is seeking a permit to build a natural gas facility in close proximity of residents in Puget Island. Dan Sears is one of the organizers of the action.
ABA CONSIDERS INTERROGATION RULES
At its annual meeting in San Francisco, the American bar association is set to pass a resolution calling on congress to overturn President Bush's recent order on CIA interrogation techniques. Brian Edwards-Tiekert has more.
STILL NO SIGN FROM MINERS
In Utah, rescuers are expected to begin drilling a third hole today into a mountain where 6 miners have been trapped for more than a week. This comes as a camera lowered into the mine through a second hole showed no signs of life. This third hole will pierce a different section of the mine. Rescuers continue to dig towards the mine—a process that they say is several day from being completed.
CASTRO TURNS 81
And finally, Cuban President Fidel Castro turns 81 years old today. However, the ailing leader did not have a public celebration, marking the first time in three years that there was no official event. Castro has rarely been seen in public since undergoing surgery and handing power to his brother Raul Castro last year.
Features
Karl Rove Steps Down (4:00)
The White House announced today that President Bush's top political advisor, Karl Rove, is stepping down. Rove's name has been at the center of many recent Congressional investigations. FSRN Correspondent Matt Laslo reports from Washington, where top US officials are saying their goodbyes.
Taliban Releases Two Korean Hostages (5:00)
Two Korean aid workers have been freed in Afghanistan. The two women were members of a Christian missionary group that were kidnapped more than three weeks ago. But 19 other hostages still remain in the hands of the Taliban. FSRN's Jason Strother has reactions to the release from Seoul.
Historic Hospital That Serves People of Color in Los Angeles Closes its Emergency Room (5:00)
Demonstrators packed the front lawn at King-Harbor Saturday, a day after the hospital shut its doors. Security officers directed those seeking emergency service to other facilities, and signs covered the emergency room's entrance, declaring its closure. Host Aura Bogado spoke with LA Time Contributing Editor Erin Aubrey Kaplan about the significance of King-Harbor's closing.
Shooting at Pacifica Station KPFT FM (1:00)
Pacifica Radio station KPFT FM in Houston was hit in a drive by shooting early this morning. Around 1 am Central Time; Houston Media reports say that a shot from a passing car pierced two panes of glass into the control booth, grazing one programmer's head. No one was seriously injured. Authorities are still investigating the incident and it is as yet unconfirmed that KPFT was the intended target. However, it would not be the first time the station has been the target of an attack: in both 1970 and 1971, KPFT's transmitter had been bombed. More recently, a report on the station's web site recounts that someone threw bricks at the front window in June 2005m and a man brandished a shotgun while on KPFT property in October 2006.
Surveillance High in the UK (4:30)
The US National Security Agency has been given powers to intercept phone calls and e-mails from foreigners without any court order. But this is only the tip of the iceberg: before the US, the United Kingdom has already headed down the surveillance road. Natalia Viana reports from London, where critics say British citizens are the most surveilled in the world.
Mumia Abu-Jamal Commentary: Stink Tanks (3:00)