September 06, 2007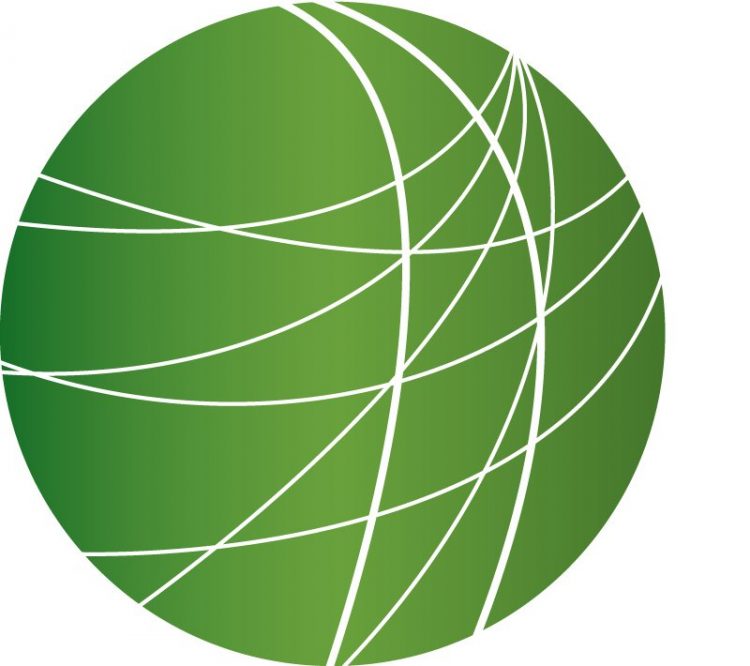 Headlines (6:30)
JUDGE STRIKES DOWN PROVISION OF PATRIOT ACT
A federal judge in New York today struck down the National Security Letter provision of the USA Patriot Act. National Security Letters have allowed federal investigators to demand personal information from companies or institutions without a warrant. National Security Letters also legally gag their recipients from going public about the letters or the information requested. The case was brought by the ACLU on behalf of an unnamed internet service provider that received a national security letter to turn over customer data. That same internet provider was prevented by the NSL gag provision from coming forward during congressional debate to re-authorize the Patriot Act. A report released earlier this year by the Justice Department's Inspector General found that the DoJ issued more than over 143,000 National Security Letter between 2003 and 2005.
AIRSTRIKE KILLS 14 IN BAGHDAD NEIGHBORHOOD
A US airstrike over Baghdad today killed 14 people and wounded 9 others. Hiba Dawood has more.
The airstrike hit the Washash neighborhood of Western Baghdad at approximately 3am. Iraqi police say the attack killed 14 people and injured 9 others in addition to destroying several homes. The US military says the buildings were being used by Shiite militants who set up fake checkpoints and carry out sectarian kidnappings. A statement from the military claims that the airstrike came after US and Iraqi Security Forces in the area came under fire from armed men on rooftops. But local residents have told reporters that they heard nothing prior to the sound of heavy fire from tanks followed by missiles dropped from the sky. Residents says the buildings destroyed in the airstrikes were family homes, not insurgent hideouts. The Washash neighborhood is known as a stronghold of the militia led by Shiite cleric Muqtada Al Sadr. Sadr recently issued orders for a 6 month suspension on military operations, a decision criticized by dissident elements within the Medhi Army. This is Hiba Dawood for FSRN.
SYRIA SAYS ISRAELI WARPLANES INFILTRATED ITS AIRSPACE
Syria claims that Israeli warplanes violated its airspace today. Syria's state-run news agency says that the Israeli planes dropped ammunition over an unpopulated area as Syrian air defenses fired on the planes and forced their retreat. The Israeli military has not responded to the allegations other than to say there would be no comment. Israel and Syria have technically been at war since 1974 when Syria tried to re-take the Golan Heights, a plateau seized by Israel in six day war of 1967.
WAR GAMES IN BAY OF BENGAL
A massive joint naval exercise in India's Bay of Bengal has provoked protests from the country's leftist political parties. Bismillah Geelani reports from New Delhi.
India is hosting the largest naval exercises ever in the Bay of Bengal with the United States, Japan, Australia and Singapore as participants. The war games began on Tuesday and will continue until September 9 in the international waters between Visakhapatnam and the Andaman and the Nicobar Islands. The Left parties of India are protesting the exercises with motorized caravans along coastal areas – one originating in the city of Chennai while the other departed from Kolkata. The vehicular caravans, which include about a thousand cars and motorcycles, will converge in the port city of Visakhapatnam for a demonstration on Saturday. Leftist political leaders link the war games with the US-India nuclear deal, a piece of legislation that has generated serious disagreement within India's Congress. Critics of the nuclear deal say it gives the US too much influence over India's foreign policy and they point to the ongoing naval exercises as an example. For FSRN, this is Bismillah Geelani from New Delhi.
COMEDY STUNT AT APEC SUMMIT
Eleven crew members of a popular Australian comedy show were arrested today in Sydney as they filmed a prank inside of the "exclusion zone" set up for the Asia-Pacific Economic Cooperation – or APEC – summit. Police arrested the crew of the satirical show "The Chaser's War on Everything" as they were producing a segment for the program, posing as members of the Canadian delegation. The stunt included a 3-car motorcade with Canadian flags accompanied by two motorcycles. The fake motorcade passed through 2 checkpoints before police pulled it over. The Sydney Morning Herald reports that the television crew members were arrested under sweeping new powers given to police under laws designed specifically for the summit.
DONATED DRUGS DIVERTED TO RETAIL MARKET IN NIGERIA
Nigerian health officials have found that essential medicines donated by international agencies for free distribution are being diverted for retail sale in private pharmacies. Sam Olukoya reports from Lagos.
The essential drugs in question include medications to combat dehydration and malaria. Dehydration from diarrhea is the leading cause of death among children under 5 in developing countries while malaria is another major disease affecting infants, children and pregnant women. The drugs were donated to Nigeria by international health partners like the United Nations Children's Emergency Fund (UNICEF), the Canadian Agency for International Development and The Global Fund. The Nigerian agency that regulates drugs, the NAFDAC, discovered the scam during an investigation into missing supplies from medical storehouses. Health officials say the sale of these otherwise free drugs at prices beyond the reach of their intended recipients is seriously affecting Nigeria's effort at reducing infant and maternal mortality levels. UNICEF ranks Nigeria as number 14 in its list of countries with high infant mortality rates. Authorities have closed down some pharmacies found to have sold donated medicine. For Free Speech Radio News, this is Sam Olukoya in Lagos.
Features
Report Gives Iraqi Security Forces Mixed Review (4:00)
A new independent report on Iraq gives the Iraqi Security Forces a mixed review, highlighting successes and shortcomings alike. Lawmakers on both sides of the Iraq War debate have seized on the report, and are using its findings to push for contradictory policies. Washington Editor Leigh Ann Caldwell reports.
PJD Expects Gains in Moroccan Elections (4:45)
Moroccans will go to the polls tomorrow to elect a new parliament. Under the Moroccan electoral system, it is virtually impossible for any party to win an outright majority. The Party of Justice and Development, OR P J-D, is widely expected to emerge as the largest party in the Moroccan parliament following tomorrow's voting. But some observers say real change in Morocco's government won't come until the King relinquishes some of his power. Ursula Lindsey reports from Sale, in Morocco.
Forty-Day Fast for Debt Cancellation (4:15)
Religious and community leaders today launched a forty-day fast in the name of debt cancellation. The effort, known as Cancel Debt Fast, is promoting passage of the Jubilee Act, a new bill that would cancel the debts of 67 of the world's poorest countries. Karen Miller has more.
Commentary: Mumia Abu Jamal on Iraq's Future (3:45)
As discussion in Washington heats up about a troop pullout from Iraq, commentator Mumia Abu-Jamal reflects on the long-term effects of the war.
Tenor Pavarotti Dies (1:30)
World famous tenor Luciano Pavarotti died last night in Modena City at the age of 71. Pavarotti has been long been known for his clear voice, and his efforts to bring opera to a broader audience. Less known, however, was his humanitarian commitment. Diletta Varlese reports from Italy.