August 21, 2007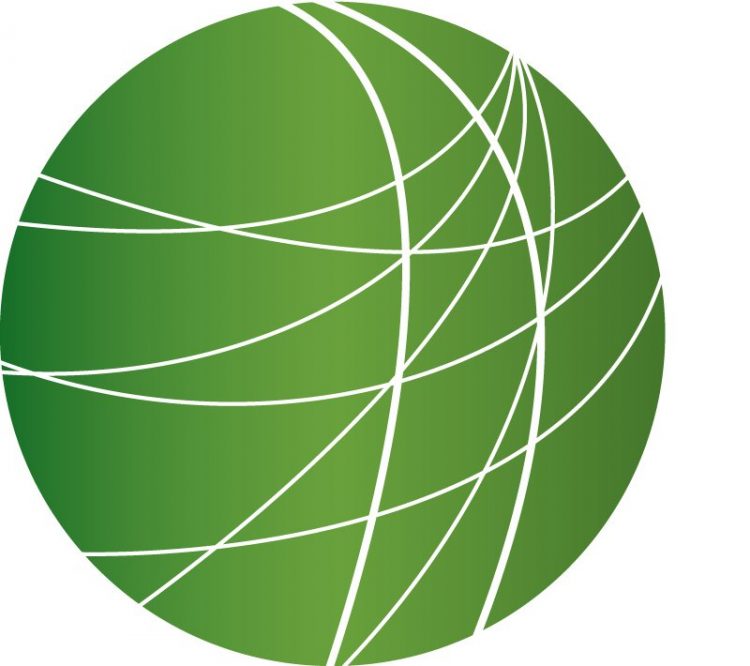 Headlines(5:11)
IRANIAN-AMERICAN ACADEMIC FREED ON BAIL
Iranian-American academic, Dr. Haleh Esfandiari, has been freed on bail after 3 months in an Iranian jail. Esfandiari was detained in May while visiting her ailing mother in Tehran. She is the director of the Middle East Program at the Washington DC-based Woodrow Wilson International Center for Scholars. Iranian authorities accused the researcher of espionage and of promoting efforts to overthrow the government. It is unclear at this time how soon Dr. Esfandiari will be able to return to the US.
AUSTRALIAN COURT OVERTURNS INDIAN DOCTOR'S VISA CANCELLATION
An Australian federal court has overturned the government's decision to cancel the work visa of an Indian-born doctor wrongfully accused of ties to terrorism. Australian authorities arrested Dr. Mohamed Haneef after June's failed terror attacks in London and Glasgow. At the time of his arrest, the Australian government implied that Dr. Haneef was part of an international terrorist conspiracy…but their case soon disintegrated. After releasing the doctor from custody without charge, Australian immigration authorities revoked his visa and sent him back to India. Stephen Keim is Dr. Haneef's barrister: (audio) "Of course, the cancellation of a visa is more important than just the ability to return to a single country. It affects your reputation for the rest of your life. Not only is it about his ability to come back to Australia, but it's really about his ability to travel anywhere in the world. So, from his point of view, this litigation is very, very important." Australia's Immigration Minister Kevin Andrews has announced the government will appeal the ruling.
BAUEN HOTEL COOPERATIVE FACES EVICTION
In other news – Argentina's worker-occupied factory movement is holding a massive concert today in Buenos Aires in support of the BAUEN Hotel cooperative. BAUEN is a worker-run hotel in downtown Buenos Aires facing a court-ordered eviction. Marie Trigona has more.
(audio) "We don't have anything to negotiate with them. Because the BAUEN is ours! And it's going to be ours even if they don't like it!" That was Arminda Palacios, a seamstress who has worked at the hotel for over 20 years, speaking at a workers' assembly after the receipt of a federal court issued 30-day eviction notice in late July. Workers have run the BAUEN hotel since March of 2003. Many had been unemployed since the owners closed the hotel during Argentina's 2001 financial collapse. BAUEN is just one of many cooperatives formed by unemployed workers who have physically taken over their former places of employment. The eviction notice came in response to a petition by the Mercoteles group, which the court recognizes as the legal owner of the property. The BAUEN workers will hold a rock concert tonight along with some of Argentina's 180 other recuperated enterprises which provide jobs for more than 10,000 people. Folk Guru, Leon Gieco, Argentina's Bob Dylan will headline tonight's concert. (audio) "I've come to defend this cause because I consider that this is a genuine and natural source of jobs. I support the recuperated enterprises because they are showing that people simply want to continue to work." The BAUEN workers have rallied national support for their cause in a campaign that is gaining steam as the eviction date nears in late August. For Free Speech Radio News, I'm Marie Trigona in Buenos Aires.
GREENPEACE ACCUSES BRAZILIAN LAND REFORM AGENCY OF WORKING WITH LOGGING COMPANIES
The environmental organization Greenpeace is accusing the Brazilian government of promoting a land distribution scheme that gives logging companies access to large tracts of the Amazon rain forest. Debora Pill has the story.
An investigation by Greenpeace shows that logging companies have tremendous influence in the direction of a government-run program to settle landless rural workers. The so-called Sustainable Development Settlements program is part of campaign promise made by Brazilian President Luis Ignacio Lula da Silva. Greenpeace researchers say that in an effort to keep this promise prior to the 2006 presidential elections, Lula's government authorized Brazil's land reform agency INCRA to permit families receiving land parcels to negotiate deals with logging companies. The companies agree to set up infrastructure in exchange for logging rights. INCRA has been accused of working with logging companies to ensure that the settlements will be in areas with precious timber reserves, instead of in areas that have already been deforested. Greenpeace says that the rain forest and the planet's climate is paying the ultimate price of the Brazilian government's failure to tackle the disparity the country's of land distribution. For FSRN, Im Debora Pill from Sao Paulo.
HURRICANE DEAN CRASHES INTO THE YUCATAN
And finally, Hurricane Dean slammed into Mexico's Yucatan peninsula today with the force of a category 5 storm. Dean killed eleven people in its pass through the Carribean. It has weakened considerably since making landfall and has since been downgraded to a category 2 hurricane.
Features
Big Business and Mine Safety(3:57)
Rescue efforts at the Utah mine collapse have been deemed too dangerous to continue – and suspended. But mine owners say it's safe enough to put workers back on the mountain to continue mining, which has outraged Utah miners. FSRN's Leigh Ann Caldwell takes a look at the influence of business when it comes to mining safety.
Iraqi PM al-Maliki Visits Syria(3:16)
Iraqi Prime Minister Nouri al-Maliki is in Syria for his first visit there since becoming prime minister more than a year ago. Syria is the last country whose borders are open to Iraqis; the approximately one-and-half-million Iraqis that now live there are paying attention to the talks closely. Hiba Dawood reports.
Korean Retail Workers Face Labor Dispute(4:11)
Union members in South Korea employed at several department stores have been locked out of their jobs. It's the latest development in a nearly two month long dispute between workers and the E Land Group. FSRN's Jason Strother reports from Seoul, where the government may need to step in to find a resolution.
Apartheid-Era Official Goes Sentenced(4:16)
The controversial trial of former apartheid-era official in South Africa Adriaan Vlok was recently heard at the Pretoria High Court. Vlok made headlines recently when he washed the feet of anti-apartheid cleric, Frank Chikcane who he tried to kill in 1989. Vlok was charged and sentenced for that attempted murder. Tiny Magija reports from Cape Town, South Africa.
Mumia Abu-Jamal on the War Against Shadows(4:03)