October 1, 2007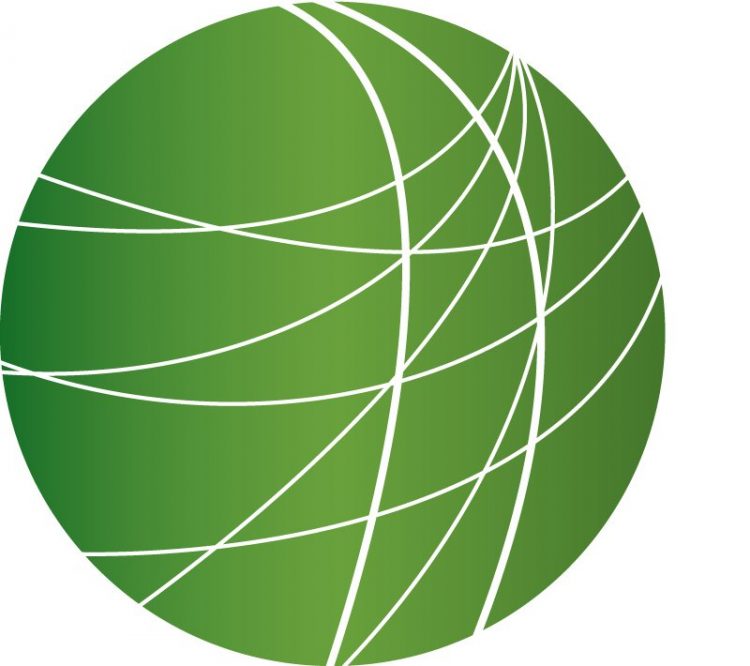 Headlines
Burmese Military Junta Continues Crackdown
The governing military junta of Burma has, for now, succeeded in crushing popular dissent in the form of street demonstrations. At this time last week, the mobilizations led by Buddhist monks appeared to be headed towards a non-violent popular uprising. The government then cut internet and mobile phone networks to the outside world and began a series of violent raids targeting the monasteries in the commercial capital of Rangoon. The United Nations has sent special envoy Ibrahim Gambari to Burma, but the junta has refused to meet with him for the past three days. Gambari met with detained pro-democracy leader Aung San Suu Kyi yesterday.
Pentagon Gives Multi-Million Dollar Contract to Blackwater
The Pentagon has entered into another multi-million dollar contract with Blackwater USA. The private security contractor today begins its first day of work on a new $92 million dollar contract to provide aviation services in Afghanistan, Kyrgyzstan, Pakistan and Uzbekistan. Blackwater has come under scrutiny recently for a deadly shooting incident in a Baghdad traffic circle. The incident is the subject of an ongoing investigation.
More Surveillance For The UK
The European Commission says it will take the UK government to the European Court of Justice if it does not better safeguard individuals' personal data. From London, Naomi Fowler reports.
Britain was already the world's most surveilled society before a new law took effect today to force phone companies to retain information about all landline and cell phone calls. This data can then be made available to more than 700 official organizations. That including police, security services, tax authorities, health services and local authorities. The government wants to extend these powers to cover email and internet activity too. But the European Commission has been investigating the UK for the last three years. They've found that Britain has only implemented 11 of the 34-articles of the European data protection directive. However, the Britain's Ministry of Justice claims they have brought the directive into law correctly. Negotiations are ongoing and the outcome is uncertain. This is Naomi Fowler in London for Free Speech Radio News.
Costa Ricans March Against DR-Cafta
Costa Ricans opposed to the DR-CAFTA free trade deal with the US hit the streets of the country's capital city yesterday in a large show of opposition to the agreement, just one week before it faces a nationwide referendum. Nan McCurdy has more on the story.
More than a hundred thousand people marched in San Jose, Costa Rica Sunday against the ratification of the Central American Free Trade Agreement. It was an unusally large demonstration for a country with a population of only 4 million. DR-CAFTA – a free trade agreement between 5 Central American nations, the Dominican Republic, and the US – is facing a high-stakes referendum on October 7th. The second vice president of Costa Rica resigned in September amidst public outrage over a leaked memo in which he called for a fear campaign to get Costa Ricans to vote yes to DR-CAFTA. Opponents of DR-CAFTA say it will harm Costa Rican farmers who will be unable to compete with US subsidized agriculatural goods dumped onto the domestic market. Many Costa Ricans also oppose opening up the public sector to privatization. The Costa Rican government warned Thursday that if the "no" vote wins the referendum, the government will not pursue an association agreement with the European Union. Costa Rica is the only country included in the DR-CAFTA treaty to put the trade agreement to a public referendum. For Free Speech Radio News, I'm Nan McCurdy.
Ecuador Holds Consistuent Assembly Elections
Ecuador held landmark elections on Sunday for a constituent assembly to re-write the country's constitution. Joseph Mutti reports from Quito.
Although official results have not yet been announced, Ecuador's President Rafael Correa has already declared victory for his party and his plan to implement what he calls "21st Century socialism". Exit polls give Correa's party, Alianza Pais, 71 of the 130 seats in the new assembly responsible for re-writing Ecuador's constitution. If the exit polls are correct, the results will be a huge boost to the president's desire to reform the country's legal and governing system. Such proposed reforms have already been met with powerful opposition from the country's long-time ruling elites and business interests with allies in Washington. Much of the support for the constituent assembly comes from Ecuador's powerful indigenous population. The creation of a constituent assembly was put to a nationwide referendum in April – and passed with a landslide approval of 81 percent. For FSRN, I'm Joseph Mutti in Quito.
Features
SUPREME COURT BEGINS A NEW TERM
The Supreme Court begins a new term. The court will hear a number of high profile cases deailing with the death penalty, detainees, employment discrimination, and voting rights. As FSRN's Leigh Ann Caldwell reports, all eyes are on one Justice.
EGYPTIAN NEWS EDITORS FACE FINE AND ARREST FOR THEIR COVERAGE OF PRESIDENT HOSNI MUBARAK
Egyptian courts are cracking down on the country's independent and opposition newspapers. Half a dozen editors have been been given fines and prison time in the last few weeks. Several of the editors have been accused of slandering President Hosni Mubarak. Others have been accused of "spreading rumors" because they reported on the 79-year-old President's health and raised the sensitive issue of who might succeed him. Ursula Lindsey reports from Cairo.
INDONESIA SUES THE SON OF FORMER DICTATOR
The son of Indonesia's former notoriously corrupt dictator of 32 years returns to court on Monday. The Suharto family is thought to have embezzled an estimated 35 billion dollars during three decades of rule. The country's attorney general is suing Hutomo Mandala Putra, commonly known as Tommy Suharto, for more than 50 million dollars that disappeared in a land swapping scam in the 1990s. As Chad Bouchard reports from Jakarta, the case may be Indonesia's last and best hope for justice. State prosecutors in Indonesia accuse Tommy Suharto of giving valuable state land to his own company in a sweetheart deal.
STUDENTS NATIONWIDE WALKOUT IN SUPPORT OF JENA 6
"We all Live in Jena" was the rallying cry for students across the country today who walked out of classes in solidarity with the Jena 6. Andalusia Knoll reports from New York.
CONGRESSIONAL HISPANIC CAUCUS SETS ITS NEW AGENDA
The Congressional Hispanic Caucus Institute – a group working to empower Latino youth — is meeting with Latino Lawmakers in Washington. For many of the young people present, education is at the top of the agenda. FSRN Correspondent Matt Laslo reports from Washington.
ANNETTE GARTLAND REPORTS FROM ST. JEAN DU GARD
The French authorities are using increasingly hardline tactics to deport asylum seekers. President Nicolas Sarkozy has set a quota for 2007, and wants 25,000 undocumented people out of France by the end of the year. n Albanian family from Kosovo was recently dragged out of a Marseilles retention center by soldiers in the middle of the night and flown out of France in a military plane.