October 2, 2007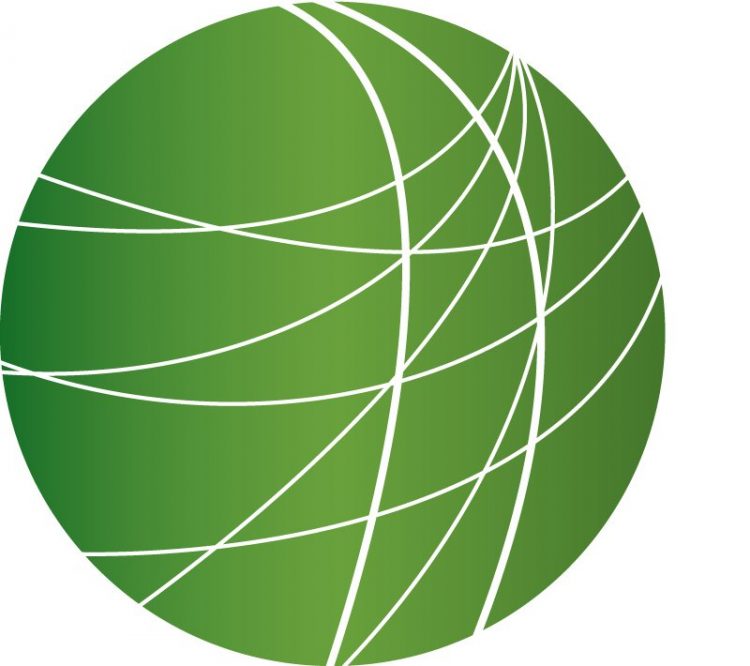 Headlines (5:01)
BRITAIN TO WITHDRAW 1000 TROOPS FROM IRAQ
British Prime Minister Gordon Brown announced today that Britain will withdraw 1,000 of its troops from Iraq by the end of the year. From London, Naomi Fowler reports.
Today's announcement to withdraw 1 thousand British troops from an unpopular war has fueled speculation that Gordon Brown may be about to call a General Election two years early. One UK military commander in Iraq recently made it public that the withdrawal of British troops from Basra was delayed by 5 months due to political pressure from the US. Now, after discussions with the US representatives and with some of Iraq's Governing Council, it appears the Prime Minister has been persuaded to stick more or less to the original plan: (clip) "I believe that by the end of the year, the British forces which have been 5,500 can be reduced to 4,500 and that by the end of the year indeed by Christmas, 1,000 of our troops can be brought back to the United Kingdom and to other purposes." But those soldiers hearing today's magic words "home by Christmas" will almost certainly be redeployed to Afghanistan…and early hopes that Gordon Brown would act radically over Iraq have been disappointed. This is Naomi Fowler in London for Free Speech Radio News.
LEADERS OF THE TWO KOREAS MEET FOR SUMMIT
The leaders of North and South Korea met face-to-face today for only the second time since the division of the Korean peninsula in 1945. FSRN's Jason Strother has the story from Seoul.
South Korean President Noh Moo Hyun crossed the 38th parallel this morning and made the 3-hour journey to Pyongyang. South Korean television showed the two leaders walking side by side amidst a massive welcoming ceremony. North Korean citizens were seen waving paper floral bouquets while shouting "national reunification". Lee Hae Young fled North Korea 1996 and is president of a Refugee Association in Seoul. He says the summit won't do anything for reunification: (clip)"Unification won't be able to happen for 30 or 40 years, there shouldn't be a rush. The Kim Jong il leadership must break down first, they are not prepared to make any real reforms." President Noh wants to work out a peace treaty with Kim and officially bring the Korean War to an end. A ceasefire agreement has been in effect since 1953. Unlike the first Korean summit that took place seven years ago, reactions in South Korea have been mixed. Many criticize Noh for not putting the nuclear standoff or human rights on his agenda during the meeting. Other critics say the president is using the summit as a means to improve his legacy before his term in office expires in February. For Free Speech Radio News in Seoul, I'm Jason Strother.
UN ENVOY MEETS WITH JUNTA LEADER AMIDST CONTINUED CLAMPDOWN
The United Nations special envoy to Burma met with the country's top military leader today before returning to the commercial capital for a second meeting with detained pro-democracy leader Aung San Suu Kyi. The envoy, Ibrahim Gambari, is to report back to the UN Security Council about his 4 day visit. Internet connections remain down after the government shut off the country's internet service on Friday. The death toll from the crackdown is impossible to verify at this point, but rumors put the number of dead into the hundreds and possibly thousands. The military junta killed an estimated 3,000 people to put down a similar pro-democracy uprising in 1988.
20,000 INDIAN FARMERS MARCH ON FOOT TO NEW DELHI FOR LAND REFORM
On the anniversary of Mahatma Gandi's birth, landless farmers in India have begun a march on foot to New Delhi to demand agrarian reforms. Bismillah Geelani reports.
Some 20,000 landless farmers and tribal people from 12 states embarked on a 200-mile march today from the central Indian city of Gwalior. They are demanding the creation of a national land authority to supervise land reforms and fast-track courts to overcome long delays in resolving land disputes. The farmers are calling their march "Janadesh" or "the peoples' verdict". India's poor have long criticized the country's land rights system as unfair, corrupt, and responsible for concentrating land ownership in the hands of the wealthy elite. The organizers say the march will arrive in New Delhi on October 28, where they will meet with Prime Minister Manmohan Singh and top officials. For FSRN, this is Bismillah Geelani from New Delhi.
ISRAEL CONFIRMS SYRIAN AIRSTRIKE CLAIM
And finally —the Israeli government today admitted to launching an air strike against Syria in September. Syria announced on September 6th that Israeli jets had bombed an uninhabited area before Syrian jets forced them to leave the country's airspace. The Israeli government has, until now, maintained silence about the incident.
Features
BLACKWATER's CEO TESTIFIES BEFORE CONGRESS (4:03)
The CEO of war contractor Blackwater vehemently defended the company against accusations of careless, provocative, and even murderous activity in Iraq. Also in the hearing in the House of Representatives, larger questions arose, as to the entire concept of defense contractors. FSRN's Leigh Ann Caldwell reports.
THE NATION'S HIGH COURT HEARS ARGUMENTS ON CRACK COCAINE SENTENCING (4:11)
The Supreme Court heard arguments on federal guidelines for drug sentencing today. FSRN Host, Yuko Kodama interviewed Mark Mower, Executive director of the Sentencing Project in Washington DC about the case which questions the disparity in guidelines for sentences of cocaine possession in comparison to crack possession.
TONY CROSS ON PAKISTAN MISSING PERSONS (4:56)
Pakistan's president Pervez Musharraf is fighting for his political life, with two former prime ministers trying to come back to the country and re-enter politics. The present political crisis was sparked off by Musharraf's unsuccessful attempt to fire the country's Chief Justice. Tony Cross takes a look at one of the main questions over which they clashed … the so-called "missing persons".
ISRAEL'S AGRICULTURAL INDUSTRY IS AFFECTED BY SHMITA, A PRACTICE OF ORTHODOX JUDAISM (3:57)
In the Old Testament, God commands that the land must lie fallow every seven years and believe it or not that affects agriculture in the modern state of Israel. Following this rule creates problems for Israel's multi-billion dollar high tech agriculture industry which exports its produce all over the world and these problems are often solved only by cooperation with Palestinian farmers. Irris Mackler reports from Hebron.
RESIDENTS NEAR THE US MEXICAN BORDER PROTEST A FENCE CALLED FOR BY THE SECURE FENCE ACT (3:32)
The Secure Fence Act of 2006 calls for approximately 86 miles of barrier to be constructed in the Rio Grand Valley in south Texas. Residents and lawmakers in the area have resisted the plan all along. They say that it threatens their economy, culture, and the environment. border area residents recently protested the fence. Ann Raber reports from Brownsville, Texas.