October 10, 2007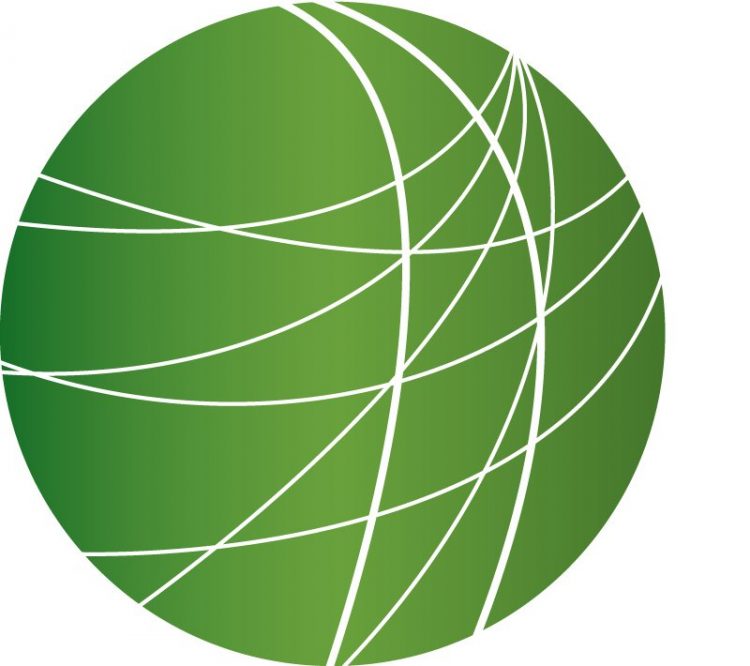 Headlines(5:18)
CHRYSLER HIT BY UAW WALKOUTS
More than 45-thousand members of the United Auto Workers walked off their jobs today at Chrysler plants across the country after contract negotiations failed to produce an agreement by the union's morning deadline. It's the second time in less than 3 weeks that the UAW has called a strike. A two-day strike against General Motors last month produced an agreement that put the union in charge of a healthcare fund for retirees in exchange for better job security for workers. Today's strike has affected all but five Chrysler plants in the US.
MUNICIPAL WORKERS IN VANCOUVER VOTE TO CONTINUE STRIKE
In Canada, a nearly three-month long strike by Vancouver city employees will continue after two of three unions voted down a mediator's recommendations. Zack Baddorf reports on the effect of the second-longest walkout in Vancouver's history.
City libraries have been closed and trash has been piling up for 84 days now. The negotiations mediator now expects talks to drag into the new year after most unionized public workers rejected a settlement last night. Some of the more than 5,000 striking city workers are going back to work, likely tomorrow. But those are the so-called "inside" workers. The "outside" workers who collect the garbage and maintain the parks voted to stay on the picket lines along with library employees. For nearly three months, residents have had to find alternative methods to dispose of their trash. The city, meanwhile, has issued fines to residents for dumping in unauthorized locations, despite its failure to offer any solutions to the trash buildup. The mediator's proposal, union leaders say, does not fix the pay equity issues that provoked the strike and only increases wages for about half of the unionized laborers. For Free Speech Radio News, I'm Zack Baddorf in Vancouver.
BBC ANNOUNCES HUGE JOB CUTS
The Director General of the BBC has announced plans to cut 3,000 jobs. He's been warned by unions that the move could trigger strike action by employees. From London, Naomi Fowler reports.
Three years ago the Director General eliminated or outsourced 6,000 jobs in an attempt to save $710 million a year by 2008. This latest round of 3,000 job losses is expected to hit factual documentary and news programming the hardest. According to the BBC management, there's a $4 billion "black hole" because of the latest below-inflation licence fee settlement. The license fee is set annually by the government and is a kind of tax citizens must pay into the public programming coffers. Over recent years, the idea of public service broadcasting with public funding has come under attack from the right, something of course that is endorsed by commercial media rivals. Polls suggest that increasing numbers of British people believe advertising revenue should pay for the BBC. But many argue this would compromise the BBC's impartiality due to its freedom from corporate interference. Unions are threatening the BBC with all-out strike action. This is Naomi Fowler in London for Free Speech Radio News.
PRIVATE CONTRACTORS KILL TWO MORE CIVILIANS IN BAGHDAD
Australian-owned Unity Resources Group is the latest private security contractor to come under scrutiny for opening fire on civilians in Iraq. Hiba Dawood has the story.
Employees of Unity Resources Group opened fire on a car in Baghdad yesterday, killing two women. The private security guards were accompanying a convoy of US-AID contractors. The two Armenian Christian women were reportedly about 80 meters away from the convoy when the guards started shooting. The car's owner, who was working as a taxi driver, and her passenger died at the scene. Unlike other security companies, the Dubai-based director of Unity Resources Group has issued an apology to the Iraqi government for the incident and promised to compensate the families of the two victims. But that doesn't make Iraqis feel any safer. Abeer Hamid is a resident of Baghdad: (clip) "The other day I was doing some shopping and I heard some gunshots. I froze right there in the street fearing that one of the security company's' employees were going to shoot randomly at people. I was very scared. Everyone now is afraid of them." Many Iraqis hope that this latest incident will add momentum to the Iraqi government's attempts to hold private security contractors accountable for irresponsible – and sometimes deadly – actions. I'm Hiba Dawood for FSRN.
MAJOR MILITARY OPERATION IN PAKISTANI TRIBAL REGION
Heavy fighting in the Pakistani province of North Waziristan has reportedly claimed more than 250 lives. The province lies along the border with Afghanistan and has a reputation as a safe haven for pro-Taliban forces. The Pakistani military operation began over the weekend and has included multiple air strikes. Tribal leaders called on the army to hold their fire today while residents bury the dead and seek medical treatment for the wounded. It's the deadliest violence to affect the province since late 2001.
Features
Congress Moves to Overhaul FISA(3:48)
A House panel approves new legislation on surveillance. Many Democrats applaud the bill as a vast improvement – a wiretapping program that protects civil liberties they say. Meanwhile, civil liberties advocates say the measure falls short. FSRN's Leigh Ann Caldwell reports.
War Profiteering Bill Advocates Look to Mop-up Corporate Fraud in Iraq(5:30)
Yesterday, the House overwhelmingly approved a bill designed to make it easier to prosecute companies that engage in war profiteering. Fraud has plagued the Iraq reconstruction effort, and jurisdictional problems have made it difficult for the U-S government to go after companies doing business outside US borders. I asked Charlie Cray, the director of the center for corporate policy to explain how the new legislation would work.
Congress Creates a National Housing Trust Fund(3:51)
On Capital Hill, Congress passed legislation that will create a national housing trust fund that would help build 1.5 million affordable housing units over the next 10 years. Karen Miller has more.
Court Sentences Argentinean Priest to Life in Prison for Genocide(3:24)
A Catholic priest was sentenced to life in prison yesterday in Argentina, for committing crimes against humanity during the nation's bloody military junta. He is the first priest to be charged for these crimes. This is the latest human rights verdict of an accused torturer since the landmark conviction of a former police officer for genocide in 2006. Marie Trigona reports from La Plata.
Europe Celebrates its First "Day Against the Death Penalty"(3:09)
Today Europe marked the first annual "day to abolish the death penalty." In doing this, it falls into line with human rights NGO Amnesty International's Day Against the Death Penalty. But the European gesture is not without controversy. Poland, a hard-line Catholic nation, attempted to block an EU-sponsored anti-death penalty day, unless it also included the banning of abortion and euthanasia. Consequently the Council of Europe took over the initiative. Consisting of 47 member states, the Council of Europe is the oldest organization working for European integration, promoting democracy and protecting human rights throughout Continent. The European Day Against the Death Penalty was passed on a majority vote – not unanimously – which is required under the European Union. Cinnamon Nippard has more from Berlin.