October 11, 2007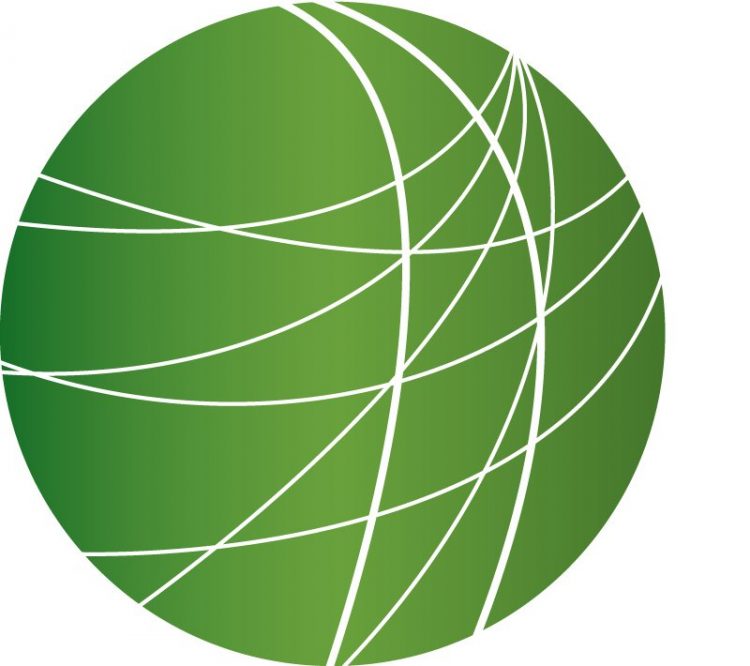 Headlines
POSSIBLE CHANGE OF STRATEGY FOR IRAQ AND AFGHANISTAN?
The Pentagon is reportedly considering a shift of Marine Corp personnel away from Iraq and into Afghanistan. A New York Times report published today indicates that the Department of Defense is mulling a plan to put the US Army in charge of the situation on the ground in Iraq while boosting the Marines' role in Afghanistan. The article cited multiple anonymous sources from closed-door meetings, but Pentagon officials have yet to publicly confirm the report.
FCC CAPS LICENSE APPLICATIONS
The Federal Communications Commission has announced new restrictions on the number of radio station license applications that any one entity can make. Andalusia Knoll has the story.
The FCC decided to limit the number of non-commercial radio license applications it can accept from a single organization after more receiving 10,000 comments in favor of the restrictions. Supporters of the application caps hope they will prevent big-budget tax-exempt organizations from burying the applications of smaller groups in an avalanche of paperwork. The limits will prevent scenarios like the one in which the Educational Media Foundation, a Christian Broadcasting group, filed 800 applications at once. Prometheus Radio Project organizer Libby Reinish considers the measure a victory for grassroots media: (clip) "The FCC, by taking this measure to limit speculation in these licenses, has improved the chance that there will be a diverse applicant pool of local, community-based non-profits who will be better able to meet the broadcast needs of their particular communities. These limits will allow prompt processing and a just distribution of licenses among many local entities." The FCC will open an application period next week for non-commercial, full power stations. For Free Speech Radio News, I'm Andalusia Knoll in New York.
UAW STRIKES DEAL WITH CHRYSLER
Members of the United Auto Workers are back at their jobs today after a short-lived strike against Chrysler. The walk-outs that affected Chrysler plants across the country yesterday lasted a mere 6 hours before contract negotiators hammered out a tentative agreement. Observers expect a deal similar to the one reached with General Motors last month.
NURSES ON STRIKE IN NORTHERN CALIFORNIA
In other labor news, nearly 5,000 nurses in Northern California are in the second day of a two-day strike against 15 hospitals. Kellia Ramares has more from Oakland.
Nurses represented by the California Nurses Association have walked out of hospitals belonging to the Sutter chain in the San Francisco Bay Area. They are also striking against two hospitals from to the Fremont-Rideout Chain in the Sacramento area, where nurses are seeking their first contracts. C.N.A. Spokesperson Chuck Idelson, speaking from a picket line, outlined the issues: (clip) "The issues are staffing and other patient care concerns, to make sure that patients get the care they need when they need it. There's also concerns about Sutter proposals to reduce health care coverage for its registered nurses and we're also concerned about maintaining emergency and hospital care for a number of communities, including San Francisco." A spokesperson for one of the hospitals said the real issue is the union's desire for a master contract covering the Sutter chain that would give the union much more bargaining clout than contracts with individual hospitals. Although the nurses have called for only a two-day walkout, some of the hospitals have signed contracts for replacement nurses that will leave the strikers locked out for up to 3 more days. For FSRN, I'm Kellia Ramares.
PERUVIAN RAINFOREST RESIDENTS DENOUNCE POLLUTION
Indigenous groups from the Peruvian Amazon are calling on the government to respect international treaties that give tribes sovereignty over territory currently occupied by multinational oil and gas projects. Pamela Cueva reports from Lima.
The President of the Interethnic Association of Development of the Peruvian Rainforest, Alberto Pizango, says the Peruvian government's support of gas projects on indigenous land violates Convention 169 of the International Labor Organization and the United Nations Agenda 21 policy. The two laws relate to indigenous self-determination and their right to participate in sustainable development projects within their territory. Pizango says the Spanish company Repsol and US-based Barrett Oil have left a legacy of pollution in Amazonian communities: (AUDIO). Members of the Interethnic Association of Development of the Peruvian Rainforest will have an audience with the Inter-American Commission on Human Rights in Washington this Friday to denounce the extent of contamination present in their previously pristine homelands. The indigenous representatives hope the human rights body will convince the Peruvian government to recognize their fundamental rights over the private profits of multinational energy corporations.
REPORT TRACKS "AFRICA'S MISSING BILLIONS"
A report released today has, for the first time, quantified the economic impact of war on Africa. Sam Olukoya reports from Lagos.
Titled "Africa's Missing Billions", the report puts the the cost of the continent's 15 years of armed conflicts at nearly 300 billion dollars. The organizations that compiled the report, International Action Network on Small Arms, Oxfam International and Saferworld, found that a war or insurgency shrinks an African economy by an average of 15 per cent. Their statistics indicate that Africa loses an average of $18bn a year due to armed conflict. More than 95 percent of the assault rifles used in the conflicts came from outside the continent. The authors of the report are calling for an Arms Trade Treaty to regulate international arms transfers and to prevent those that could result in serious violations of international humanitarian or human rights law. For Free Speech Radio News, this is Sam Olukoya in Lagos.
Features
Blackwater Faces Lawsuit by Iraqi Victims of Shootings
Pressure is mounting on the Bush administration to take punitive action against private security contractors who commit crimes in Iraq. Since last month's deadly shooting incident in a Baghdad traffic circle, Blackwater USA has been the focus of efforts to hold private security contractors accountable…and now, the company has been hit with a lawsuit filed in a US court. Hiba Dawood has the story.
US-Turkish Relations Strain Over Genocide Claim
Both the U.S. and Turkey have caused an escalation in tensions between the two countries. Turkey is signaling its intention to mount attacks against Kurds living across their border with northern Iraq. And a U.S. Congressional panel has approved a measure that would call atrocities the Ottoman Turks committed nearly 100 years ago genocide. FSRN's Leigh Ann Caldwell reports.
US Immigrants Advocates Celebrate Victories but Look Forward to Future Fights
From federal laws to local resolutions, communities around the country continue to clash over the issue of immigration. Recently there have been some victories for those fighting to protect the rights of undocumented workers. But as Karen Miller reports there are still many battles ahead.
Palmdale Residents Rally over Race Relations
Palmdale, California community leaders, parents, and youth led a rally of in front of an Antelope Valley Courthouse today, to protest against what they call "brutal" and "racist" treatment of African American students. Leilani Albano has more on the story.
Privatization of Education in Great Britain Draws Critics
British education is undergoing radical change; many teachers are protesting against what they see as back-door privatization of state-funded education. In one London borough, some teachers and parents are doing a tree-house sit-in on the future site of a new private high school. And this direct action has achieved quite a bit of success. From London, Naomi Fowler reports: