December 28, 2007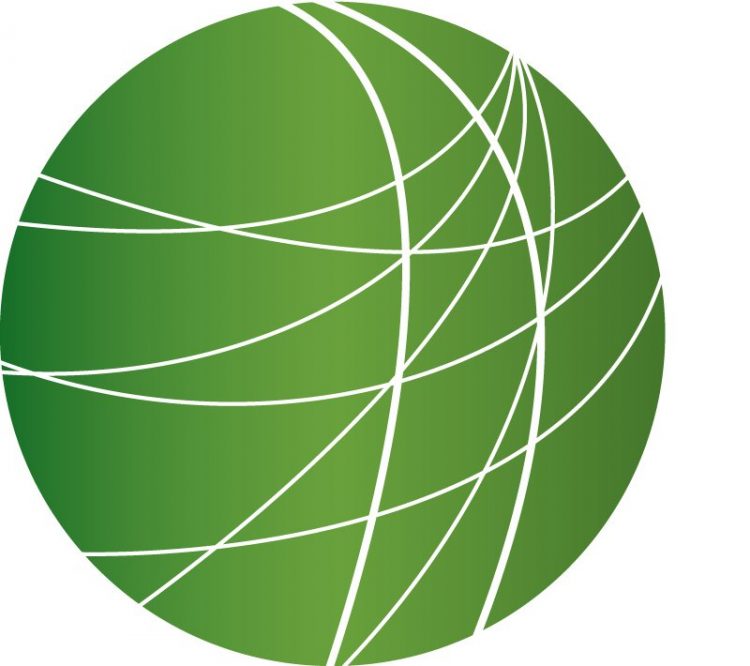 Bhutto Laid to Rest
Kenya Election Results Expected
Poland Will Withdraw its Troops from Iraq
Weekly Political Round Up
Campaign Against Bauxite Mining in India
HEADLINES
Corruption Charges Brought Against Zuma
The newly elected head of South Africa's ruling party, Jacob Zuma, was today charged with racketeering, money laundering, corruption and fraud. Terna Gyuse reports from Cape Town.

Lebanon Still Without a President
Politicians from both of the rival political camps in Lebanon said that this weekend's parliamentary session to vote on a new president will likely be postponed. It is the 11th delay in four months. Jackson Allers reports.
Bush to Veto Spending Bill
President Bush plans to veto a defense spending bill over a provision that could freeze Iraqi assets in US banks in the event of lawsuits brought against the former regime in American courts. Speaking from Crawford, Texas, a White House spokesperson said the provision would make the current Iraqi government vulnerable to "massive liability in lawsuits concerning the misdeeds of the Saddam Hussein regime." The legislation also contained a provision that would have raise troop pay. The veto does not compromise funding for the wars in Iraq and Afghanistan, as that funding was part of a separate 555 billion dollar spending bill signed by Bush earlier this week.
Aircraft Adapted for Forced Removal from EU
A newly launched Austrian-run company called 'Asylum Airways' is approaching the British government and other EU nations for lucrative contracts for mass forced deportations. From London, Naomi Fowler reports.
Colombian Hostages Due for Release
Venezuela has readied a convoy of aircraft to pick up three political hostages soon to be released by Colombia's FARC guerrillas. The pick up operation was scheduled to happen sometime this afternoon, but weather conditions and security concerns have led the Colombian Red Cross to announce that the release is not likely to happen today. The hostages include a Congresswoman, a former vice presidential candidate, and her young son.
David Hicks Set for Release
Former Guantanamo Bay inmate David Hicks is due for release from his Australian prison tomorrow. Hicks was detained in Afghanistan in 2001 and sent to Guantanamo where he spent more than 5 years in detention without formal charges. Hicks is so far the only person to have been sentenced by the military commissions set up to try terrorism suspects. In exchange for a guilty plea and a transfer back to his home country of Australia, David Hicks agreed not to speak to the press for a year. Upon release, Hicks will be subject to electronic surveillance, a midnight to 6am curfew, and must report to police three times a week.
FEATURES
Bhutto Laid to Rest
Pakistan's government is claiming that former Prime Minister and opposition leader Benazir Bhutto died from a skull fracture after hitting the sunroof of her car following a suicide bombing. A government spokesperson says that everything was done to ensure her safety – and that Al Qaeda is to blame for the assassination, and that other leaders, including Nawaz Sharif, are under threat. Meanwhile, Bhutto was laid to rest today as the country continues to erupt with massive riots protesting her death. At least 32 people have died so far. We're joined on the line by Adil Najam, he's the Founding Editor of Pakistaniat.com, and a Professor of International Relations at Boston University.
Kenya Election Results Expected
Results are expected today from Kenya's eighth presidential elections since the country gained independence in 1963 – after a round of campaigning that's seen its share of delays and violence. An independent exit poll reveals that incumbent Mwai Kibaki is leading opposition leader Raila Odinga by about 5 points, while the Associated Press is reporting that unofficial tallies put Odinga in the lead. Some are contending that people in rural areas have lied about how they voted for fear of state repression. John Bwakali reports from Kenya, where one research group has reported that people were bribed for their votes.
Poland Will Withdraw its Troops from Iraq
Polish President Lech Kaczynski added his consent to a government resolution to withdraw Polish troops from Iraq. The date for completing the operation has been set for the end of October 2008. Poland's Minister of Defense says the evacuation of the Polish contingent could be possible as early as April or May, but much will depend on the US side, since US allies would provide transport for the Polish personnel and equipment. Danuta Isler reports from Warsaw.

Weekly Political Round Up
On the campaign trail this week, candidates respond to the assassination of former Pakistani Prime Minister Benazir Bhutto, they also pull out all the stops as the nation's first caucus is just days away and one presidential candidate gets an endorsement from a TV President. FSRN's Karen Miller has this week's political news roundup.
Campaign Against Bauxite Mining in India
Thousands of tribal people in the Indian state of Orissa are campaigning against bauxite mining in the Niyamgiri mountain range, in the western part of the state. This region is one of the few in Orissa that still has a primary forest cover of about 90 percent. The tribals see mining in the region as a major threat to their life support system as it would threaten the rich biodiversity of the hills and disrupt key water sources in the area. FSRN's Bismillah Geelani has more.