December 6, 2007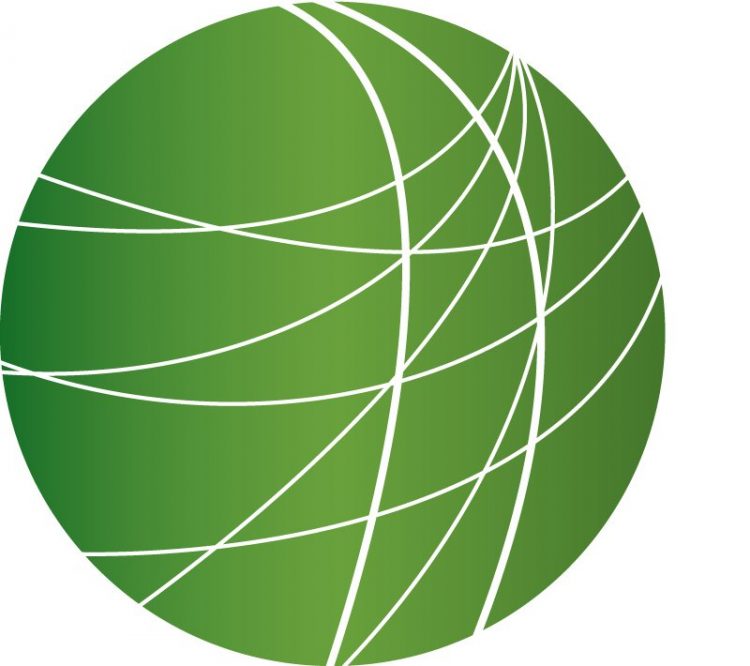 Bush and Congress Fire Back About Sub-Prime Crisis
What Congress Isn't Doing
Republican Candidate Mitt Romney Addresses His Faith
Energy Bill Still Face Tough Road Ahead
Coalition in South African Challenges Installation of Water Meters
Abu Sayyaf Militants Sentenced to Life in Prison
Moro Islamic Liberation Front and Philippines Government Inch Closer to Peace Deal
HEADLINES
First Witness Testimony in Guantanamo Case
A military court in Guantanamo Bay, Cuba heard witness testimony today for the first time in a detainee case – with an army major giving his account of the arrest of Salim Hamdan. Hamdan, who has admitted to working as Osama bin Laden's driver, was taken into custody more than 6 years ago at a US Army checkpoint in southern Afghanistan. The purpose of today's hearing is to determine if Hamdan should be tried as an unlawful enemy combatant. The prosecution argues that since Hamdan was not wearing a uniform or distinctive insignia, he is not subject to prisoner of war statutes contained within the Geneva Conventions. Only 4 of the more than 300 detainees at Guantanamo have been formally charged with a crime.

Possible Change to UK Terror Law
In other legal news, The British government has announced plans to extend the time terror suspects can be detained without charge. Manuel Rueda has more from London.
Ruling Against Khalil Gibran International Academy Ex-Principal
A Federal District Judge in New York has ruled against the former principal of New York City's only bilingual Arabic school in a case that drew national attention over the use of the word "intifada". Zoe Sullivan reports.

Ebola Outbreak Continues to Kill in Uganda
A medical doctor and four health workers are the latest victims of an Ebola outbreak in Uganda. Emmanuel Okella reports.

Cycle of Violence Continues in Sri Lanka
The Sri Lankan government vowed today to destroy Tamil Tiger rebel strongholds after a roadside bomb attack killed 16 bus passengers on Wednesday. Ponniah Manikavasagam reports from Sri Lanka.
FEATURES
Bush and Congress Fire Back About Sub-Prime Crisis
President Bush announced a plan today to freeze interest rates for some homeowners who have adjustable rate mortgages. Bush says the plan will provide much needed relief for some one million people in the country in arrears with their mortgage loans. In addition, he scolded Congress for not doing their part in helping with the foreclosure crises gripping the nation. As FSRN's Karen Miller reports, some in Congress are firing back.
What Congress Isn't Doing
Congress is at an impasse. The massive job of advancing must-pass legislation in just a couple of weeks is not enough motivation for Republicans and Democrats to agree on ways to move forward. As Washington Editor Leigh Ann Caldwell reports, that has caused yet another week of non-action in the Senate, and both sides are pointing the finger… at each other.
Republican Candidate Mitt Romney Addresses His Faith
Facing mounting pressure from Christian evangelicals, Republican presidential candidate Mitt Romney – the first Mormon to run for president – addressed his faith today. In a 20-minute speech that some are comparing to John F. Kennedy's historic 1960 speech to Protestants addressing his Catholic faith, Romney made clear that if elected, he will serve the common interests of all faiths.
Energy Bill Still Face Tough Road Ahead
The House Representatives today passed a massive energy package aimed at reducing oil consumption and increasing renewable fuel production. As Yanmei Xie reports from Capitol Hill, the legislation still faces a rocky road ahead.
Coalition in South African Challenges Installation of Water Meters
Residents of Phiri Township, just south of Johannesburg, South Africa, have challenged the legality of pre-paid water meters, saying the installation of the devices is racist and violates the human right to clean water. FSRN's Mpumi Magwaza reports from Johannesburg, where a coalition has filed suit to preserve the right to water, regardless of race or class.
Abu Sayyaf Militants Sentenced to Life in Prison
A court in the Philippines sentenced 14 Abu Sayyaf militants to life in prison today in connection with the kidnapping of 20 tourists in Palawan beach resort in 2001. Four of the 20 were killed, including a U.S. citizen who was beheaded.

Moro Islamic Liberation Front and Philippines Government Inch Closer to Peace Deal
Meanwhile, the Moro Islamic Liberation Front (MILF), the largest rebel group in South-East Asia, and the Philippines government appear prepared to agree to a peace deal – which would bring an end to a clash that has claimed the lives of more than 120,000 people, and displaced as many as two million. The MILF has been fighting for decades for an autonomous Bangsamoro homeland on the island of Mindanao, and have some 12,000 armed mujahadeen, or holy warriors, who say they are fighting for the return of their land. Although both sides agreed to a ceasefire in 2003, sporadic acts of violence still take place. FSRN's Rebecca Henschke went inside one of their camps outside Cotabao City to find out what these men will accept as peace.