January 8, 2008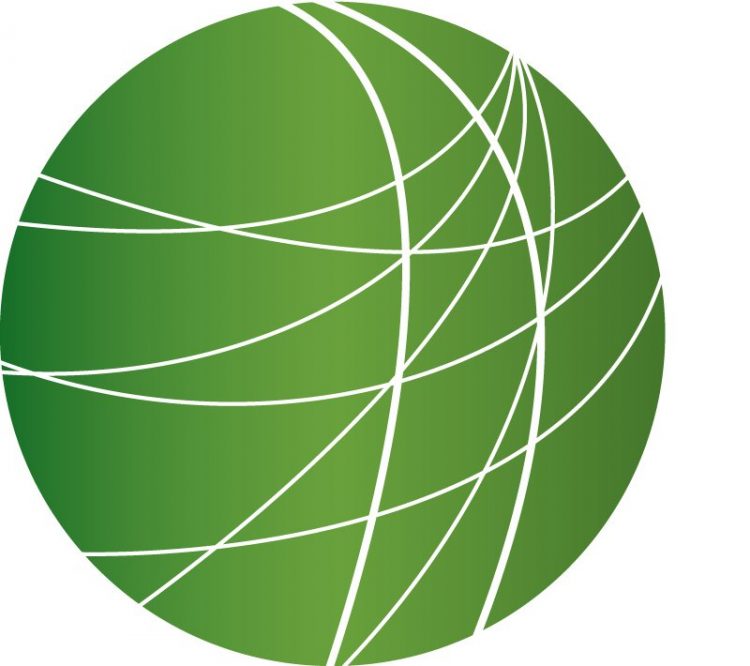 Candidates in Final Stretch in New Hampshire
Unions Split on Candidates
Bush Heads to Jerusalem
Montenegro 's Push Towards NATO Appears to be Failing
New York's Ghost Bikes Honor Bikers and Walkers Killed by Cars
HEADLINES
Pentagon Declines to Investigate KBR Gang Rape Allegations
The Pentagon's lead investigator has declined to look into the case of a former contractor who says she was gang-raped in Iraq by co-workers. Jamie Leigh Jones was working under an Army contract at the time through Halliburton's KBR unit. Halliburton has since sold KBR and denies responsibility in the case. Jaime Leigh Jones alleges that she was drugged, gang raped, beaten, and then kept in a container. She says that she was later threatened to not come forward with her allegations and that the rape kit exam taken by a US Army doctor was handed over to KBR security. The Department of Defense cited an investigation by the Justice Department as its reason for not looking into the allegations.
Bhutto's Son Calls for UN Investigation
Benzir Bhutto's son called for a UN led investigation into his mother's assassination today during his first full press conference since becoming the chair of the Pakistan People's Party. Bilawal Bhutto Zardari said that British detectives have been unable to access all of the information they need in order to carry out a proper investigation into the death of the former Pakistani prime minister on December 27th. The assassination and subsequent unrest has delayed Pakistan's general elections which were supposed to have taken place today.

Possible Expansion of No-Protest Zones in UK
The British government is considering proposals that may expand the controversial use of "no protest zones". From London, Naomi Fowler reports.
One of Gordon Brown's first promises 7 months ago was to repeal the controversial law enacted in the name of anti-terrorism restricting the right to protest within a mile radius of Parliament without express police permission. However, this law may be extended rather than ended; the proposals currently undergoing a consultation process talk about the need for 'harmonisation of powers to manage marches and assemblies" throughout the UK. Such 'harmonisation' could give the police the power they already enjoy outside Parliament to refuse permission for demonstrations or assemblies of more than one person throughout the country. The consultation ends later this month. This is Naomi Fowler in London for Free Speech Radio News.
Sri Lankan Minister Killed in Bomb Blast
A roadside bomb killed a Sri Lankan government minister today near the capital city if Colombo. The bomb injured at least ten others. A second blast in Colombo's business district caused no casualties. The Sri Lankan government has blamed Tamil Tiger rebels for the attacks. The government officially ended its ceasefire with the rebels last week.
Cabinet Shuffle in Bangladesh
The military-backed caretaker government of Bangladesh is reshuffling its cabinet just days before it marks one year in power. Shakil Ahmed reports.
The leaders of the ministries of agriculture, health, industry, and law submitted their resignations to the president this afternoon. This comes just 3 days before the military-back government marks one year since taking power under emergency rule. The caretaker government was supposed to clean up corruption and insure free and fair elections. But one year later, elections are still nowhere on the horizon and emergency rule remains in place with many restrictions on basic freedoms. Many key political figures, including the two main opposition leaders, are in jail awaiting trial on corruption charges. At the same time, commodity prices have gone up substantially. The cost of rice, the main food in Bangladesh, has increased up to 60 percent in the past year. Amnesty International Secretary General Irene Khan, who is in Bangladesh this week, is calling for a series of reforms, including the creation of a strong, independent judiciary, action to address abuses by security forces, an effective National Human Rights Commission, and legislation to protect freedom of the press. For FSRN, Shakil Ahmed in Bangladesh.
Colombia Will No Longer Accept International Participation in Hostage Negotiations
The government of Colombia has announced that it will no longer allow international delegations to take part in hostage negotiations with the FARC guerrillas. The announcement comes after the debacle surrounding the planned release of three hostages in late December. The FARC was to release two women and a small child into the custody of Venezuelan President Hugo Chavez, who had been mediating the negotiations until late November. The scheduled release attracted international media attention and brought high level officials from several countries to witness the event. But the release never happened. Direct negotiations between the FARC and the Colombian government have been at a standstill for years. If any release were to happen now, it would most likely have to occur in secret without security guarantees or involve clandestine border crossings.
FEATURES
Candidates in Final Stretch in New Hampshire
Now it's New Hampshire's turn. Granite State voters will further shape the Presidential race. Candidates spent the final hours doing last minute outreach, hoping to touch the persuasive voter. A largely undecided electorate just days ago showed up on in record pace. FSRN's Leigh Ann Caldwell files this report from Exeter, New Hampshire.

Unions Split on Candidates
Presidential candidates are not the only ones with high stakes in this Primary. Labor unions are dedicated to electing a pro-union President who can save the declining labor movement. But as Yanmei Xie reports from New Hampshire, the unions are fighting over who that candidate should be.

Bush Heads to Jerusalem
Security across Jerusalem is being stepped up ahead of President Bush's visit tomorrow – the first during his eight year term. But the White House is now talking down expectations for the visit. A three-way meeting between Bush and Israeli and Palestinian leaders which was originally planned will no longer take place. Local leaders met Tuesday ahead of Bush's arrival and agreed that the two sides would being to negotiate on sensitive core issues. Irris Makler reports from Jerusalem.

Montenegro 's Government's Push Towards NATO Appears to be Failing
The government of Montenegro, the newest country in Europe, has taken significant steps towards joining NATO, claiming it will strengthen regional security and ensure accession to the EU. But despite a major publicity campaign by the government, opposition parties and NGOs say public support for joining NATO is falling. Amy Miller reports from Montenegro.

New York City's Ghost Bikes Honor Bikers and Walkers Killed by Cars
At least 2,000 pedestrians and 300 cyclists have been killed on the streets of New York City in the past 12 years. In this same time span more than 150,000 cyclists and pedestrians have been injured in motor vehicle collisions. Seeking to honor those who have died while raising awareness around cycling and pedestrian issues, hundreds of people participated in a Street Memorial Ride in NYC. FSRN's Andalusia Knoll reports from New York City.