January 7, 2008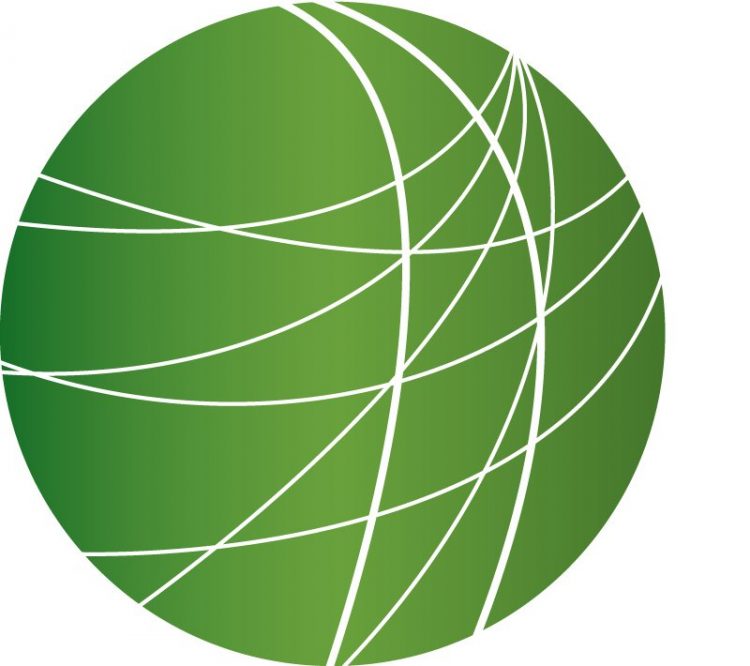 Supreme Court Hears Lethal Injection Case
Obama and Clinton Battle For New Hampshire
Kenya Works Toward Peace
Georgians Vote For President
Power Crisis Leads To Blackouts In Gaza
HEADLINES
Former Liberian President Back At The Hague
The war crimes trial of former Liberian president Charles Taylor began again today at the International Court of Justice at The Hague. Taylor is accused of controlling rebel forces in neighboring Sierra Leone who went on a blood diamond-funded rampage of killing, mutilation and rape during the 1991-2001 civil war. Around 120,000 people were killed in the conflict, with rebels mutilating thousands more, cutting off arms, legs, ears or noses. Taylor denies the charges against him. Although the trial officially opened in June last year it suffered a number of delays after Taylor sacked his first lawyer and refused to show up in court.
Supreme Court Declines Cases
The Supreme Court has a full docket this week, including a case heard today regarding the death penalty – we'll bring you more on that later in the broadcast. But the High Court has also declined to hear some cases . . . letting stand lower court rulings that impact pollution and abortion laws. FSRN Correspondent Matt Laslo reports from Washington.

Pakistanis Flee Violence – Into Afghanistan
Pakistanis in the tribal regions of the Northwest Frontier Provinces have been fleeing into Afghanistan seeking refuge from fighting in the region between government forces and militants. Devin Theriot-Orr reports.
No Child Left Behind Challenge Survives
A federal appeals court decision released today revived a lawsuit challenging the funding of the No Child Left Behind law. School districts in three states and the nation's largest teachers' union filed the lawsuit, arguing that schools should not have to comply with requirements that aren't funded by the federal government. The suit also charges that the government is imposing unfunded mandates even though the act itself prohibits unfunded mandates. The lawsuit was dismissed in 2005 but was reversed by the 6th U.S. Circuit Court of Appeals in Cincinnati.
Oil Prices Rise After United States / Iran Ship Standoff
Iran's foreign ministry said this morning that a confrontation between Iranian boats and United States navy ships in the Persian Gulf was "something normal," and was quickly resolved. It suggested that initially, the Iranian boats and U.S. vessels didn't recognize each other. Rose Ketabchi reports.
FEATURES
Supreme Court Hears Lethal Injection Case
Do lethal injection executions cause a risk of excruciating pain and if so should they be ruled unconstitutional. That's the oral argument lawyers brought to the Supreme Court today in a case that will effect how and if lethal executions will happen across the country. FSRN's Karen Miller has more.

Obama and Clinton Battle For New Hampshire
Democratic candidates Barack Obama and Hillary Clinton are battling it out for New Hampshire. On the Republican side Mitt Romney and John McCain are tied for taking the state. But the underdog candidates are struggling to be heard above the fray. FSRN's Leigh Ann Caldwell takes a look at these candidates, how they're trying to get their message out.

Kenya Works Toward Peace
Kenya's opposition has ruled out joining any government of national unity set up by President Kibaki, and are instead calling for a transitional administration to clear the way for a rerun of the presidential election in three months. But in his first press conference since the post-election violence erupted, President Kibaki has ruled out this option. So just what other options are available? John Bwakali reports from Nairobi, Kenya.

Georgians Vote For President
Three and a half million Georgians were asked to cast their vote on Saturday in the closest and most competitive presidential race in the country's history. In a calculated gamble to save his presidency Mikheil Saakashvili had called these elections almost a year before his term in office expires and after riot police had clashed with anti-government protestors and a state of emergency was imposed last November. Thus, for many this election was also regarded as a test of the country's democratic progress. Deborah Wild in Tbilisi has the story.

Power Crisis Leads To Blackouts In Gaza
A power crisis is getting started in the Gaza Strip, as Israel has recently reduced quantities of fuel needed for operating Gaza's power plant. FSRN's Rami Al-Meghari has more.