April 24, 2008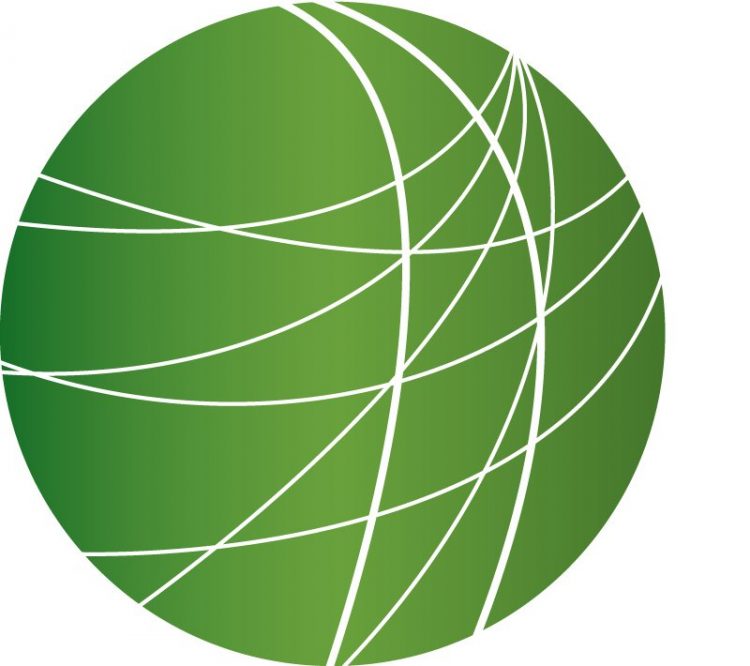 Gas Prices and Arms Sales on Capitol Hill
Pakistan Pro-Taliban Leader Orders Ceasefire
Zimbabwe Presidential Election Results Still Unknown
HEADLINES
GAZA FUEL CRISIS CONTINUES
As Israel continues closure of the Gaza Strip's crossings, the1.5 million residents of the coastal territory suffer lack of fuel and vital items for their daily living. Almost three weeks ago, Israel sealed of the main fuel terminal in eastern Gaza, in the wake of a cross-border attack on the terminal. Jhon Ging is the operations director of the UNRWA in Gaza:
"We are trying to cope with the collapse of the education standards, there is a wholly inadequate supply of food and other vital materials. Those few items that are available, the prices are spirally out of control. Health care, water and sanitation services, all are on the brink of disaster".
In January, the Israeli government decided to further minimize shipments of fuel into the Hamas-ruled coastal enclave in what Israel says IS a bid to stop homemade rocket fire onto nearby Israeli towns. Since June of last year, the Islamist Hamas party has been in full sway of the Gaza Strip following factional infighting with the Fatah party of Palestinian president Mahmoud Abbas, who is committed to peace with Israel. Hamas has shunned peace talks with Israel until Israel halts actions on the Palestinian people in Gaza and the West Bank. For Free Speech Radio News, I am Rami aL-Meghari in Gaza.
UK TEACHERS STRIKE
One third of all schools in England and Wales were disrupted in the one-day strike. Up to 8,000 schools were partially closed, affecting more than 2.5 million students. Teachers staged more than 50 rallies around the country to demand a 4.1% pay raise. They refuse an offer from the government of a 2,45% raise, based on the recommendation from an independent pay review body. According to schools minister Jim Knight, the average salary in England and Wales is about 67,000 dollars per year. In London, more than 6,000 teachers and civil servants marched in Westminster. Other rallies occurred in places like Birmingham, Manchester, Liverpool, Leeds, Sheffield and Cardiff. Prime Minister Gordon Brown claimed the strike was called by a "minority" of teachers, and said it was "unfortunate and regrettable". All major political parties condemned the strike. Even so, the National Union of Teachers has said it can not rule out further strikes in the coming months. From London, I'm Natalia Viana for Free Speech Radio News

BISON SETTLEMENT
The Church Universal and Triumphant owns land adjacent to Yellowstone National Park that's used to graze cattle. Bison from the park's herd frequently migrate across church property during winter months. The agreement between the church, the NPS and the state of Montana calls for removal of cattle from church property for 30 years. Montana Fish, Wildlife and Parks spokesperson Mel Frost explains:
"It would allow 25 bison to pass through the property…we could – potentially – increase the number of bison up to 100 in future years."
FEATURES
Gas Prices and Arms Sales on Capitol Hill
In light of soaring gas prices, some Congress members are sending a strong message to oil producing nation: if we don't get more oil from you, you won't get more arms deal from us. FSRN Karen Miller has more from DC.

Pakistan Pro-Taliban Leader Orders Ceasefire
The top leader of pro-Taliban militants in Pakistan has directed his comrades "to immediately cease their activities". Baitullah Mehsud, the head of the country's umbrella militant group Tehrik-e-Taliban Pakistan issued the orders through pamphlets found in tribal areas. The letter warns that these directives should be complied with and those violating them will be publicly punished. The statement comes a day after Pakistan's new government drafted a peace agreement with the militants in Pakistan's restive tribal district. Mehsud, who is believed to have close links with al- Qaeda, is blamed for ordering the assassination of former Prime Minister Benazir Bhutto. Under the proposed peace deal, pro-Taliban militants would put an end to attacks on security forces, while government troops would be gradually withdrawn from the region. The plan requires local tribesmen, represented by their elders, to expel all foreign militants within one month, and pledge not to give them shelter in the future. Taliban spokesman Maulvi Omar confirms that commander Baitullah Mehsud has issued the letter. The government of Pakistan has welcomed the announcement by Baitullah Mehsood shunning terror activities.Parents Fear Sending Girls to School Due to Taliban Threats in Pakistan In more news from Pakistan, threats from the local Taliban have left wary about sending their daughters to schools in Dara Adamkhel, a semi-autonomous tribal area, near Peshawar. FSRN correspondent Rahman Ullah has more.
Zimbabwe Presidential Election Results Still Unknown
Somewhere off the coast of southern Africa is a Chinese ship loaded with mortars, rocket-propelled grenades and a reported 3 million rounds of ammunition. The arms shipment was intended for delivery to Zimbabwe, where the ruling ZANU-PF party is delaying presidential election results – the party is widely speculated to have lost. Delivery via South Africa was blocked by dockworkers' refusal to unload the weapons. South Africa's government said it had no reason to prevent trans-shipment, but a legal challenge by activists ended with the judge ordering the weapons seized, and the ship hastily left port. Zimbabwe's opposition fears the weapons are part of the government's plan for a major crackdown, which will prevent them from claiming victory in last month's elections. FSRN's Mpumi Magwaza reports from Durban, South Africa.
Aramark Workers Organizing for Better Work Conditions
Aramark food service workers in Houston earn as little as six dollars and thirty cents and hour for their work – now they're demanding improved wages and working conditions. FSRN's Rachel Clarke reports from Houston, Texas.