May 22, 2008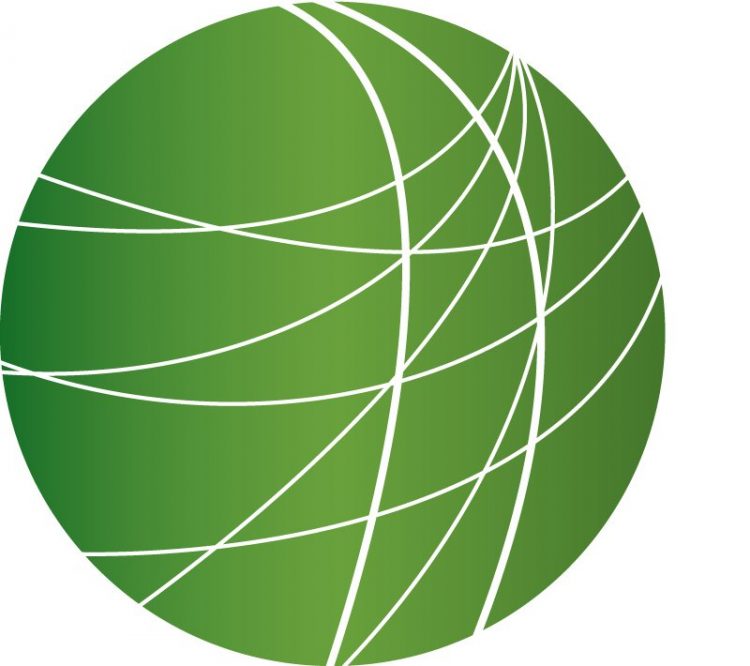 War Supplemental Moving Through Washington
Petraeus Discusses Iraq
Oil Executives Testify on Capitol Hill
Darra Adam Khel's Arms Market
New Juvenile Probation program Yields Positive Results
HEADLINES
China Revises Earthquake Death Toll to 51,000 and Renews Request for 3 Million Tents
Chinese officials have revised the earthquake death toll upwards to over 51,000. The announcement comes on the final of three national days of mourning. The Chinese government has issued an international appeal for more than 3 million tents to provide temporary shelter to earthquake survivors.
Ban Ki Moon in Burma to Examine Disaster Zone and Lobby Junta
UN Secretary General Ban Ki Moon arrived in Burma today to visit the areas hardest hit by Cyclone Nargis. The cyclone hit the Irrawaddy Delta region on May 3rd and the disaster zone continues to be off-limits to most foreign aid workers. The ruling military junta estimates that 78,000 were killed by the storm, although international humanitarian organizations put that number closer to 134,000. Close to 2.5 million cyclone survivors are considered to be in urgent need of clean water, food, and adequate shelter. Ban Ki Moon is scheduled to meet with Burma's top military leaders tomorrow to urge them to accept more emergency aid.
Bay Area to Charge Companies for Carbon Dioxide Emissions
California's Bay Area Air Quality Management District has become the first in the nation to impose fees on businesses based on their carbon dioxide emissions. Kellia Ramares has the story.
The Bay Area Air Quality Management District voted 15-1 yesterday to charge businesses 4.4 cents per metric ton of carbon dioxide they emit. The rules take effect July 1st. The fees, estimated to generate over a million dollars annually, will be used to collect and track data on greenhouse gases. Some 2,500 companies and agencies in the San Francisco Bay Area will be subject to the fee, but many of them will pay less than a dollar. The top ten emitters will pay a combined total of over $820,000. The District passed the measure in the face of inaction at the state and federal levels to reduce greenhouse gas emissions. Industry groups such as the Western States Petroleum Association oppose the fee plan on the grounds that local action could create a patchwork of confusing regulations. But Air Quality Board member and Martinez mayor Mark Ross said that the fees and data collected would be integrated into any new state regulations. The lone dissenter, Danville Mayor Michael Shimansky, said the fees will increase over the years and could hurt the economy. For FSRN, I'm Kellia Ramares.
Rove Subpoenaed to Testify Before Judiciary Committee
Former White House Deputy Chief of Staff Karl Rove has been subpoenaed to testify as part of an investigation into alleged political manipulation of the Department of Justice. House Judiciary Committee Chairman John Conyers issued the subpoena today in response to Rove's refusal to provide voluntary testimony. In announcing the subpeona, Conyers said that it was unfortunate that Rove had failed to cooperate with the Judiciary Committee's requests, although (quote) "he does not seem the least bit hesitant to discuss these very issues weekly on cable television and in the print news media, Mr. Rove and his attorney have apparently concluded that a public hearing room would not be appropriate".
Argentine Special Prosecutor calls for Arrest of Former President
An Argentine special prosecutor has requested an arrest warrant for a former president for his alleged role in covering up an investigation into the bombing of a Jewish cultural center in Buenos Aires. FSRN's Marie Trigona has more on the story.
The 1994 blast at the Buenos Aires Jewish-Argentine Mutual Association was the worst terrorist attack in Argentina's history. The bombing killed 85 people and wounded 300. A team of investigators led by Special Prosecutor Alberto Nisman has presented evidence that former president Carlos Menem gave orders to local authorities to protect leading suspects behind the attack. No one was ever convicted of actually planning or carrying out the bombing which took place during Menem's administration. Prosecutors now are focusing their efforts on examining the irregularities in the original investigations in the bombing. Former president Menen is has been accused of widespread corruption during his administration and is facing charges of arms trafficking to Ecuador and Croatia. For Free Speech Radio News I'm Marie Trigona in Buenos Aires.
Nationwide Protests in France over Pension Reforms
Tens-of-thousands of French workers backed a one-day general strike today in defense of their pension rights. Tony Cross reports from Paris.
Pending reforms to the national pension system fueled 80 protest rallies around the country. Unions put the number of demonstrators in provincial cities at over 150,000, police say there were 40,000. And there was a large rally in Paris. The unions are opposing a change in the law, which was passed in 2003 but comes into operation next year. It increases the number of years' work necessary for entitlement to a full pension from 40 to 41 for public and private sectors alike. At the Paris protest, 60-year-old engineer Marc-Antoine Marcantoni points out that it's not the first time pension rights have been reduced. (clip) "We already began from 37 and a half. If you accept to go to 41 years, it seems that students who began to work at 25, they will go up to 66 or 67 and in some types of work it's too much." Opinion polls show six in ten French people oppose the change but Prime Minister François Fillon told a television interviewer last night that "the question was settled in 2003". For FSRN, I'm Tony Cross in Paris.
FEATURES

War Supplemental Moving Through Washington
The Senate completed work on the Iraq Afghanistan war funding bill. They passed college education benefits for soldiers, but lawmakers moved away from demanding a troop withdrawal. In the midst of a Presidential contest, the debate injected campaign politics. FSRN's Leigh Ann Caldwell reports.
Petraeus Discusses Iraq
Troop reductions in Iraq and military action in Iran – that's what members of the Armed Services Committee pressed General David Petraeus and his number two officer Lieutenant General Raymond Odierno on at hearing held to consider if the two should be promoted to greater responsibilities for the occupation in Iraq. FSRN's Karen Miller reports from Washington.
Oil Executives Testify on Capitol Hill
As the price of fuel continues to rise across the country, consumers are questioning why the cost to fill up is so high, and who is profiting from the sales. The Senate Judiciary Committee had their own questions for oil executives from Shell, Chevron, BP, Exxon-Mobile and Conoco-Philips yesterday at a hearing. FSRN's Naji Mujahid reports from Capitol Hill.
Darra Adam Khel's Arms Market
The sales and prices of arms in semi-autonomous Darra Adam Khel, a Pakistani town famous for its illegal arms market, have shot up since 2001, as the Taliban insurgency gains momentum in the tribal areas and parts of the North West Frontier Province. In this dusty border town near Afghanistan, about 100 illegal weapons factories openly furnish arms and explosives to Taliban fighters. A wide variety of firearms are produced in Darra, from anti-aircraft guns to pen-guns. FSRN's Rahman Ullah reports from Peshewar.
New Juvenile Probation program Yields Positive Results
A new juvenile probation program in Washington D.C. is changing the way city officials look at young offenders. The program focuses on positive peer pressure and community building initiatives to help inspire young offenders to build themselves and each other up. The focus on rehabilitation over punitive treatment is turning heads as the program reaches its one year anniversary. Katharine Jarmul reports.