May 23, 2008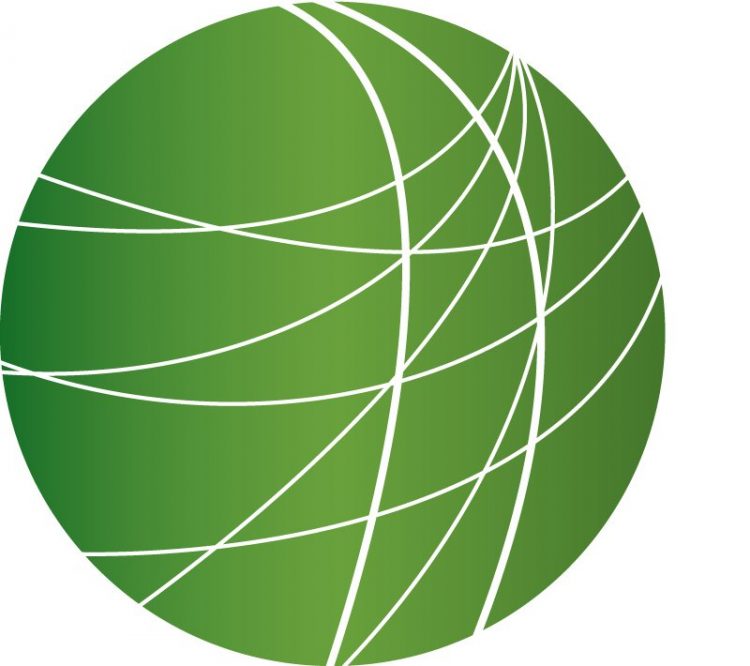 HEADLINES
South African Xenophobic Violence Spreads to Cape Town
Xenophobic attacks on migrants in South Africa have spread to the city of Cape Town. The attacks first flared 2 weeks ago in a township in northern Johannesburg, but have since spread to 6 of the country's 9 provinces. South African police have so far detained more than 530 people suspected of participating in or inciting violence against foreign nationals. More than 20,000 foreigners have reportedly been forced to seek shelter, many of them in local police stations. More than 40 people have been killed in the ongoing xenophobic attacks which have often pitted the poorest South Africans against migrants fleeing economic crises or political unrest in their homelands. Zimbabweans make up the largest single group of foreigners in South Africa. The governments of Mozambique, Malawi, and Kenya have taken steps to evacuate their citizens from stricken areas.
Peruvian Congress Approves Measure to Allow US Soldiers into Coca Growing Region
The Peruvian Congress has approved a measure to allow US troops into a southern region of Peru where Shining Path rebels are still active, but stopped short of allowing the US to construct a military base there. Pamela Cueva has more from Lima.
The measure passed in the Peruvian Congress yesterday allows US soldiers to enter the coca-growing Ayacucho region as early as today. Their stated purpose is to carry out a joint humanitarian action called "New Horizons 2008". The plan is to bring in around a thousand US troops to assist the Peruvian military with the construction of hospitals, water wells, and to provide health services to the poor. The program will involve soldiers from the US and Peru and will last through September. Congress members who voted against the measure say there is no need to bring in military personnel to provide health services in the region. The Front in Defense of the People of Ayacucho – a civil society movement with a 40 year history – strongly opposes the so-called "New Horizons" program, saying the presence of foreign troops in the region could have a de-stabilizing effect, particularly among coca leaf growers already targeted by US-sponsored drug eradication programs. For FSRN, I'm Pamela Cueva with Alfredo Cuadros in Lima.
Burmese Junta Vows to Allow in "All Aid Workers" Ahead of Donor Conference
Burma's military junta has agreed to allow all aid workers into the country, but left key questions about access to the hardest hit region unanswered. The announcement comes 3 weeks after the Cyclone Nargis ripped through the rice-producing Irrawaddy Delta. International humanitarian agencies like the Red Cross have been warning the disaster could escalate to even larger proportions due to the lack of clean drinking water among the displaced population. A donor conference is scheduled to open in Burma this weekend and the junta has requested nearly 12 billion dollars.
NOAA Scientists Predict Busy Hurricane Season
Forecasters from the National Oceanic and Atmospheric Administration predict a busier than average hurricane season this year. They expect up to 16 named storms to form in the Atlantic basin this season with at least 6 of those storms growing into hurricanes. Scientists say warmer ocean surface temperatures create the largest factor contributing to increased storm activity. Hurricane season begins June 1st.

Air Pollution in California Linked to Premature Deaths
A new report linking more than 60 air quality studies from all over the world has found that up to 24,000 California residents may be dying prematurely because of air pollution. Andrew Stelzer has more.
Previously, it was believed that around 8 thousand annual deaths in California were related to air pollution, but a new report by the California Environmental Protection Agency triples that number. High levels of particulate matter, including diesel, metal and dust are causing heart attacks, strokes and cardiovascular disease, and cutting peoples lives short by 10 years on average, according to the report. California's south coast, near Los Angeles was found to be the most polluted part of the state, with roughly 14,000 premature deaths every year. The San Francisco and San Joaquin valleys were the next most polluted areas. But the danger isn't necessarily permanent; the study found that the health of citizens could rapidly improve by decreasing air pollution. And if California's state air quality standards, some of the toughest in the nation, were enforced, close to 17,000 lives could be saved every year. For FSRN, I'm Andrew Stelzer.
Memorial Day Parade Organizers Ban Anti-War Vets Group
Organizers of this year's Memorial Day parade in Washington DC have barred the participation of Veterans for Peace, saying the group is too political for the event. FSRN's Karen Miller has more.
Veterans for Peace initially planned to carry a casket during the parade to commemorate the dead and wounded, but parade organizers pulled the plug on that idea and eventually barred the group from participating in the march all together. Michael McPherson National Executive Director for Veterans for Peace says the reaction sends a message: (audio) "It shows that people are being filtered based on their political positions. Even though wee are not there to push that other than our name says Veterans for Peace. Well, that's what we are and we are not going to cover that up. But we were not going to have signs saying 'Stop the War' or anything like that. We were trying to bein the parade as veterans, paying respect to those that have fallen." The group says it is still working with DC parade officials to try to reach a compromise. The group has been excluded from other parades around the country but says it will continue to fight to make sure veterans who oppose the occupation in Iraq are heard. For FSRN, I'm Karen Miller.
FEATURES
Coalition of Immokalee Workers Signs Settlement
After a year of protests and campaigns, the Coalition of Immokalee Workers and Burger King signed the penny-per-pound agreement today in Washington DC. But, questions remain as to whether the growers will negotiate the payouts. Katharine Jarmul reports.
Colombians Remember Massacre
Colombia's oil-refining capitol, Barrancabermeja, lies on the banks of the Magdalena River. Once known as one of the most violent cities in the world, citizens there are remembering one of Colombia's worst massacres. Ten years ago, on Mother's Day, paramilitary groups entered the city, executed seven civilians and took some two dozen others hostage. "Barranca" is more peaceful now, but human rights groups say that political violence is returning to this and other areas of Colombia. Some say the return of violence is due to multinational corporations seeking to exploit the area's natural resources. Manuel Rueda sent us this report
Students Protest Education Reform in Chile
Heavy rains and flooding have killed five people and displaced thousands in south-central Chile. Road and rail bridges have collapsed many in the capital are without drinking water. Many schools remained closed today. Despite the deluge, hundreds of high school and university students protested a new education reform bill in Congress that they say prioritizes profits at the expense of education. Demonstrators shut down a number of high schools, and earlier this month students at four universities went on strike. FSRN's Jorge Garretón has more from Santiago.
Teacher Deported
Agents with the U.S. Bureau of Immigration and Customs Enforcement, acting on a judge's order issued in 2004, this week deported a popular Boston high school teacher. Obain Attouoman [read: oh-ben ' ah-two'-ah-min] came to the United States in 1992 fleeing repression against teachers in his native Ivory Coast. In 2005, following protests by staff and students from his school, and intervention by Senators John Kerry and Ted Kennedy, the math teacher was granted a two year stay of the judge's order. But since March 2007, he has been living and working in legal limbo. Dave Goodman has our story.
Zelma Henderson 1920 — 2008
The last surviving plaintiff in the historic Brown v. Board of Education of Topeka died this week. Catherine Komp has more.