May 12, 2008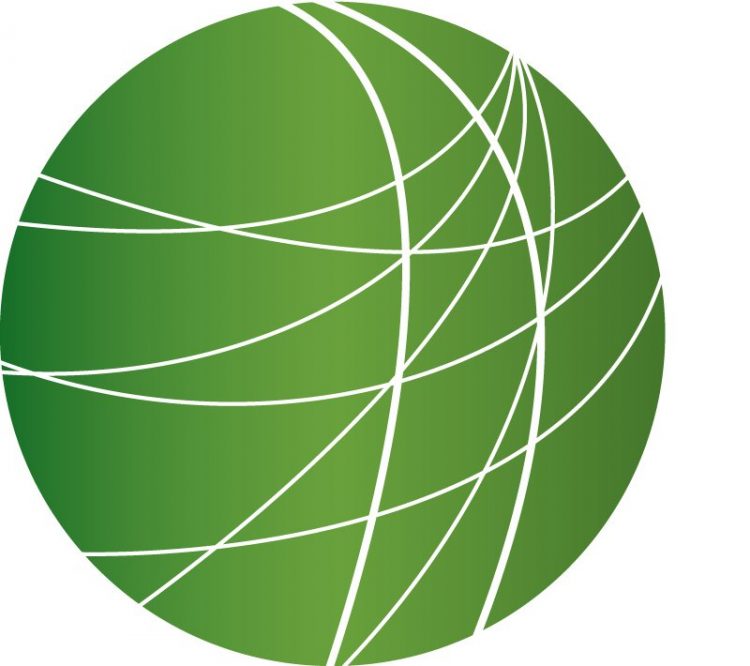 HEADLINES
CHINA EARTHQUAKE
Chinese state media says more than 8,500 have died and 10,000 are injured in Sichuan province alone from today's massive earthquake. The 7.8-magnitude trembler was felt as far away as Pakistan, Vietnam and Thailand.

PAKISTAN'S COALITION GOV'T TO CRUMBLE
Pakistan's former Prime Minister says his party will quit the coalition government. Rahman Ullah reports from Peshawar.
SUDAN BREAKS TIES WITH CHAD
A rebel leader in Darfur said today he will continue attacks on Sudan's capital until the government falls. Sam Olukoya reports from Lagos.

HIGH COURT SITS OUT APARTHEID CASE
The Supreme Court says it can't intervene in a dispute over the rights of apartheid victims to sue U.S. corporations in U.S. courts because four of the nine justices have apparent conflicts. The result is that a multibillion-dollar federal lawsuit from South African blacks can proceed. The suit claims U.S. and foreign companies should be held liable for helping the former white-led apartheid government.
TAX SHELTERS ROB DEVELOPING NATIONS
Christian Aid says tax abuse in developing countries by multinational companies is "so widespread and damaging … it is tantamount to a new slavery." From London, Naomi Fowler.
OBIT – IRENA SENDLER
Irena Sendler – a Polish social worker credited with rescuing 2,500 Jewish children from the Nazis died today. The 98 year Sendler organized the rescue of Jewish children from the Warsaw Ghetto during World War II.
FEATURES
Beirut's Tense Calm
There is a relative calm in west Beirut today – after clashes between pro- and anti-government forces claimed the lives of at least 58 people, wounding 189. Government troops are now controlling checkpoints that Hizbullah took over Friday, although fresh conflicts between Hizbullah and US-backed pro-government forces broke out Monday. FSRN Anchor Aura Bogado spoke with Beirut correspondent Jackson Allers, who has been following the conflict.
Serbian Election Results
Results from yesterday's elections in Serbia show a close-call victory for President Boris Tadic's pro-European Union bloc. As FSRN's Amy Miller reports from Belgarde, if Tadic's acceptance speech is any indication, the new government will have to struggle to create a coalition government – which will likely hinge on the question of Kosovo's independence.
Racial Disparities in US Health Care
A new report says that health disparities in the US are growing. Here are some examples: nearly half of Latinos are uninsured, and seven out of ten African Americans are overweight. Authors of the findings say that universal health care must be central to addressing the disparities. FSRN's Leigh Ann Caldwell reports.
Immigrant Rights March in Phoenix
Joe Arpaio, the sheriff of Maricopa county Arizona, made a name for himself in the 1990s with his tent city prisons in the desert. Inmates there wore pink underwear and were provided with only the bare necessities. Over the last few years, the so-called "toughest sheriff in America" has focused on arresting undocumented immigrants; with law enforcement style that many believe violates basic civil and human rights of the area's large Latino community. As FSRN's Andrew Stelzer reports, racial tension may be on the rise in the Phoenix area, but so is resistance and organization in the community.
India's Political Prisoners
Critics say that India's growing proportion of prisoners are political prisoners, arrested for their involvement in various ongoing people's movements for self-determination and socio-economic reforms. A group of intellectuals and activists in India have launched a campaign for the rights of these prisoners, arguing that the government is quick to label any challenge on socio-economic or political issues as a "law and order" problem.