June 30, 2008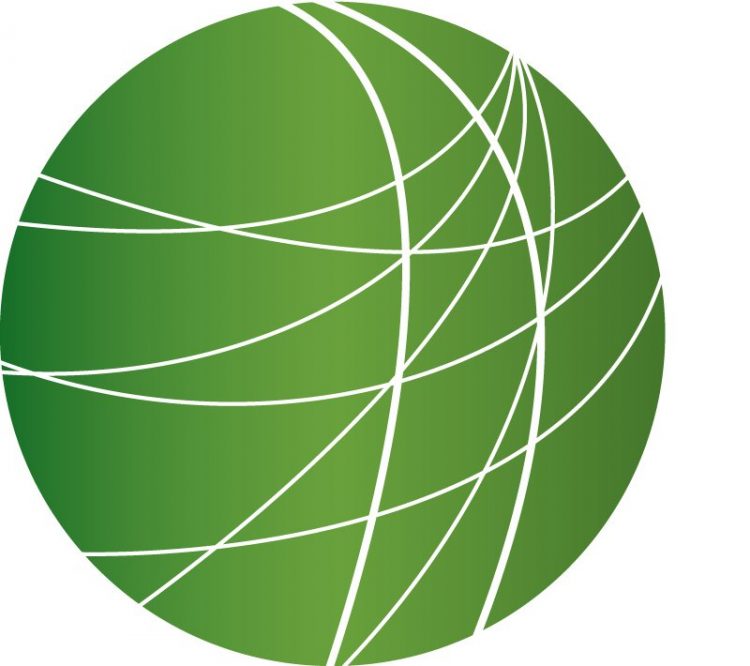 Iraq's Oil Contracts
United States Holding Clandestine Operations In Iran
Massive Protests Against US-South Korea Free Trade Deal
Trans March Kicks of San Francisco Pride
First Pride in New Delhi
HEADLINES
Abu Ghraib Torture Suits Filed
Former detainees at the Abu Ghraib prison alleging torture filed suits today against US contractors in 4 states. They accuse employees of defense contractors CACI International and L-3 Communications, formerly Titan Corporation, of imprisoning innocent people and subjecting them to forced nudity, electrical shocks, mock executions and other inhumane treatment.

Canadian Deported by US to Syria Loses Appeal
Meanwhile, a Canadian who accused U.S. authorities of violating his rights and illegally deporting him to Syria where he was tortured lost an appeal today. Syrian born Maher was arrested during a stopover to New York in 2002 and deported to Syria because of suspected links to al Qaeda. He claims he was imprisoned there for a year and tortured. Arar argued his constitutional rights were violated when he was confined without access to an attorney or the courts and then forcibly returned to Syria, where U.S. authorities had reason to believe he would be tortured. The US Second Circuit Court of Appeals ruled that Arar failed to establish that the federal court had jurisdiction to hear his complaint.
Bush Signs War Funding
Wasting no time today, President Bush signed the 160 billion dollar war supplemental immediately channeling funds to the wars in Iraq and Afghanistan. FSRNs Leigh Ann Caldwell reports.
The Senate Thursday night cleared the final hurdle for war funding. After months of crafting, the supplemental finally reached the President's desk.

"Republicans and Democrats in Congress agreed to provide these vital funds with out tying the hands of our commanders and with out an artificial time table for withdrawal from Iraq."
A timetable for a troop withdrawal was long ago dropped from the funding bill. Instead, Congress provided 160 billion dollars, mostly for Iraq and some for Afghanistan, to last until next summer. That schedule assures that the next President will not have to come into office and immediately ask for money for the war. The complete bill — totaling 250 billion dollars — includes money for education benefits for veterans and their families, also known as the GI bill, extended unemployment benefits, and disaster relief – all of it not accounted for in the for in the annual budget. For FSRN, I'm Leigh Ann Caldwell.
African Union Summit

African leaders meet in Egypt today – with the Zimbabwean President defiantly commanding the spotlight. Oula Farawati reports.

The African Union Summit held today at Egypt's resort of Sharm Sheikh was overshadowed by the appearance of the publicly rejected Zimbabwean President Robert Mugabe. The longest serving African president flew to the summit hours after being sworn in for his sixth presidential term following a one-candidate reportedly rigged election. Mugabe's fellow leaders fell short of pressuring Mugabe into sharing power.
The draft summit communiqué only included a general condemnation of violence and a call for dialogue, but did not include any direct criticism of the Zimbabwean leader. Egyptian President Hosni Mubarak:
"We are here to discuss growth issues and how development is facing hurdles and challenges."
British Prime Minister Gordon Brown urged the AU to reject the run-off results and the US will bring the matter to the UN Security Council this week. This is Oula Farawati reporting for FSRN.

Britain's National Healthcare Open for Bids
Britain's National Health Service — or NHS — celebrates 60 years of free healthcare "from the cradle to the grave." But some say proposals announced today undermine the very the principles upon which the NHS was founded. From London, Naomi Fowler reports.
Spending has increased dramatically on healthcare over the last ten years. But much of that money had to make up for years of under-investment. Now campaigners say it's being swallowed up by private healthcare companies encouraged to bid for government contracts to treat patients. After a year-long review of England's healthcare, (Wales and Scotland run their own systems) government appointed surgeon Lord Darzi today recommended a National Health Service constitution. It will give patients a new legal right to select their doctor, hospital and choose between different types of treatment. But critics believe policies like these are transferring services from the public to the private sector under the guise of choice and competition. Dr Jacky Davis campaigns against what she calls the commercial distortion of care.
"The government has deliberately encouraged the private sector to come in because they believe that competition, or contestability, they call it, is going to improve the health service although there is, of course no evidence for that."
With the current spend on national health at $4 billion a week, companies like Virgin and US companies like UnitedHealth Inc are enthusiastic about competition in healthcare. This is Naomi Fowler in London for Free Speech Radio News.
FEATURES
Iraq's Oil Contracts
The Iraqi government has opened up production of some of its oil fields to international companies. The US State Department has been helping write contracts and work out negotiations with some of the companies and the Iraqi government, which raises questions about the reason for the invasion of Iraq. FSRN Correspondent Matt Laslo reports from Washington.
United States Holding Clandestine Operations In Iran
Congress has funded clandestine military operations against Iran, to the tune of up to $400 million in secret spending. That's according to investigative journalist Seymour Hersh, who writes in the New Yorker that both Republican and Democratic leaders agreed to a request, called a Presidential Finding, to fund covert operations to back dissident group and to collect intelligence about Iran's nuclear weapons plans. Hersh writes that Bush made the secret request to Congress despite the National Intelligence Estimate report that made clear that Iran put an end to its nuclear weapons program in 2003. Hersh was interviewed by Amy Goodman on Democracy Now today, where he said that it looks as if the United States is ready to attack Iran immediately.
Massive Protests Against US-South Korea Free Trade Deal
Mass demonstrations in South Korea over the lifting of a ban on US beef erupted over the weekend. This coincides with a visit by Secretary of State Condoleezza Rice. Labor unions, who oppose the ratification of the US-South Korea Free Trade Agreement, are in part being blamed for a surge in violence. From Seoul, FSRN's Jason Strother has the story.
Trans March Kicks of San Francisco Pride
The Fifth Annual Trans March kicked off San Francisco's Pride weekend Friday night. Starting in the Mission district's Dolores Park, more than 30 different trans and gender-variant bands, artists and performers were featured on stage before and after the parade, which snaked through the Castro and down Market street. Erin Siegel reports.
First Pride in New Delhi
Queer pride marches took place across India for the first time Sunday – including in the capital city of New Delhi. Marchers denounced the colonial-era law that deems homosexuality illegal, and took to the streets in celebration. Amber Vora has more from Delhi.
Community Wind Power
600 experts in community-driven wind power recently gathered in Kingston, Ontario to attend the 7th World Wind Energy Conference. The three-day event was the first of its kind to be held in North America. From CFRC in Kingston, Christopher Currie has more.