July 14, 2008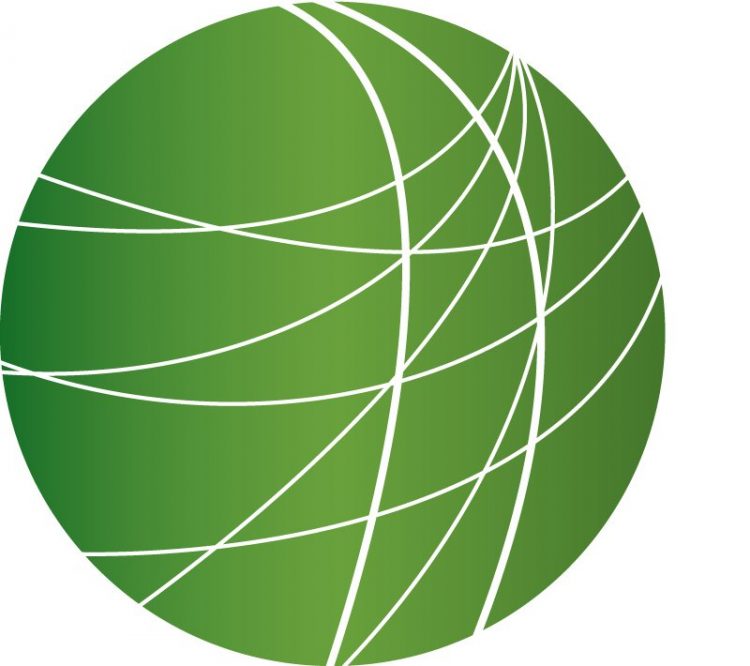 Terror List
Green Party Results with Profile of McKinney
Candidates Immigration
Day Laborers Organize In Houston
Women In Lebanese Politics
HEADLINES
Bush Lifts Offshore Drilling Ban
In a clear challenge to the US Congress, President Bush lifted an executive order in place since 1981 that banned offshore oil drilling.
The move by the President is largely symbolic as drilling on the OCS – or Outer Continental Shelf – is also banned by Congress. That ban expires on September 30, but could be renewed. Environmental groups condemned the move and say offshore drilling would not end U.S. dependence on oil or cut the prices at the pump.
Oil Workers Strike in Brazil
Offshore oil workers on 33 rigs in Brazil kicked off a 5-day strike today. They are demanding that the company recognize the travel day employees leave a platform for shore as a paid work day. The strike may broaden tomorrow, adding to concerns of further price hikes on the international market.
Nigerians Die Applying for Jobs
More than twenty people applying for employment with the Nigerian Immigration Service died during job recruitment exercises. Sam Olukoya reports from Lagos.
The deaths occurred over the weekend in at least eight recruitment centers located throughout Nigeria. Most of the twenty two job seekers who lost their lives died after being subjected to rigorous physical exercises like running for long distances under the scorching sun. Other applicants died during stampedes to get accreditation to participate in the written interview. More than 130,000 applicants competed for just over 1000 vacancies. Critics blame the Nigerian immigration service for the deaths. They said the stampedes would not have happened if the crowd was properly managed. The government agency is also blamed for subjecting applicants to harsh physical exercises without necessary first aid facilities in place. For Free Speech Radio News, this is Sam Olukoya in Lagos.
FCC to Sanction Comcast
FCC Chairman Kevin Martin says that Cable and Internet Giant: Comcast should be sanctioned for blocking it's customers from using certain types of online file sharing. Consumer groups say it could be the biggest victory do date in the struggle for Net Neutrality. Eric Klein has more.
Software quality engineer Rob Topolsky was trying to share one hundred year old Barber Shop Quartet music with other enthusiasts using peer to peer file sharing, but his internet service provider was secretly blocking the technology. The ensuing controversy led to an AP investigation as well as two recent FCC hearings. On Friday, FCC Chair Kevin Martin called for sanctions on Comcast.
"This will be the biggest victory for Net Neutrality and the open internet." Marvin Ammori is General Council for Free Press. He helped the Media reform organization file a complaint with the FCC. Free Press says that Comcast might have been squashing the competition, since it is a cable TV company and it was blocking internet users from downloading video content like Free Speech TV or Hi Definition programming from ABC dot com. Comcast says it was simply managing traffic on its vast network. "Under a Republican chairman that hasn't always been friendly to open internet issues – he thought it was important enough to act, it's an important victory that we can build on."
The FCC will vote on Chairman Martin's recommendation on August 1st. For FSRN I'm Eric Klein
Mortgage Crisis Bailout
The Federal Reserve adopted rules today providing increased protection to "subprime" borrowers – those with low incomes or blemished credit histories. And, the response from Capitol Hill to a bail out plan for Fannie Mae and Freddie Mac was overwhelmingly positive. Yesterday, the Federal Reserve and Treasury Department announced a plan that granted the Federal Reserve Bank of New York authority to lend to the two companies at a rate of 2.25 percent for any borrowed funds. That's the same rate given to commercial banks and big Wall Street firms. The Treasury Department is also seeking expedited authority from Congress to expand its current line of credit to the two companies and buy shares of the companies if necessary.
Sudanese President Charged at the ICC
The United States tightened security at its embassy and offices in Sudan today after charges were brought against the country's president at the International Criminal Court. The international prosecutor sought the arrest of President Omar Hassan al-Bashir on allegations that he masterminded a campaign of genocide in Darfur, killing 35,000 people and using rape as a weapon of war. Yesterday, thousands of protesters chanted anti-American slogans at a rally in Khartoum to protest a potential arrest warrant.
United National Indian Tribal Youth Conference
Hundreds of Native American Youth gathered in Reno, Nevada were urged to become politically active today. Participants at the United National Indian Tribal Youth Conference were courted by both presidential candidates. The conference, which drew participants between the ages of 15 and 23 from about 24 states, also features panel discussions and speeches on obesity and other health concerns, the importance of education, and fatherhood and families. The gathering ends Tuesday.
FEATURES
Terror List
Arbitrary, bloated, inefficient and unchecked: that's the way the American Civil Liberties Union describes the Transportation Security Administration's terrorist watch list. The list now tops 1,000,000 names, and continues to grow at an estimated 20,000 names per month. The names include college students, heads of state – even infants, and countless more unsuspecting citizens whose only link to terrorism is a name that just happened to be too similar to someone else's. Caroline Fredrickson is the director of the American Civil Liberties Union's Washington Legislative Office. Fredrickson says the list is simply illogical. Caroline Fredrickson is the director of the ACLU's Washington Legislative Office. The group is demanding the President issue an executive order requiring the lists be reevaluated.
Green Party Results with Profile of McKinney
On the first round of balloting at the Green Party Convention, Cynthia McKinney won the party's presidential nomination. McKinney is a former member of the US House of Representatives representing Georgia. She is a passionate activist who has had a tumultuous political career. FSRN's Leigh Ann Caldwell reports.
Candidates Immigration
Republican and Democratic presidential candidates are addressing the annual National Council of La Raza conference in San Diego. Both McCain and Obama are using the opportunity to address some 20,000 people that have made their way to the 4-day conference – and both are talking about immigration. But as FSRN's Matt Laslo reports, immigration reform advocates say that at a time of increased raids coupled with no change in policy, words aren't enough.

Day Laborers Organize In Houston
Houston, Texas is home to the second largest population of day laborers in the United States. Mostly immigrant laborers gather at nearly 30 different corners daily looking for work. With the last of five city-funded day laborer centers closing their doors in recent weeks, Houston day laborers are coming together to advocate and organize themselves. FSRN's Rachel Clarke has more.
Women In Lebanese Politics
Lebanon has created an image of being one of the most tolerant Arab countries when it comes to women: in comparison to other countries in the region, women in Lebanon play an active role in the private sector. Yet although Lebanese women are more represented in the workforce than in neighboring Syria and Jordan, they are far less represented in politics. As FSRN's Simba Russeau reports, women also face obstacles due to controversial nationality laws.