October 13, 2008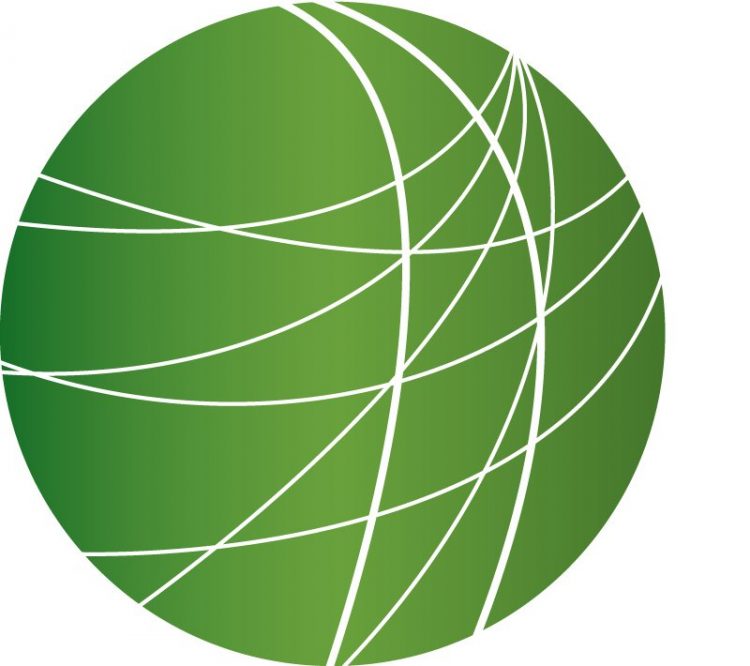 HEADLINES
Thai Police Use Explosive Laden Tear Gas on Protestors
Investigators for the Central Institute of Forensic Science said today that riot police in Thailand used a cheap Chinese tear gas on anti-government protestors last week. The gas contained an explosive powerful enough to rip craters in the ground. The Chinese tear gas had high levels of RDX – an agent usually used in bomb making. Several demonstrators had limbs and feet blown off and three were killed. Police insist they only fired tear gas into the crowd when protestors blockaded parliament to keep Prime Minister Somchai Wongsawat from delivering a policy statement. 478 people were injured. A probe by the National Human Rights Commission is ongoing.
Bolivians March for the Right to Decide
As many as 5,000 people took to the streets in Bolivia today launching a march that is expected to swell to a million strong by the time it reaches LA Paz. Leny Olivera reports.
Thousands of Bolivians – indigenous, peasants and workers alike from the most important social movements in Bolivia — began a 200 kilometer march today from the city of Oruro to the government's headquarters in La Paz. They demand that the National Congress approve the constitutional referendum law so that the people decide with their vote if they approve or reject the new Political Constitution of the State. This Constitution was edited by the Constituent Assembly in 2007 and was one of President Evo Morales' main proposals when he assumed control of the government in 2006. One of the main objectives of the new Constitution is to prohibit the system of landed estates – or Latifundio in Spanish.  The anti-Latifundio provision has been firmly rejected by the conservative opposition who don't want to lose control of big extensions of lands in eastern Bolivia. Conservatives have threatened to block the approval of the referendum law in congress. The march that kicked off today was inaugurated by President Morales and plans to arrive in La Paz the 20th of October. For FSRN I'm Leny Olivera from Cochabamba, Bolivia.
Aboriginal Interventions Are Racist
An independent review of Aboriginal intervention programs in Australia finds wide-spread problems and says Aborigines believe the program is racist.  The intervention program targeted 73 Aboriginal communities and sent police and soldiers into outback towns and settlements in the summer of 2007 to deal with rampant child sex abuse and chronic alcoholism. The report, released today by Indigenous Affairs Minister Jenny Macklin, says that in many communities there is a deep belief that the measures introduced by the Australian government were a collective imposition based on race. While Prime Minister Kevin Rudd has made indigenous affairs a priority, winning praise for apologizing in parliament for historic injustices against Aborigines, he has also promised to continue the controversial intervention, but to review the way it operates.
Zimbabweans Continue to Flee
Thousands of Zimbabweans continue to cross borders to neighboring countries as the economic situation worsens and a cabinet logjam by rival parties stalls the formation of a new government. Davison Makanga reports from Cape Town
The stalemate has left many Zimbabweans hopeless of a future that looked brighter three weeks ago when political rivals signed a power sharing agreement. The cabinet deadlock has driven thousands of Zimbabweans to neighboring South Africa and Botswana. This is despite the tightening of immigration laws by the South African government. Since THE signing of the peace deal by Zanu PF and the Movement For Democratic Change or MDC, South Africa's Home Affairs department has been denying Zimbabweans asylum permits. Meanwhile, former South African President Thabo Mbeki arrives in Harare today to meet with the warring parties in renewed efforts to break the logjam. Mbeki's latest call comes after the MDC accused Zanu PF of trying to grab crucial ministries such as Defense, Home and Foreign Affairs. President Robert Mugabe today swore in his two vice presidents, in what MDC described as a move tantamount to jeopardizing the deal. For FSRN this is Davison Makanga in Cape Town.South Africa
1200 to Lose Jobs in Wisconsin
Twelve hundred GM workers are losing their jobs. General Motors Corporation announced today that it will stop manufacturing SUVs at its Janesville, Wisconsin plant in December. Another 35 – 50 workers will keep their jobs there until the plants shutters permanently next spring. Workers at the plant will get most of their pay from the company and unemployment benefits for up to two years under their union contract. They will have the option of transferring to other GM factories if jobs are open.
FEATURES
Democrats' New Plan for Economic Stimulus
The Treasury Department has already appointed major contracts to oversee the bail out, and more contracts are expected in coming days. Meanwhile, Democratic Presidential candidate Barack Obama has turned his attention past Wall Street, introducing a new plan to stimulate the economy – and Democrats in Congress are following suit. Washington Editor Leigh Ann Caldwell reports.
Wachovia Denied Nearly 1,000 Colleges Loans – But Lent $8 Million to GOP
After a failed takeover by Citigroup, the Federal Reserve approved an $11 billion merger Sunday between Wells Fargo and Wachovia Bank. But as federal officials are scrambling to save Wachovia from financial collapse, the bank has been engaging in some questionable lending: the banking giant has denied nearly 1,000 colleges much-needed loans during this financial crisis, while at the same time, lending the National Republican Congressional Committee $8-million dollars for GOP House races. Chris Kromm is the Director of the Institute for Southern Studies. FSRN spoke with him about who missed out on loans at the cost of the National Republican Congressional Committee.
Report from the Americas Social Forum
October 12 is an important day for Indigenous social struggles throughout the Americas.  Previously celebrated as the anniversary of Christopher Columbus' arrival, indigenous peoples now commemorate it as a day of resistance. Building on this symbolism, nearly 10,000 people gathered at the Americas Social Forum in Guatemala to demand social and economic justice for indigenous and all peoples in the hemisphere. We now go to Marc Becker and Jeff Juris in Guatemala City.
Immigrant Rights Groups Protest Raids
Immigrant rights groups used Indigenous People's Day to stage rallies protesting a series of massive immigration raids. Africa Jones reports from one such rally in San Francisco.
Jericho 10/10 Demands Release of All U.S. Political Prisoners
A broad coalition of activists gathered in New York City this weekend as part of the Jericho 10/10 mobilization, highlighting the more than 100 political prisoners and prisoners of war in the United States, and demanding their immediate release. The group met with United Nations delegations and protested outside the UN and in Harlem to demand the release of U.S. political prisoners serving long prison terms including activists for Black liberation, Puerto Rican independence, indigenous sovereignty, environmental protection and animal rights, as well as opponents of U.S. wars and militarism. FSRN's Andalusia knoll has more.