October 14, 2008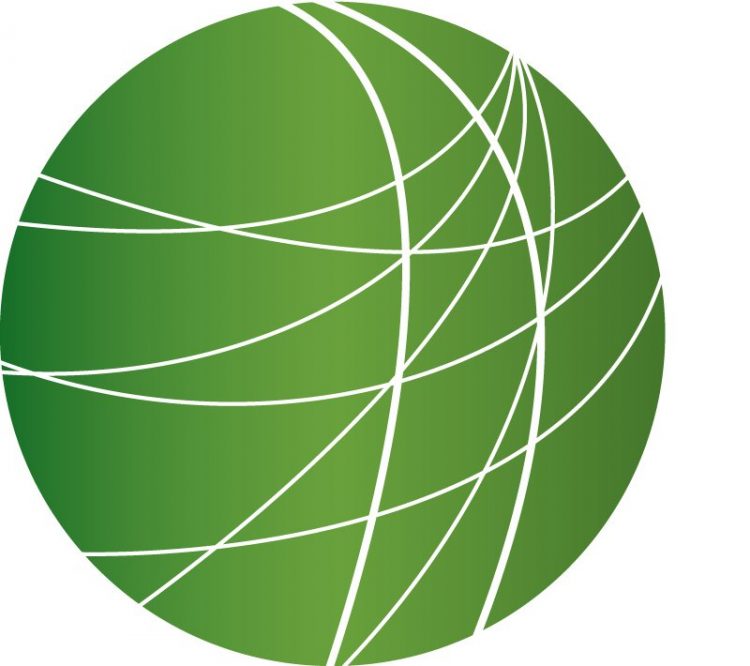 Supreme Court Denies Hearing Troy Davis's Death Penalty Case
Treasury Department's Nationalization Plan
GOP Voter Fraud Myth Debunked by Critics
Maricopa County Series: The Battle for Wells Fargo
HEADLINES
California Wildfires
Thousands of residents evacuated some 3000 homes as firefighters continue to fight wildfires in California today. Strong Santa Ana winds stoked three large wildfires this morning destroying dozens of homes and killing two people. One person was killed in a car accident when highway traffic stopped for emergency vehicles. And a homeless man living in a makeshift shelter with his dog died in the fires. The wildfires have consumed more than 20 square miles in suburban Los Angeles and northern San Diego County in the past three days. Residents of nearly 1000 homes near Camp Pendelton have been allowed to return – but another 500 homes remain under evacuation orders.
North Korea Lets Inspectors In
North Korea allowed international inspectors to return the Yongbyon reactor today and stalled denuclearization talks are expected to resume later this fall. Jason Strother is in Seoul, South Korea.
Richard Cooey Put to Death
Richard Cooey became the first person executed in Ohio since the end of an unofficial national moratorium on the death penalty that began last year — he was put to death this morning.  Just a half an hour before he was executed, the US Supreme Court denied his final appeal and declined to consider greater constitutional claims regarding a person's medical fitness for capital punishment.
Striking Teachers in Gaza May Lose Jobs
School teachers continue to strike in Gaza today. But Hamas warns that they will lose their jobs unless the matter is settled within 48 hours. FSRN's Rami Almeghari has more.
Congolese Flee Violence
According to the United Nations, escalating violence today forced at least 1700 people to flee a refugee camp in Eastern Congo and a group with Doctors Without Borders is trapped in a nearby hospital today. 55 medical workers and 68 patients have taken shelter in the facility.  Heavy fighting near Tongo intensified yesterday between Congo's army and the National Congress for the Defense of the People, or CNDP — a rebel group claiming to be protecting the area's Tutsi minority. Violence has intensified there recently – the U.N. says more than 100,000 people have been displaced since August.
Scholastic Education Presidential Poll – The Results Are In
In nearly every presidential election since 1940, US youth have correctly predicted the outcome. The Scholastic Education Poll for Kids has been spot on – save for 1948, when kids went for Thomas Dewey over Harry S. Truman, and 1960, when they picked Richard Nixon over John F. Kennedy. This year's results are in – and 57 % say Senator Barack Obama will be the next President of the Untied States. Senator John McCain garnered 39 % percent – and 4 % were undecided.
FEATURES

Supreme Court Denies Hearing Troy Davis's Death Penalty Case
The Supreme Court has denied hearing Troy Davis's appeal this morning.
In 1991, Davis was convicted and sentenced to death for the murder of a
police officer two years earlier – but he has always maintained his
innocence. Seven of nine people who originally testified against Davis
have recanted or changed their stories, saying they were coerced by
police to take the stand against him; and three people have said that
they can identify the actual killer. Davis's case has garnered the
attention of groups like Amnesty International – but more surprisingly,
from pro-death penalty Libertarian Presidential Candidate Bob Barr, who
is demanding clemency for Troy Davis, because the case against him was
neither fair nor accurate. FSRN speaks with Sara Totonchi, Director of
Georgians for Alternatives to the Death Penalty about the high court's
decision.

Treasury Department's Nationalization Plan
The Treasury Department unveils a plan to buy up to $250 billion worth
of US banks and financial institutions. This partial nationalization of
the banks is a drastic move not seen since the Great Depression. Also
monumental, the US will place limits on executive compensation.  FSRN's
Leigh Ann Caldwell reports.
GOP Voter Fraud Myth Debunked by Critics
Republican candidate John McCain and other Republican leaders have
charged that community organizing group ACORN has been involved in
fraudulent voter registration. Two former Republican Senators today
asked Senator Barack Obama to personally deal with the allegations,
claiming that he has specific ties to the ACORN. Some experts disagree,
saying the problems can and will be handled by each state's employees
and that the allegations are a way to detract from Obama's recent surge
in the polls. Katharine Jarmul has more from DC.
Maricopa County Series: The Battle for Wells Fargo
There's a battle taking place in Maricopa County, Arizona: the fourth
largest county in the nation, and home to some of the fastest-growing
cities in the US – all in the middle of a desert. The conflict taking
place is between long-time Sheriff Joe Arpaio and locals who say his
deputies are terrorizing their community. Sheriff Arpaio first made
headlines some years ago, when he clad the county's male prisoners in
pink underwear, housed them in outdoor tents in 120 degree heat and
served them surplus food, including green bologna. Now, his critics say
that he's extended his tactics to humiliate and dehumanize the county's
Latino population. Arpaio, who calls himself "America's Toughest
Sheriff", has implemented some controversial local law enforcement
methods – some of which resulted in deportations. People there say
they've been harassed because of the color of their skin, and are often
scared to leave their homes regardless of their immigration status,
fearing they'll be caught up and questioned in one of the Sheriff's
massive dragnets. While Arpaio defends his department's actions and
says he's simply enforcing immigration law, others say his department
is using racial profiling to create a human rights crisis. FSRN's Aura
Bogado reports.
One Pakistani Teen Suicide Bomber's Motivations
Suicide attacks are on the rise in Pakistan. Last Friday, in the
northwestern tribal region, a suicide attack killed some 30 people and
injured more than 100. Islamadad has also seen a wave of attacks, after
a bomber attacked police headquarters last Thursday, less than 3 weeks
after another suicide bomber killed at least 50 at the Marriot Hotel.
In 2007 alone, more than 50 suicide bombings occurred, killing more
than 600 people, many of them civilians. Many others have been gravely
injured – some disabled for life. Some in Pakistan say there is a
growing trend of teenagers offering themselves to be suicide bombers;
FSRN's Zack Baddorf has more on one such teenager, grooming to
sacrifice his life for what he thinks is a righteous cause.