November 4, 2008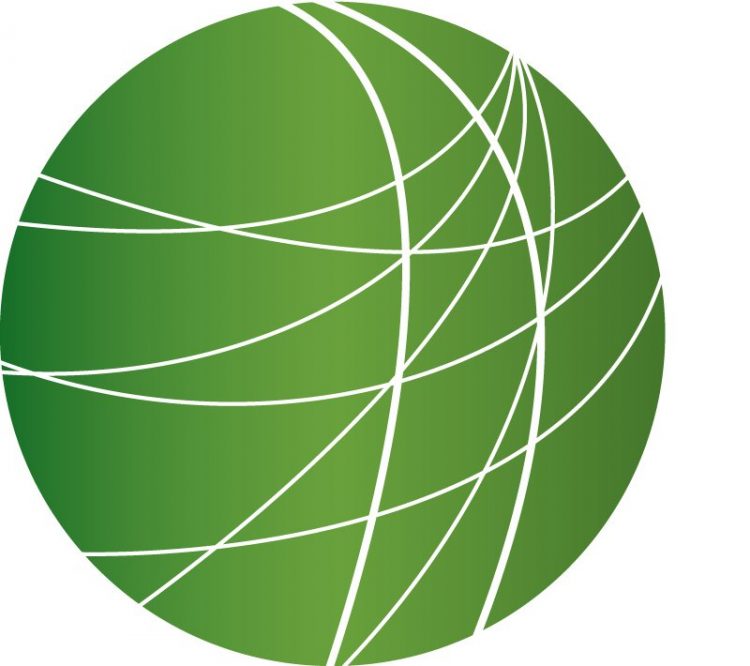 Election Day in Chicago
Arizona Voters Cast Ballots on Controversial Measures
Election Protection Key to This Election
International New Update
Voter Suppression in Ohio
Florida's Black Voter May Affect Outcome of Gay Marriage Initiative
International News Headlines
African Americans Weigh in on Voting for a Black Candidate

Election Day in Chicago
We're broadcasting from Grant Park today, where we have some great seats here behind the camera risers directly in front of the stage where Obama will address ticketed supporters, while about one million more are expected to descent on the Windy City to witness – or at least be close to – what will be a historic day. The city is excited. People have Obama fever, proud that their home town politician, who began as an organizer in the South side and later went on to be elected State Senator and then US Senator, could soon be President. People walking through downtown are dressed in Obama gear, vendors are selling Obama paraphernalia, and tourists and business travelers are pleased that their trip coincidentally landed on this day. We hear from excited ticket holders, young students who voted for the first time, and from a striking Congress Hotel worker.
Arizona Voters Cast Ballots on Controversial Measures
Close to 100 TV, radio, and other media crews are waiting for McCain to arrive at the hotel sometime this evening. Meanwhile, just outside of the Biltmore, Arizona voters are lining up at the polls to face several controversial ballot initiatives. Dolores M. Bernal is in Phoenix.
Election Protection Key to This Election
The downside of record voter participation is that polling places are easily overwhelmed. Battleground states like Pennsylvania, Virginia, and Florida are seeing enormous voter enthusiasm – and broken voting machines. Tanya Snyder reports from the Election Protection Command Center.

International News Update
An international news update with Jes Burns.
Voter Suppression in Ohio
Concerns linger about the integrity of the Heartland state's election system which could, once again, be key in deciding this election's outcome. Evan Davis is in Ohio with the story.
Florida's Black Voter May Affect Outcome of Gay Marriage Initiative
We go to Florida now, where there have been numerous reports of malfunctioning optical scanner machines. As some voters wait in lines for more than two hours to cast their ballots, many polling stations have decided to hold on to ballots until the polls close at 7pm there tonight… and will then feed all those unscanned ballots through working machines. There were also several early morning incidents in which voters were not being given the second page of the ballot. In Hillsborough county, volunteers have been having difficulty getting through to local election office supervisors to verify voters names that did not match their name on the voting rolls. With more than 4 million Floridians voting before Election Day, the lines today have been somewhat shorter than in past years. Record voter turnout by African Americans is one of several factors putting Florida in the Obama column in many polls. And as Andrew Stelzer reports from Tampa, that increased black voter participation could lead to a constitutional ban on gay marriage in the state.
International News Headlines 2
An additional international news update with Jes Burns.
Colorado Voters to Decide if a Fertilized Egg is a Person
Voters in Colorado today are deciding on a controversial amendment that defines a fertilized egg as a person. Proponents call it a simple definition that recognizes when life begins. But critics of Amendment 48 say it would change many Colorado laws, including outlawing emergency contraception and some forms of birth control, as well as could ban In Vitro Fertilization and Stem Cell research. The amendment is so controversial even the Roman Catholic Church has come out against it. Blake Wesley is in Denver and files this report.
African Americans Weigh in on Voting for a Black Candidate
You're listening to FSRN… We're broadcasting from Grant Park in Chicago… Just 50 years ago it was illegal for African American men and women to vote in parts of North Carolina and in other cities and towns around the country. Today, for the first time Africans Americans are getting to do something many said they didn't think would happen in life time: vote for a Black president. FSRN Karen Miller has more.