January 19, 2009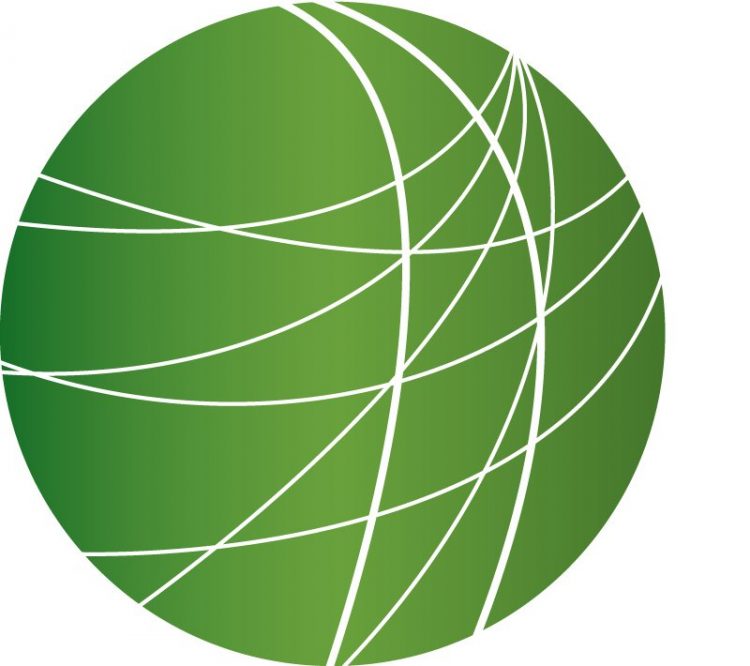 MLK Day means Service Day for many volunteers
Israeli troops move out of devastated Gaza
The politics of the controlling the Egypt-Gaza border
DC's homeless scramble to make it through the next few days
Grassroots activists aim for green inauguration
Posturing for DC voting rights
HEADLINES

More Swat Valley Schools Destroyed
In an ongoing assault on education for women, bombs destroyed more schools in Pakistan's Swat valley today. Now, more than 170 schools have been blown up or burned down. The militants ordered all girls' schools in the area closed by last Thursday. Just hours before the bombings today, Pakistan information minister and Education Minister of North West Frontier Province condemn the Taliban's ban on girl's education and promised to reopen girls' schools on March 1st. Afridai Afridi reports from the region.
ICC Says US Defied Order
The International Court of Justice has ordered that the United States must review the convictions and sentences of some 50 Mexican citizens who are on death row because they were denied access to their consulate following their arrest. The Court further ruled that the United States defied its order when Texas' authorities executed a Mexican man last year. The Unites State says, however, that the federal government tried to carry out the ICC's order – but cannot compel states to comply.
El Salvador Election Results
In a tense election, the leftist FMLN party has become the primary political force in El Salvador. Ricardo Martinez has more.
Utah Land Sales for Oil and Gas Development Halted
On Saturday, just days before checks were to be cashed and Utah land was to change hands, a federal judge blocked final plans allowing oil and natural gas development near national parks. Blake Wessley has more.
Guantanamo Bay Military Commission Trial
The ongoing military commission trials at Guantanamo Bay descended into chaos today. Translators were scrambling to keep up with two of the men accused of involvement in the Sept. 11th attacks. Ramzi Binalshibh (RAM'-zee bin-al-SHEEB') and Khalid Sheikh Mohammed (HAH'-leed shayk moh-HAH'-med) appeared in court and admitted guilt during a series of outbursts. The presiding judge acknowledged the possibility that GITMO would close and military commissions stop when he noted that outstanding legal issues could be addressed when and if further sessions are scheduled.
Of the court President-elect Barack Obama has said he will close the controversial prison – but has also called that closing complicated. Two of the men accused of orchestrating the Sept. 11 attacks have admitted their guilt, during an unruly session of the Guantanamo war crimes court. Ramzi Binalshibh  (RAM'-zee bin-al-SHEEB') and Khalid Sheikh Mohammed (HAH'-leed shayk moh-HAH'-med) casually offered their admissions of guilt during a series of outbursts. Binalshibh announced at one point: "We did what we did; we're proud of Sept. 11." The scene was chaotic, with translators struggling to keep up and the judge repeatedly trying to regain control. The outburst came during proceedings that dealt with a number of legal issues. Military judges are pressing forward with hearings even though Barack Obama has said he will close the offshore prison at the U.S. Navy base in Cuba. The judge is acknowledging doubts about the future, saying one legal matter could be addressed "at later sessions, if later sessions are scheduled."
FEATURES
MLK Day means Service Day for many volunteers
FSRN is broadcasting from Washington D.C. today, where President-elect Barack Obama will be sworn in as the first African-American president in the nation's history. Congress enacted the MLK Jr. Holiday, coupled with Service Day in 1994 – but this time around, Obama has been encouraging people around the nation to head out to their communities and volunteer in a service project. Aura Bogado headed down to Simon Elementary School today, where Greater DC Cares organized more than 400 volunteers to beautify the school: painting hallways, murals, even doing an extreme library makeover, and spoke with Dr. Madye Henson is the President and CEO of Greater DC Cares.
Israeli troops move out of devastated Gaza
The Israeli military is moving troops out of the Gaza Strip today, after a tentative ceasefire was reached when Hamas agreed to stop launching rockets into Israel. But after three weeks of bombings and ground attacks, much of the strip is devastated. FSRN's Rami Almeghari reports from Gaza.

The politics of the controlling the Egypt-Gaza border
Israeli Prime Minister Ehud Olmert announced a unilateral ceasefire after 22 days of attacks, saying that Israel attainted its goals. One of its stated primary objectives was to end the delivery of weapons into Gaza through Egypt's border with the Palestinian territory. During the three weeks of bombardment on Gaza, Israel attacked the seven and a half mile long border on Gaza's side in an effort to destroy suspected tunnels that have been used to smuggle food, medicine and weapons into Gaza. Aya Batrawy reports from the Egyptian-Gaza border.

DC's homeless scramble to make it through the next few days
The most expensive inauguration in history is underway in Washington, DC, and some of the city's most vulnerable residents are finding themselves displaced and scrambling just to get through the next few days. Tanya Snyder reports on how the massive event is taking its toll on DC's homeless population.
Grassroots activists aim for green inauguration
First as a Presidential candidate and now as the President-elect, Barack Obama has pledged an environmentally friendly agenda which includes the creation of an alternative energy economy. With the environment as one of his top priorities, FSRN's Leigh Ann Caldwell takes a look at the greening of the inauguration.
Posturing for DC voting rights
DC's local government is making many preparations to anticipate the tremendous overnight population boom expected in the Nation's Capital as people flock to see Obama sworn in as president. Already, it's a challenge to get around town, as people line up to hail cabs, and take public transportation… After yesterday's massive concert at the Lincoln Memorial which featured artists like Stevie Wonder and Beyonce, hundreds of people did what they could to stay warm and wait up to two hours for a subway train. Meanwhile, local residents are contributing to the welcome pageantry in their own ways. FSRN'S Sam Greenspan reports.

Street Beat: Bush's legacy
Today is President Bush's final full day in office. One of his departing actions was to commute the sentences of two border patrol agents convicted of shooting a Mexican man they suspected of being a drug dealer. The agents, who tried to cover up the shooting, will be released on March 20. President Bush said their 11 and 12 year long sentences were too Obama's Chief of Staff,  Rahm Emmanuel, supports the commutation.
With tomorrow's inauguration of President-elect Barack Obama, the presidency of George W. Bush comes to an end… and that has many people around the country echoing a sigh of relief. In this edition of Street Beat, Seán Kinane spoke to people during the grand opening of the Tampa Bay History Center in downtown Tampa, Florida, and asked them "What should history books say about the presidency of George W. Bush?"