March 11, 2009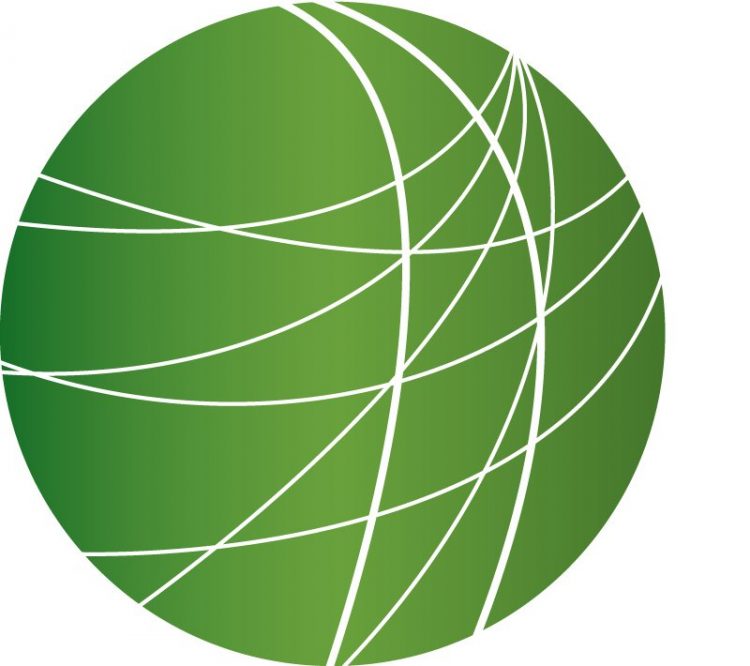 Treasury official Kashkari tries to explain where bank bail funds are going
Arizona Sheriff Arpaio's department now subject of Justice Department probe
Los Angeles Times reporters sue parent company
1872 mining law may finally see reform
HEADLINES
Thousands attend peaceful vigils in Northern Ireland
Thousands of people are attending peaceful protests and church vigils against violence in Northern Ireland… after attacks on British security personnel shook the peace process that had maintained calm there for more than a decade. From Dublin, Don Duncan reports.
Peacekeepers Attacked in Darfur as UN Calls for Humanitarian Aid
In the wake of an attack on four United Nations soldiers in Western Darfur the United Nations is calling for the United States to resume humanitarian aid and to oppose the Sudanese government's expulsion of nongovernmental organizations.
Monday's attack on members of the joint UN-African Union mission was the first since the International Criminal Court indicted Sudanese president Omar al-Bashir last week for war crimes.
"Our mandate is to protect the civilians, and to ensure protection of the aid workers."
Three Nigerians and one Rwandan are being treated for their injuries.
Hundreds of Women Arrested in Brazil
On Tuesday FSRN reported on massive landless protests in Brazil to mark international women's day. After our broadcast, hundreds of woman from Via Campesina and the Landless Worker's Movement were arrested.  Mike Fox has this update:
Obama Calls for Earmark Reform
Back in the United States, President Barack Obama signed a $410 billion spending bill loaded with funding for lawmakers' pet projects. He then called on Congress to enact a series of guidelines that would make earmarks more transparent, saying they are often a vehicle for waste and kickbacks to campaign contributors. The president said earmarks for private companies should first go through a public bidding process.
New Developments in California's Battle Over Same-Sex Marriage
The fight over same sex marriage in California has taken a new turn as proponents of a ballot initiative to get the state out of the marriage business start to collect signatures. Kellia Ramares has more.
FEATURES
Treasury official Kashkari tries to explain where bank bail funds are going
Congressional panels spent the day searching for how bank bail out money has been spent. Lawmakers pressed Neel Kashkari, the Treasury official in charge of spending $700 billion in an attempt to relieve the frozen credit crisis – but Kashkari says it's bad business to ask the banks to divulge all the details. FSRN's Leigh Ann Caldwell reports.
Arizona Sheriff Arpaio's department now subject of Justice Department probe
The Department of Justice has initiated a federal investigation into Maricopa County, Arizona Sheriff Joe Arpaio's department. Phoenix Mayor Phil Gordon issued two investigation requests to the Justice Department over the past year while the Bush Administration was still in power. Congress member John Conyers called for an investigation under the current administration, and several thousand people recently took to the streets of Phoenix demonstrating against the sheriff department's practices. Evan Wyloge is in Phoenix with a look at how the local citizens are responding to the news.
Los Angeles Times reporters sue parent company
You won't find the daily California section in the LA Times anymore – the paper is now featuring the section just once a week, on Sundays, and the rest of the week, incorporates California stories within existing sections. The LA Times has eliminated another 300 jobs this year, including 70 from the newsroom, and former and current Times reporters are now suing the parent company, Tribune, and its CEO. They say executives broke the law when they approved a leveraged buyout that risked employee pension funds. Patrick Burke reports from Los Angeles; his video about the Times is now on Current TV.

1872 mining law may finally see reform
A controversial hardrock mining law has been on the books for well over a century, and environmental groups and mining companies have been deadlocked for decades over how to reform it. As Yanmei Xie reports in the last story of our energy series, a new crop of conservation-minded Western Democrats in Congress could be the key to a breakthrough.
Washington may grant Pakistan additional funds to fight militants
The U.S. has given Pakistan at least $12 billion in military and economic aid to stem Taliban and Al Qaeda militants in that country's tribal areas. But Washington is now facing an ever stronger Taliban in the region, and is considering another financial request from Islamabad. Congressional aids and Obama's administration are reportedly working on a $5 billion package, and President Obama says he will make an announcement about Pakistan soon. Our correspondent in Islamabad, Masroor Hausen, takes a look at the financial side of the war on terror.