November 9, 2009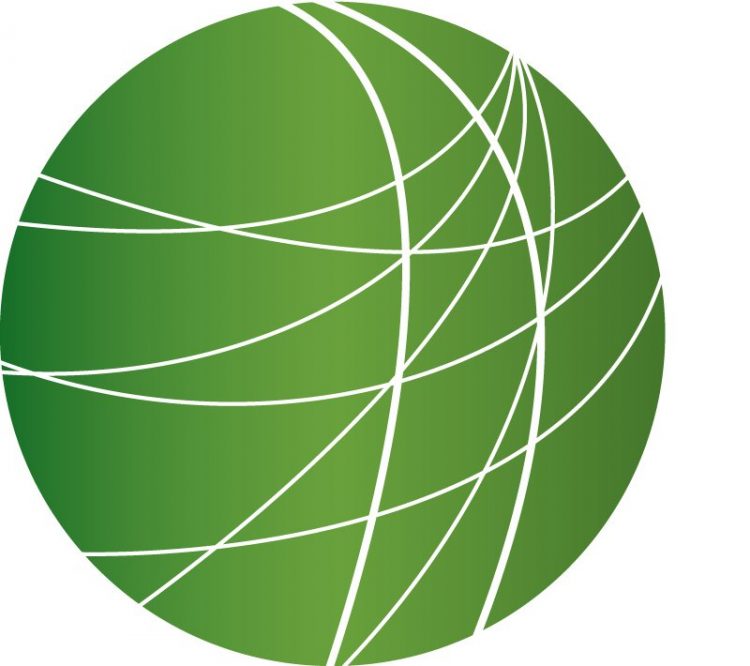 House passes health care bill with compromises on abortion funding
US Supreme Court considers legality of life sentences to minors
UN expert says Americans face "serious challenges" finding affordable housing
HEADLINES
US Supreme Court refuses to block DC Sniper execution
The US Supreme Court refused without comment today to stop tomorrow's scheduled execution of John Allen Muhammed. Muhammed, known as the DC Sniper, was convicted of killing Dean Meyers during a killing spree in 2002. Virginia's Governor has yet to rule on Muhammed's pending clemency appeal.
Nine Uyghurs executed in China
According to Chinese State media – 9 people, presumably all Uyghurs, have been executed for their involvement in the ethnic unrest in Urumchi last July.  Nury Turkel, the immediate past president of the Uyghur American Association, says there was nothing fair or transparent about the legal process that led to death sentences.
Nury Turkel also explains that the region, heavily populated by Uyghurs, is the only place in China where political prisoners can face the death penalty and explains why the Uyghur community is disappointed in the international reaction.
According to Human Rights Watch, 43 Uyghur males – many of them juveniles — were disappeared after being detained by Chinese security forces following the unrest last summer between the Uyghurs and the Han Chinese.
State of Emergency in El Salvador
El Salvador's president has declared a state of emergency after hurricane Ida dumped  heavy rains there over the weekend – scores are dead and thousands homeless – Ricardo Martinez reports.
Three American's charged with spying in Iran
Three Americans have been charged with espionage in Iran. The charges come almost two months after they were detained. Their families say Shane Bauer, Sarah Shourd, and Josh Fatta were hiking along the Iraqi border when they strayed into Iran. Secretary of State Hilary Clinton said today that the US strongly believes that there is no evidence to substantiate Iran's claims that they were spying. Under Iran's Islamic Sharia law, espionage is punishable by death.
Palestinians mark anniversary of Berlin Wall by dismantling part of Israel's wall
Palestinians in the West Bank pulled down part of the barrier today.  Ghassan Bannoura reports.
Thousands protest US military base on Okinawa
Just days before President Obama arrives in Okinawa, as many as 20 thousand protesters gathered there yesterday calling for the closure of the US Marine Base on the island. The disagreement over the US base threatens the relationship between President Obama and Japan's recently elected Prime Minister Yukio Hatoyama, who has said he wants the base closed and the burden on residents eased.  But Washington still wants to move forward with an agreement forged in 2006 to simply relocate the Futenma base from Ginowan in central Okinawa to a less populated area.
FEATURES
House passes health care bill with compromises on abortion funding
Attention on health care reform now turns to the Senate as the House passed the historic piece of legislation in a rare Saturday session. The plan includes a public option and is expected to expand health care to some 36 million Americans with a price tag of 1.2 trillion dollars. But it passed with the narrowest of margins. Thirty-nine Democrats opposed it along with all Republicans, except for one. This process is far from over. Joining us to talk about the bill and what's next is FSRN's DC Editor Leigh Ann Caldwell.
US Supreme Court considers legality of life sentences to minors
The U-S Supreme Court is considering two cases that will determine whether it's cruel and unusual to give life sentences to minors who committed non-homicide crimes. There are just over a hundred people in the U-S serving life sentences without the possibility of parole for committing such crimes as minors. Nearly three-quarters of them are in the state of Florida. FSRN'S Tanya Snyder reports.
UN expert says Americans face "serious challenges" finding affordable housing
In New Orleans, residents continue to face a lack of affordable housing –  four years after Katrina; in Los Angeles, more than 70,000 people are homeless; and on the Pine Ridge Indian reservation in South Dakota, 59 percent of the homes are considered substandard.
These facts, for the richest nation in the world, are part of the reason that the UN Special Rapporteur on Adequate Housing came to the United States. It's the first official mission to this country.
UN Special Rapporteur, Raquel Rolnik, has just wrapped up her visit. It took her to cities from coast to coast, and we're now joined by Special Rapporteur Rolnik to talk about the findings of her trip.
On anniversary of the fall of Berlin wall, legacy of secret police still haunts some
In Berlin, Germany today, tens of thousands gathered in the rain at the historic Brandenburg Gate to commemorate the fall of the Berlin Wall 20 years ago. Part of the events included a mile-long installation of thousands of seven and a half foot tall dominoes, decorated by students. Former Polish president Lech Walesa was set to tip the first one, and start a symbolic cascade along the route of the old wall. The mayor of Berlin spoke to the crowd and introduced a host of other world leaders, including French President Nicolas Sarkozy, Russian President Dmitry Medvedev and British Prime Minister Gordon Brown. German Chancellor Angela Merkel, in live coverage provided by CSPAN and speaking through a translator, said the fall of the Berlin wall was one of the happiest moments of her life:
"Dear political friends, dear civil rights activists, dear citizens, dear guests. Today we're celebrating the day, the 9th of November, marks a truly fortunate, a truly historic moment in German and, I add, in European history. Twenty years ago today, the Brandenburg Gate was opened, the gateway to freedom. The seemingly, impenetrable border that divided a people, that divided a continent, all of a sudden could be crossed."
Secretary of State Hillary Clinton represented US President Barack Obama, who couldn't attend.
"And tonight we remember the Germans on both sides of the wall, but particularly the Germans in the East who stood up and finally were able to say no more, freedom is our birthright and we will take it in our own hands."
The Berlin Wall was built in August 1961 to prevent East Germans from fleeing to the West. This symbol of the Cold War  divided families, smothered futures and punished dissenters.
By the end of 1989, the Stasi, East Germany's secret police, had around 9 million files documenting the daily lives of people – some files hundreds of pages long.
Now it's 20 years since the Wall was brought down by a peaceful revolution, but the aftereffects of the German Democratic Republic, it's brutality, propaganda and surveillance are still being felt today.
FSRN'S Cinnamon Nippard has more from Berlin.