March 26, 2009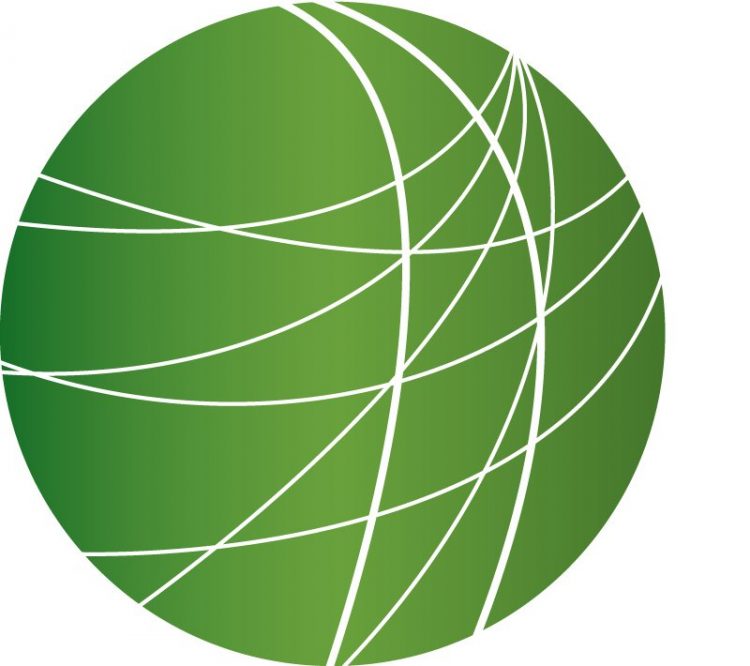 Treasury Secretary Geithner unveils a proposal to regulate the financial industry
Senate Foreign Relations Committee takes up nomination for new ambassador to Afghanistan
Obama holds online town hall meeting
Mexico's Drug War strategy shifts power from civilian institutions to unaccountable military
State secrets and the case of Al-Haramain
HEADLINES
Police to investigate Gitmo detainee claims of MI5 torture complicity
In Britain Police announced they will investigate claims that the British secret service was complicit in the interrogation, rendition and torture of a Guantanamo Bay detainee. From London Naomi Fowler reports.
UN urges legal protection of rights for Afghan detainees
Arbitrary detention is widespread in Afghanistan and violates Afghan's constitutional rights – this according to a new report from the United Nations.
Chief human rights officer of the UN mission in Afghanistan Norah Niland:
"There's a practice and a history in Afghanistan that people are quite often seem to be guilty before proven innocent rather than the other way around. In judicial systems, people are innocent until they are proven guilty. So there's an attitude issue which is really a history of how practice has been done in the past."
The UN report monitored 2,000 Afghan detentions between since 2006. It recommends authorities strengthen oversight and accountability.
In related news, Afghan authorities arrested a television presenter on Monday for offending Muslim clerics. Watchdog group, reporters Without Borders, says journalists face intensifying pressure in the lead-up to presidential elections. We'll have more on Afghanistan later in the program.
Farmers strike in Argentina
In Argentina, farmers are continuing their nationwide strike in a battle over trade limits and export tariffs. FSRN's Marie Trigona reports from Buenos Aires.
Border Defoliation on Hold
Plans to spray toxic herbicide along the US-Mexico border have been suspended. US Border Patrol officials want to use helicopters to douse vegetation on a 1-mile stretch of the Rio Grande River near Laredo Texas. They say defoliation would destroy plant life and make it easier to spot people hiding under trees. But Mexican officials oppose the plan, saying it could threaten human health and taint Nuevo Laredo's water supply. If the US decides to move forward, the aerial spraying could expand to include more than 130 miles along the border.
Maryland Restricts Use of the Death Penalty
In Maryland lawmakers have approved a bill that will place restrictions on when the death penalty can be pursued by prosecutors.
The bill will require prosecutors to have DNA or biological evidence from the defendant before they can seek a death sentence. It will also require a videotaped confession and video of the defendant at the crime scene.
Among those who rallied lawmakers to support the measure was Democratic Delegate Craig Rice, whose aunt and cousin were murdered:
"I must tell you that I place my green vote today because I feel that as a supporter and proponent of the death penalty, that we need to lay to rest the concerns and fears that we are putting people to death that are innocent. No victim's family wants to hear that an innocent person has been put to death because of the death penalty. "
Maryland's Governor Martin O'Malley is expected to sign the reform bill. He narrowly lost a fight in January to repeal the death penalty.
FEATURES
Treasury Secretary Geithner unveils a proposal to regulate the financial industry
Treasury Secretary Timothy Geithner has unveiled a broad proposal to bring the financial firms that escape government oversight into a new regulatory framework.  As FSRN's Leigh Ann Caldwell reports, Geithner is calling for a comprehensive plan to revamp the governments ability to regulate runaway firms.
Senate Foreign Relations Committee takes up nomination for new ambassador to Afghanistan
Obama's nominee for Ambassador to Afghanistan Lt Gen Karl Eikenberry testified before the Senate Foreign Relations Committee today. Members of the committee grilled Eikenberry on what success in Afghanistan would actually look like. FSRN Karen Miller has more

Obama holds online town hall meeting
At the White House today, President Obama held a new kind of town hall meeting – asking the public to participate and interact online. The event drew more than 92,000 text and video questions from people across the country, which were then ranked by more than 3.5 million votes. People could stream the meeting live, and watch the President repond to their questions. One topic was pushed to the top by online voters – legalization of marijuana and whether that could jumpstart the economy. The President didn't think so. [Obama clip] Other popular questions focused on the high costs of tuition; teachers' salaries; and the foreclosure crisis. One question posed by a resident of Quakertown, PA asked: "Why did money go to bailing out large corporations, when some of the money could have gone to student loan forgiveness?"
Mexico's Drug War strategy shifts power from civilian institutions to unaccountable military
US Secretary of State Hillary Clinton continues her visit to Mexico today on the heels of new plans to beef up the US law enforcement presence along the border with Mexico. Clinton announced plans to establish a new office in Mexico, staffed by Mexican and US officials. The office would monitor the implementation of the Merida Initiative, often called "Plan Mexico" due to its similarities with Plan Colombia. Plan Colombia is a multi-billion dollar counter-narcotics strategy developed during the presidency of Secretary Clinton's husband.
In a written statement released today, Mexican President Felipe Calderon expressed a desire to increase bilateral cooperation in the area of public security. Calderon has made public security and the fight against drug cartels a centerpiece of his policy since taking over the presidency in December of 2006…but the fight against the cartels has resulted in one of the bloodiest periods of modern Mexican history with an estimated 6000 drug related deaths in 2008 alone.
Joining us on the line is Luis Arriaga from the Miguel Agustín Pro Juárez Human Rights Center in Mexico City.
State secrets and the case of Al-Haramain
Lawyers for an Oregon charity have accused the Obama administration of maintaining the Bush administration status quo with regards to secrecy.  FSRN's Jenka Soderberg has more from Portland:
Firefight near Kashimir's Line of Control kills 25
Twenty five people have died in a six day long gunfight between Indian troops and Muslim guerrillas in a forested area of Indian-administered Kashmir.  While the fighting has stopped, the army said it was still scanning the area. Shanawaz Khan has more.