March 27, 2009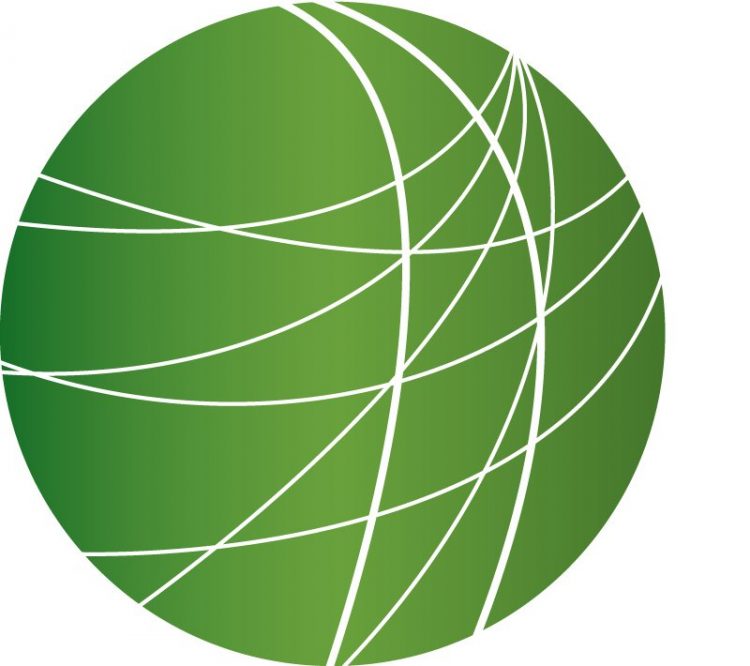 Pakistan suffers deadly attack
Obama announced plan for Pakistan and Afghanistan
New bill seeks to reform Criminal Justice System
Environmentalists protest militarization of ocean
HEADLINES
NY's strict Rockefeller drug laws see reform
Thirty years ago New York introduced the nation's harshest mandatory prison terms for drug offenses, but today state lawmakers announced an agreement to ease draconian sentencing laws for the possession or sale of small amounts of drugs. Renee Feltz has the details:
Marking a profound shift in policy, New York state lawmakers said it is better to view drug addiction as a hazard to public health. Governor David Patterson:
"What we're going to do now, is when people are addicted and have committed crimes because of their addiction, we're going to shift our services from punishment to treatment."
Patterson announced legislation that gives judges discretion to send first and second time non-violent offenders to treatment programs. The deal also scales back mandatory prison terms for low-level, non-violent drug offenders.  Lawmakers joining Patterson said the move could cut costs from 500 million dollars a year for incarceration to about 80 million dollars for treatment.   Advocates for stronger reform say fiscal considerations shouldn't drive reform of a failed policy. They continue to call for further sentencing reform.  Renee Feltz.  FSRN.  New York
Protesters upset over VT governor's plan to veto same-sex marriage bill
In Vermont today, hundreds gathered at the state house to protest the Governor's plan to veto a same-sex marriage bill.  Last week the legislation passed through the state's Senate with ease, but lawmakers may not have enough support to overturn Republican governor Jim Douglas' veto.  Similar legislation passed the New Hampshire house yesterday and is waiting for consideration by the Senate.  New Hampshire's governor says he would veto same-sex marriage legislation, even though he supported civil unions last year.
'Cash for Kids' sentences overturned
Last month a court sentenced two county judges in Pennsylvania to seven years in jail for taking millions in kickbacks in exchange for sending youth to privately run juvenile detention centers.   And now the Pennsylvania Supreme court has overturned more than 1000 of the judges' juvenile court convictions.  Many of the youth were originally jailed for minor shoplifting offenses and practical jokes.  The Supreme Court overturned and even expunged some convictions because an investigation found many of the youth were not given any legal advice.
Fargo residents evacuate ahead of record floods
Many Fargo residents fled their homes today as the Red River broke a century-old flood record.  A leaking levee near the city caused the River to overflow its banks.  Officials have evacuated more than 100 homes around the city.  The Red River is also causing flooding downstream in Winnipeg, Canada.
Indonesian dam breech kills dozens
Before dawn this morning, a dam near the Indonesian capitol burst, killing at least 50 people.  The rush of water from the breech has been compared to a "small tsunami."   Hundreds of houses are still underwater.
Thai protesters block government
For the second day in a row, protesters in Bangkok from the UDD, the United Front of Democracy against Dictatorship, have crowded the capitol grounds in Thailand.  This latest rally is evidence of the continuing impasse between rural voters who backed the populist policies of former PM Thaksin Shinawatra who is now in exile… and Bangkok's royalist and business elite, who back the current prime minister.  Claudia Cragg reports.

Known locally as 'the Red Shirts', 20,000 pro-Thaksin United Front of Democracy protesters marched in Bangkok today calling for a new national election.  They cried 'Abhisit get out!' – referring to current Thai Prime Minister Abhisit Vejjajiva.  These latest protesters are — politically — diametrically opposed to those who held Thailand's main airport under siege late last year.   UDD leaders accuse the current PM of being "a pawn of the military."  UDD supporters began their protest yesterday near the Grand Palace, blocking politicians from entering the Government House.  The Government has deployed an estimated 10,000 police and soldiers, but demonstrators say they plan further protests at other key locations.  Claudia Cragg.  Free Speech Radio News.
FEATURES
Pakistan suffers deadly attack
In one of the most violent attacks in months, a suicide bomber in
Pakistan's northwest tribal areas blew up a packed mosque as people
gathered for Friday prayers. An estimated 80 are dead, dozens injured.
Catherine Komp reads for our reporter in the region, Gabe Matthews.

Obama announces plan for Pakistan and Afghanistan
Hours after the deadly attack in northwest Pakistan, President Obama
announced what he is calling a new US strategy for Afghanistan and
Pakistan. But critics say the plan is more of the same. More troops in
Afghanistan, more promises of aid and more hopes of accountability.
FSRN's Karen Miller has more
New bill seeks to reform Criminal Justice System
Virginia Senator Jim Webb has introduced legislation to create a
blue-ribbon commission to investigate problems in the U-S criminal
justice system. He says the commission's goal will be to reshape the
system "from top to bottom."  Webb calls the criminal justice system
"a national disgrace…" citing irregularities and inequities that
disproportionately target communities of color. According to the NAACP
Legal Defense and Education Fund, one out of every three African
American males will be incarcerated during his lifetime. Prisons have
also become holding facilities for the mentally ill, housing four
times more mentally ill people than mental hospitals. To understand
the problems with the nation's criminal justice system we talk to Jin
Hee Lee, assistant counsel at the NAACP Legal Defense and Education
Fund.
Environmentalists protest militarization of ocean
The US Navy's is facing criticism for its training operations that use
sonar in the Pacific West Coast. Sonar is an underwater technology
that is known to adversely impact marine mammals. Other trainings
include underwater bomb detonations, and the use of aircraft and
missiles. Environmental groups say some areas should be off limits to
weapons testing, and some criticize the militarization of the sea.  As
FSRN's Christina Aanestad reports, the US Navy wants to use nearly the
entire US coastline for weapons and warfare training.
Vets go back to college
Six years after the US invasion of Iraq, hundreds of thousands of war
veterans are flooding onto America's colleges and universities. More
than 300,000 returning veterans are using their GI Bill to attend
college, with a tidal wave of over 500,000 more student-veterans
expected when a newer, expanded education benefit takes effect this
fall. From Sacramento, Aaron Glantz looks at what these veterans
encounter when they show up on campus and what we all can do to ease
the transition from combat to college.