April 14, 2009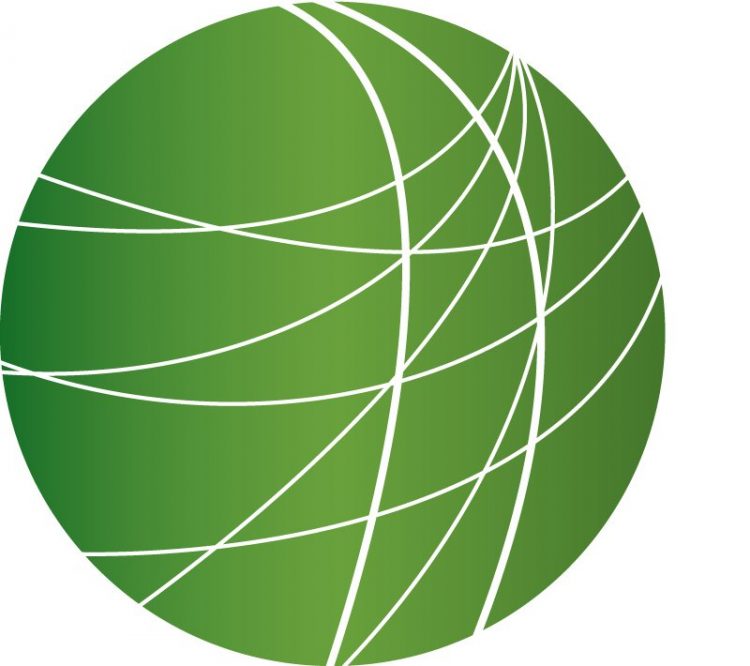 North Korea leaves six-way disarmament talks
Relative calm after political protests grip Thailand
Mexico City's water crisis
Advocates applaud transgender murder trial
HEADLINES
Obama speaks on economy – pessimistically optimistic
President Obama spoke at Georgetown University today. He devoted his remarks to the economy – offering long term optimism amid short term financial turmoil. Obama repeated calls for an economic paradigm shift, saying that a transition from a risk based financial sector to one centered around clean energy, education and controlled health care costs was necessary to correct and redirect the nation's economic health.
Retail sales fall, Goldman Sachs climbs
Shorty before President Obama spoke today; the Commerce Department released a key consumer confidence indicator. Contrary to a projected up tick, retail sales fell 1.1 percent. Wholesale prices were also down – by 1.2 percent. Buyers refrained from spending in all areas except for necessities like food and medicines. And though individuals weren't spending, banks look to be doing better. Yesterday, Goldman Sachs released its earnings for the first three months of the year – posting a 1.8 billion dollar profit. Today the company raised 5 billion dollars through a discounted stock sale and announced that it will use the proceeds to pay down its TARP debt to the federal government.
Minnesota Senatorial contest: Coleman to appeal State Supreme Court ruling
The Minnesota Supreme Court has ruled in favor of Democrat Al Franken in the 2008 senatorial race dispute. Republican Norm Coleman said through his attorney today that will appeal last night's decision. Coleman has 10 days to review the specifics of the decision and file an appeal. Franken welcomed the court's decision:
Al Franken continued to fundraise today. In an email to supporters  he asked for financial help in offsetting the legal costs of what he calls "defending his win."

Afghan Taliban execute young couple for eloping
The Afghan Taliban executed a young couple after they married without their parents permission. Asma Nemati reports from Kabul.
Suspension bridge collapses in Peru killing at least 9
Peruvian officials are flying trauma surgeons to the site of a suspension bridge collapse. The collapse yesterday at least nine people – most of them children. The bridge was filled with school children and their teachers when it snapped near the Andean town of Coracora. Fifty-three people were hospitalized. Rescuers were unable to reach the victims quickly due to inclement weather.
FEATURES
North Korea leaves six-way disarmament talks
The International Atomic Energy Agency said Tuesday that North Korea decided to reactivate its nuclear facilities and resume reprocessing of spent fuel. The South Pacific nation didn't stop there- it also kicked out the agency's inspectors today. The moves come after the UN Security Council issued a statement criticizing Kim Jong il's regime for launching a rocket on April 5. North Korea called the statement "an unbearable insult" to its people. FSRN's Jason Strother is in Tokyo, where some analysts say that this is Pyongyang's way of pushing the United States into meeting one-on-one.
Relative calm after political protests grip Thailand
Thai Prime Minister Abhisit Vejjajiva restored order to Thailand's capital city of Bangkok today, following clashes between soldiers and anti-government protesters clad in red shirts. The protests began when the supporters of deposed PM Thaksin Shinawatra, referred to as "Red Shirts," crashed the East Asia summit the current prime minister was hosting, forcing him to cancel meetings with regional leaders. Despite two deaths and some 120 injuries, the government troops largely avoided bloodshed when soldiers were given orders to enforce a state of emergency over the weekend. The government has now succeeded in pressuring the Red Shirts to end their sit-in and protests peacefully. Aura Bogado speaks with Dr. Kantathi Suphamongkhon, he was Thailand's foreign minister during the coup in 2006 and is now the Senior Fellow at the Burkle Center for International Relations at UCLA, where he is also a professor of diplomacy.
Mexico City's water crisis
Some five million people went without running water over the weekend in Mexico City, which is facing a critical water shortage. Authorities predict more shortages in the future. Daniel Hernandez reports from Mexico's capital, where many are wondering if the city of more than 22 million people can survive without running water.
Advocates applaud transgender murder trial
Jury selection is underway today for the murder trial of Angie Zapata, a transgender resident of Greeley, Colorado, who was murdered last July. Advocates are highlighting that the trial marks the first time any state in the nation is using a hate crime statue in the murder of a transgender person. Grace Hood reports
Legal advocates press for right for all citizens to have counsel
Almost half a century after the 1963 Supreme Court case, Gideon v Wainwright, guaranteed that states must provide legal counsel to citizens unable to afford their own lawyer, a new report reveals that many poor defendants still do not receive adequate public defense. The Washington, DC-based Constitution Project advocates strengthening the fundamental right to counsel and they are taking their recommendations to the Obama administration today.