June 24, 2009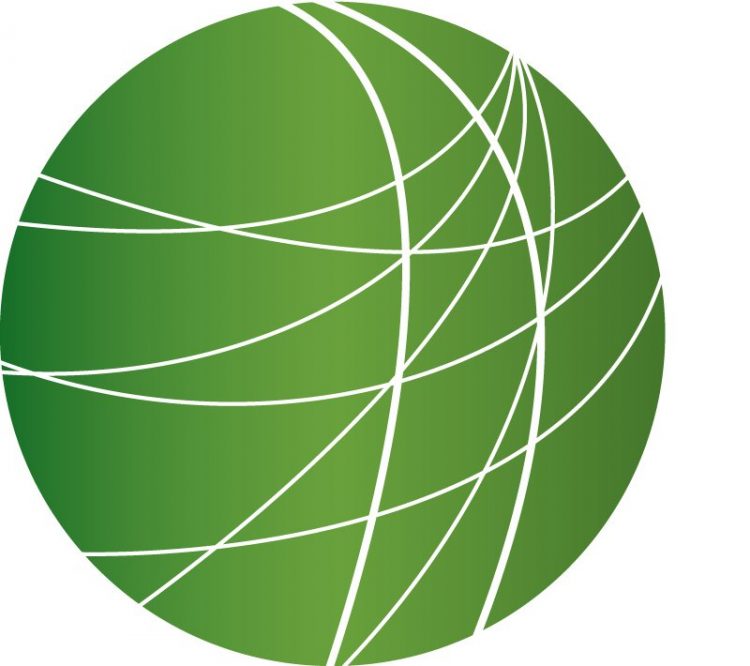 Negotiations over climate change bill reach climax
Climate change bill proponents make concessions to farm states
First nations oppose oil drilling in Canada´s tar sands
US drone attack kills scores of civilians in Pakistan
HEADLINES
Massacre at Baharestan Square in Iran
Protests continue in Iran today as thousands clashed with police – with one of the bloodiest confrontations happening in Baharestan Square.  A newly posted youtube video of the clashes in the Teheran Square details the violence and utter chaos of the situation.
The video shows protesters carrying away a man, bloody from the torso up.  It is unclear whether the man is alive.  Another account of what many are referring to as the Baharestan square massacre appeared on CNN.
"All of a sudden some 500 people with clubs and woods they uh came out of [unintelligible] mosque and they pulled into the streets and they uh started beating everyone and they tried to beat everyone on [unintelligible] bridge and um throwing them off of the bridge.  They beat a woman so savagely that uh, she was a drenched in blood. Her husband who was watching the scene he just fainted.  At first people were brave that booed the security forces but they were beating people like Hell, this was a massacre."
On Twitter, "Persiankiwi," a regular poster who's been documenting the protests since they began, says he has to remain on the run for fear of capture and torture.  He says "in Baharestan we saw militia with axe chopping ppl like meat – blood everywhere – like butcher."
Over the past weeks, thousands have been arrested and officially, nearly 20 have been killed.  But those numbers are likely much lower than actual counts after today's protests.  One of the dead is 26-year old Neda Agha Soltan, who is being referred to as "Iran's Joan of Arc."  Nobel peace prize-winning human rights lawyer Shirin Ebadi has offered to represent Neda's family in court.  Ebadi told Al Jazeera that the shooting "was against the law."
Iran's Supreme leader announced today that the nation "will not yield to pressure" from the opposition, who claims the recent election was rigged.
Tiananmen protest leader formally arrested
Tiananmen Square protest leader Liu Xiaobo has been formally arrested by the Chinese government after being held for six months in detention.  China's state news agency said the government has accused Liu of "inciting subversion."  According to the Christian Science monitor, this is the first time Liu has been formally charged with a crime, even though he has been jailed three times for a total of 6 years.

Potential natural gas pipeline agreement between Russia and Nigeria could tighten Russian control of Europe's energy supply
Russian president Dmitry Medvedev has commenced a four-nation Africa tour as the country positions itself to become another major contender for Africa's natural resources. From Nigeria, FSRN's Sam Olukoya reports.
Reporter:
Nigeria is one of four African countries the Russian president is visiting. Russian officials intend to sign oil and gas trade deals with their counterparts in Nigeria's Petroleum ministry.  Russia is interested in a trans-Saharan pipeline project that would deliver gas from Nigeria to Europe.  If it goes through, Russia's Gazprom would further tighten its hold on Europe's energy supply.  The Russian's president is also expected to sign oil and gas deals in Angola.  Western nations and China have, over the years, made lucrative deals involving Africa's natural resources… to the detriment of the communities where the resources are found.  And human rights and environmental groups say the new deal with the Russians will not bring any tangible benefit to local people.  Sam Olukoya, FSRN, Lagos.

Department of Homeland Security ends controversial domestic spy satellite program
The Department of Homeland security says it will end a domestic intelligence program utilizing spy satellites.  The Bush administration initiated the National Applications Office program in 2007, arguing that satellite imagery could help local law enforcement identify weaknesses in security.  But civil rights groups say access to satellite information could lead to serious violations of privacy.   In a statement released by the Department of Homeland Security, officials say they consulted with local law enforcement agencies and concluded that the resources would be better spent in other areas.
US Senate impeaches jailed Federal Judge Samuel Kent
And finally, the US Senate has begun the impeachment process against federal judge Samuel Kent of Texas.  Kent is currently serving a nearly 3-year prison sentence for lying about two alleged sexual assaults on his co-workers.  Because federal judges are appointed for life, Kent is still drawing his $174,000 per year salary.  Only a conviction by the Senate can strip him of his title and pay.  Kent says he will retire next June, but lawmakers hope to remove him from office before that date.
FEATURES
Negotiations over climate change bill reach climax
On Capitol Hill, final negotiations are underway for the climate change bill, which will move to the House floor on Friday.  Today, President Obama and environmental leaders called the possible passage of the bill "historic."  FSRN's Matt Pearson reports.
Climate change bill proponents make concessions to farm states
The report by FSRN´s Matt Pearson mentions the "concessions to industry and farmers" included in the climate change bill. Yanmei Xie, takes a closer look at this, and the concerns of US farm states about how the climate change bill could affect their economies.
First nations oppose oil drilling in Canada´s tar sands
The environmental group Forest Ethics, protested outside the State Department today, asking Secretary Hillary Clinton to deny permits for pipelines that would bring oil from Canada´s tar sands into the United States.
The tar sands lie under forests to the east of the Rocky Mountains, and they hold up to two trillion barrels of oil, making them the second largest oil deposit in the world after Saudi Arabia.  But getting to the oil means deforesting an area the size of Florida and creating the largest single CO2 contributor in North America.
For the First Nations community of Fort Chipawyan it could also mean burying family and friends.  Tanya Castle reports
US drone attack kills scores of civilians in Pakistan
In Pakistan, the US launched two drone attacks Tuesday, including one that killed between 50 and 100 people.  The second drone bombed a funeral procession, in an attempt to kill Baitullah Mehsud, a top Taliban leader in the South Waziristan district.
Mehsud survived the attack or according to Taliban source, he wasn´t even there. Most of the casualties were civilians according to local sources, angering the Pakistani government, which has repeatedly asked the US to stop these kinds of attacks.
According to information gathered from Pakistani intelligence and government officials, the US has conducted 43 drone attacks since the beginning of last year. In order to take a closer look at Pakistan´s reaction to these continuing attacks, FSRN spoke to Hamid Mir, the executive editor of Pakistan´s Geo Television and a well known journalist and talk show host in Pakistan.
Chile struggles to make public education a competitive choice
In Chile this year, public education teachers went on strike for more than 40 days, demanding payment on a performance bonus for 2007 and 2008.  When teachers returned to classes, public high school students shut down schools for two weeks, demanding public education be managed by the central government and not municipal administrations.
As FSRN´s Jorge Garreton reports, parents are caught in a squeeze when seeking educational options for their children.