April 13, 2009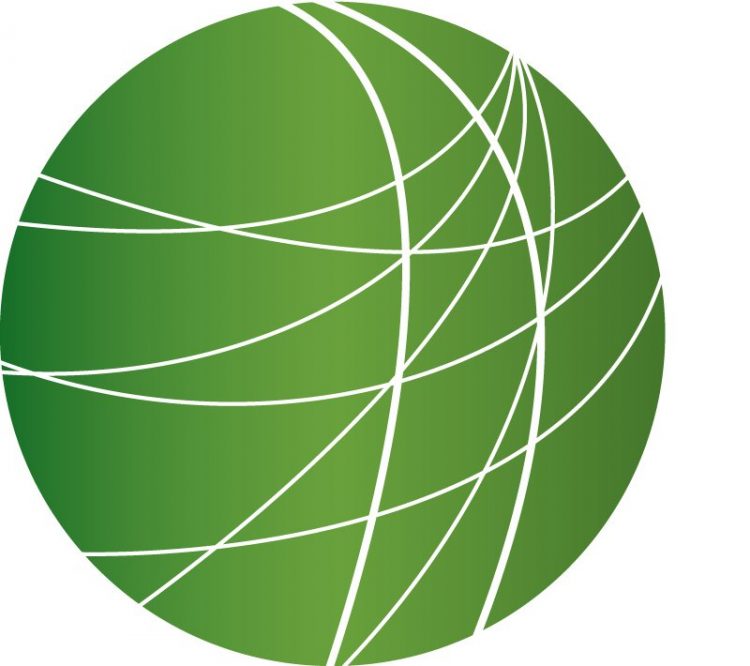 Immigrant rights advocates say the time is now
Bank fees slam the unemployed
State of Black America Report indicates vast disparities
Venezuela marks anniversary to brief-lived coup
Commentary by Mumia Abu-Jamal
HEADLINES
Thailand anti-government protests turn violent – 2 dead
In Bangkok today, ongoing anti-government protests turned violent. Officials used teargas and shot live ammunition at protestors. Pro-government sympathizer's – armed with weapons — took to the streets in search of anti-government demonstrators. At least two are dead, some one hundred injured. About 5000 protestors remained into the night, surrounded by the military forces. Thailand's Prime Minister Abhisit Vejjajiva has called for demonstrators to go home. Yesterday, Vejjajiva declared a state of emergency after protestors, calling for him to step down, forced the cancellation of a summit of Asian leaders in Bangkok.
Maoists attack mine in India – 14 dead
Intensifying their attacks ahead of general elections, Maoist militants struck a state-run bauxite mine in the Indian state of Orissa leaving 14 dead and over a dozen others injured. Bismillah Geelani reports.
Obama opens the door to some travel to Cuba
This afternoon President Obama eased the ban on travel to Cuba. Cuban Americans will now be allowed to travel to the island nation and will also be able to transfer money to family living there.

Arrests in alleged Turkey coup plot
In Turkey today, some 20 people were arrested as apart of an inquiry into the ultra-nationalist Ergenekon Network and an alleged coup attempt. From Ankara, Ezgi Saritas reports.
Morales fasts to protest blocking of electoral bill
Bolivian President Evo Morales is on day 5 of a hunger strike. Leny Olivera explains.

International media repression round-up
And in international media news, the Iraqi military filed a lawsuit today asking the court to shut down two Arab news outlets over what it calls "publishing false reports." Last week, al-Hayat newspaper and al-Sharqiya television misattributed a quote to an Army general. The quote in question was regarding government plans to re-arrest detainees freed by the US. The lawsuit seeks to shut down the media outlets. Al Sharqiya is based in United Arab Emirates, where that nation's President is set to approve a controversial new media law. While the measure slightly eases media restrictions in some regards, Human Rights Watch says today that the law actually "unlawfully restricts free expression and will unduly interfere with the media's ability to report on sensitive subjects." And in Fiji today, some evening news broadcasts were cancelled today and large parts of newspapers were left blank in protest of a 30 day government imposed media blackout on stories critical of military rule. The Fiji government there has threatened to expel two foreign journalists.
FEATURES
Immigrant rights advocates say the time is now
Immigrant rights groups are throwing their campaign into full gear after hearing signals from President Obama that the debate on immigration reform could start this year. Some Obama allies have said he has enough on his plate trying to rescue the economy – but as Tanya Snyder reports from DC, some advocates charge that immigration reform is a key step in the road towards economic recovery.
Bank fees slam the unemployed
With unemployment figures rising, nearly six million Americans are now receiving unemployment benefits, a 26 year high. More and more states are contracting with private banks to dispense this money. And while this is a cost saving measure for states, the unemployed are still being hit with exorbitant bank charges. Maeve Conran reports.
State of Black America Report indicates vast disparities
A new report on the state of Black America points to vast differences between African Americans and white Americans when it comes to unemployment, education and healthcare. As FSRN's Karen Miller reports, the study points to steps the Obama administration can take to begin to close the gap between blacks and whites in the U.S.
Venezuela marks anniversary to brief-lived coup
This weekend marked the seventh anniversary of a short-lived coup d'etat against Venezuelan President Hugo Chavez. But this year, Chavez supporters have even more reason to celebrate the occasion, since it coincides with the conviction of officers involved in the coup d'etat – which claimed as many as 22 lives and knocked Chavez from office for a brief 48 hours in 2002. Mike Fox has more from Caracas.