July 2, 2009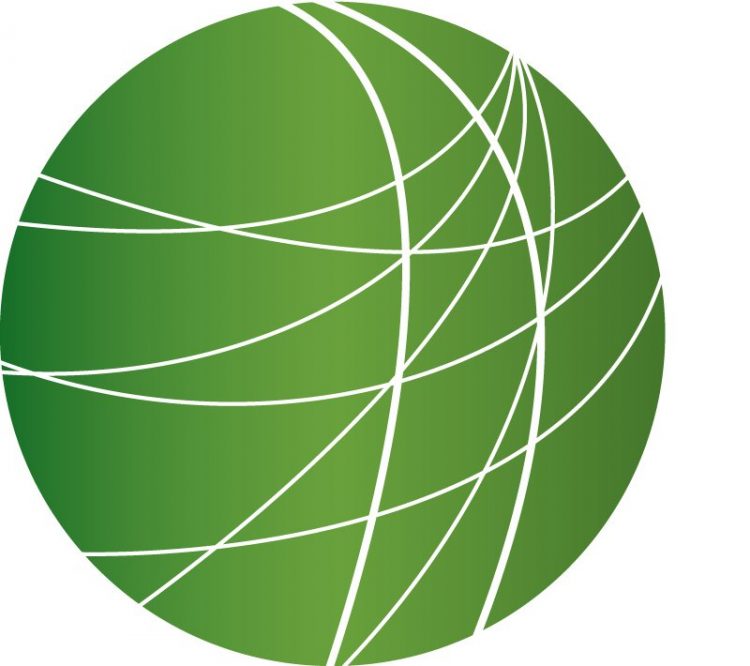 US military launches operations in Afghanistan´s Helmand province

Senate committee reveals crucial components of health reform bill
US job losses increase in June
Argentina´s capital declares Swine Flu emergency
African Union meets in Libya
Mumia Commentary; Michael Jackson master entertainer
HEADLINES
River of protesters enter Honduran capital despite martial law
Despite a congressional decree in Honduras that restricted civil and personal liberties on Wednesday afternoon, tens of thousands swept the streets of Tegucigalpa this morning in defiance of the martial law. FSRN's Tim Russo brings us the latest on the situation.
Thousands of indigenous, Garífuna, peasants, workers and women from towns, villages and cities throughout Honduras arrived in Tegucigalpa this morning despite the intense military presence blocking the entrance to the capital. Many walked for hours to express their indignation with the coup that has choked Honduras since June 28th. Tens of thousands more marched to the city entrance to greet the new arrivals.  Protesters described today's march as a moving river of people.  They demanded an end to martial law that has stripped constitutional rights – limiting freedom of movement and allowing military home searches and indefinite detentions.  Demonstrators also welcomed Nobel Peace Prize Laureate Rigoberta Menchu Tum who arrived in Tegucigalpa this morning to denounce the coup.  Tim Russo, FSRN, Tegucigalpa.
Indian court decriminalizes gay sex
After a historic ruling from a New Delhi court, gay sex is now legal in the surrounding state.  Gay activists in India hailed the ruling as a victory.  Now the government can either challenge the ruling to the Supreme Court or use the decision to pass legislation extending the protections to other states.  From India, Shahnawaz Khan reports.
Homosexuality has been illegal in India since 1860 under a British colonial law that banned "carnal intercourse against the order of nature."  Conviction carried a fine and maximum 10-year jail sentence.  Hearing a petition filed by the gay rights group Naz Foundation, The Delhi High Court said the existing ban on homosexual acts is discriminatory and a violation of individual rights guaranteed by the country's constitution.  Activists have been fighting for this for eight years.  Religious leaders from Hindu, Muslim, and Christian communities have criticized the ruling.  Shahnawaz Khan. FSRN. Srinagar.
Comorans protest poor airline conditions outside the EU
Following the crash of a Yemeni aircraft earlier this week that killed over 150 people, Comoran protesters in Paris disrupted the boarding of a Yemenia airlines flight.  Dozens of residents of the Island nation of Comoros died in this week's crash.  Protesters say passengers on Yemenia flights outside European airspace experience deplorable conditions – often forced to fly on planes banned by European authorities for safety reasons.
Spilled coal ash from TVA breach cleared for deposited in Alabama landfill
The Tennessee Valley Authority is still working to clean up more than 5 million cubic yards of coal ash that spilled into the Emory River in Eastern Tennessee.  The spill happened after a retaining wall breached in December.  Today, the Environmental Protection Agency gave its blessing to a plan to ship up to three million cubic yards of the ash to a landfill in rural Alabama.  Brandon Hollingsworth, of WUAL radio in Tuscaloosa reports.
The coal ash is a byproduct of power generation, and its destination is Perry County, one of Alabama's poorest. County officials and the E-P-A say amounts of toxic chemicals present in the ash are below dangerous limits, but that hasn't quieted concern from area residents. Michael Churchman, of the Alabama Environmental Council.
"We've heard from a number of people from around the state saying this is an injustice – that this material is unacceptable in some states, and yet our regulations are apparently not stringent enough to keep it from being accepted in the state of Alabama."
The county will be compensated for burying the coal ash, to the tune of a dollar-five per cubic yard. County Commissioner Albert Turner says the first trainloads of ash are slated to arrive Saturday.  Brandon Hollingsworth, FSRN, Tuscaloosa.
FEATURES
US military launches operations in Afghanistan´s Helmand province
The FBI has declassified documents on Saddam Hussein, in which Iraq´s former dictator said he had serious concerns about Iran. In an interview with the FBI before his execution, Hussein explained he didn´t refute US claims about weapons of mass destruction, because he didn't want to appear weak to neighboring Iran. He also denied any connection to Osama Bin Laden.
Meanwhile in Afghanistan, the US has launched a new military operation against Taliban militants, with some 4,000 Marines landing in Helmand province under the cover of darkness early Thursday. Operation Khanjar which means "strike of the sword" seeks to re-establish the Afghanistan government´s control over areas of Helmand which are dominated by Taliban insurgents.
Military analyst and columnist Conn Halinnan writes about national security issues for Foreign Policy in Focus. He spoke with FSRN about operation Khanjar and its possible outcomes.
Senate committee reveals crucial components of health reform bill
In Washington DC, today, a key Senate committee tasked with drafting health care reform released the meat of the bill. It includes the controversial public option and requirements that would make employers pay for employees. FSRN's Leigh Ann Caldwell reports.
US job losses increase in June
The Department of Labor reports that the number of jobs lost in the US per month increased in June.  Thursday´s figures dim recent optimism that arose from slowing job loss throughout the spring.  FSRN's Matt Pearson reports.
Argentina´s capital declares Swine Flu emergency
In Argentina, the capital city of Buenos Aires declared a Swine Flu health emergency as deaths from the H1N1 flu virus continue to rise. More than 17 provinces in Argentina have declared health emergencies in an attempt to slow down the spread of the swine flu pandemic.  FSRN´s Marie Trigona has more from Buenos Aires.
African Union meets in Libya
African heads of state have gathered Sirte, Libya, for a meeting of the African Union. The AU is a continental organization that deals with several social and economic issues and this week's meeting is focusing on agriculture, development and finding solutions to the food crisis.  Latin American leaders also attended the meeting to talk about how to build economic ties between both continents.  FSRN´s Diletta Varlese reports.
Mumia Commentary; Michael Jackson master entertainer
Mumia Abu-Jamal is an award-winning journalist who chronicles the human condition. He has been a resident of Pennsylvania's death row for twenty-five years. Writing from his solitary confinement cell his essays have reached a worldwide audience. His books "Live From Death Row", "Death Blossoms", "All Things Censored", "Faith of Our Fathers" and the recently released "We Want Freedom" have sold over 150,000 copies and been translated into nine languages. His 1982-murder trial and subsequent conviction have been the subject of great debate.