July 3, 2009 Documentary: Mekong in the Bronx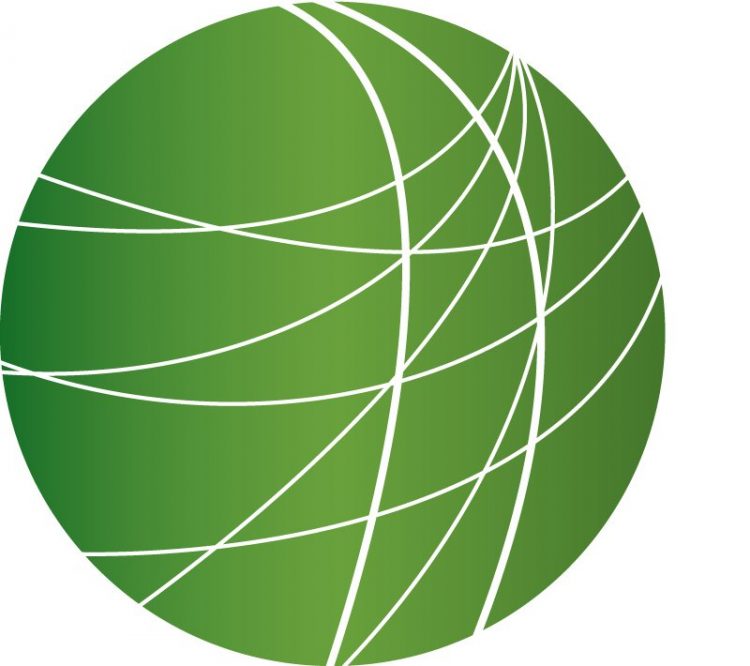 Mekong in the Bronx: Southeast Asians Make a New Community in New York
In 1980 – as tens of thousands of refugees fled violence in Vietnam, Cambodia and Laos – President Jimmy Carter signed the Refugee Resettlement Act. He declared that the United States would finally take responsibility for the devastating effects of its policies in the region.
Within ten years, more than one million refugees arrived to American cities. But over two decades later, America's promise remains unfulfilled.
In New York, refugees in the Bronx are organizing. And now, a new generation has emerged as leaders in a community that is still facing the legacy of war and violence. Dorian Merina brings us this exclusive documentary from New York.