December 31, 2009 Special – Press Freedom on the Front Lines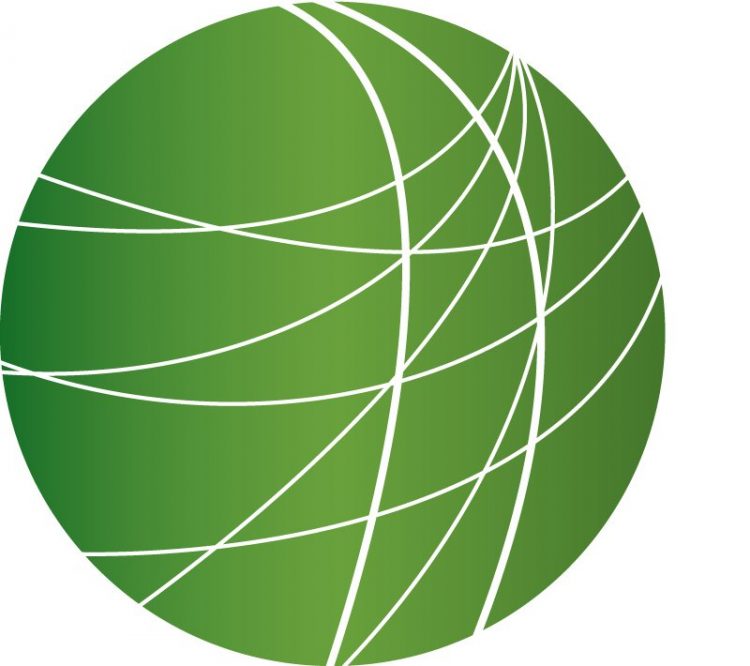 In 2009, our reporters brought you voices from across the globe. And it often wasn't easy. They work in the shadow of war, censorship and other dangers to bring you the voices of the people most affected.
In a special New Year's Eve edition, we go to Sri Lanka, Honduras, Pakistan and the Gaza Strip to revisit some of the most compelling stories of 2009. And we speak to our correspondents about how they overcame the difficulties they faced doing their jobs.
Please stay tuned for "Press Freedom on the Front Lines" produced by FSRN's Andrew Stelzer.