September 10, 2009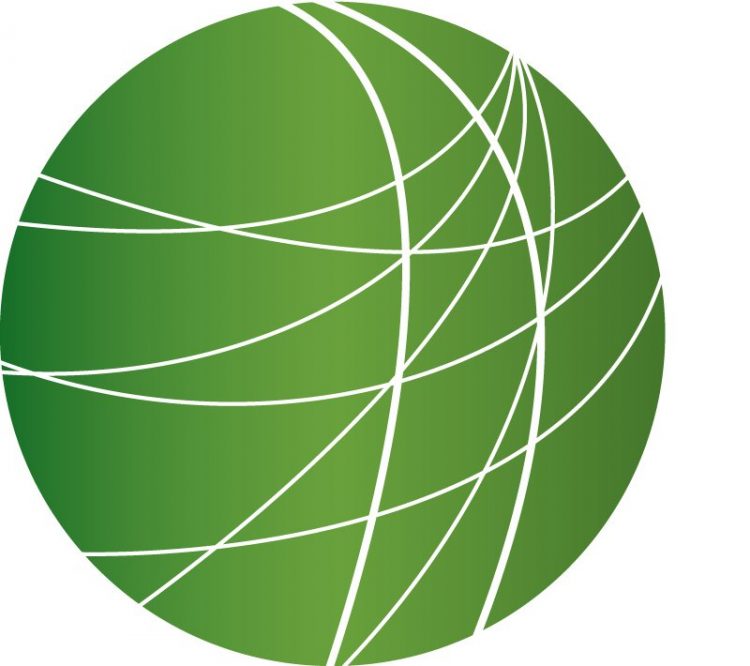 Congress reacts to Obama´s healthcare speech
US Ambassador to Iraq says troop withdrawal on schedule
Getting by in America´s Rustbelt: Youngstown shrinks sustainably
HEADLINES
Afghanistan election commission finds fraud, negates ballots
An independent elections commission has thrown out the ballots from 83 polling stations in Afghanistan, after investigating claims of election fraud.  Thousands of complaint came into the Electoral Complaints Commission following the presidential elections on August 20th.  The disqualified ballots all come from areas with high support for incumbent President Hamid Karzai.  It is unclear yet if the cancelled ballots will bring poll-leader Karzai below the 50% mark and force a run-off.
And dissent in Europe over Afghanistan is building as countries supplying NATO troops call for a conference to establish benchmarks and timelines to hand control of the country back to Afghans.  This comes amid growing anger after a German-commanded air strike on two hijacked fuel trucks allegedly killed dozens of civilians.

NGO accuses Total and Chevron of enabling Myanmar military junta
The generals ruling Myanmar, or Burma, have banked nearly $5 billion from a deal with Chevron and the French oil giant Total – a sum that could be undermining the effects of international sanctions on the military junta.  Naomi Fowler reports:

The 1995 building of a pipeline to carry gas from Myanmar to Thailand was controversial right from the start; campaigners claim forced labor was used in the Yadana project, something Total rejects. The company works with a long list of dictators globally, all presiding over rampant corruption and mass poverty.
According to a report out Thursday by the NGO EarthRights International, Myanmar's military junta has put most of the $5 billion from this deal in offshore banks in Singapore, instead of into the national budget. The report sites unnamed sources in and out of the country.  EarthRights accuses Total and Chevron of throwing a lifeline to the regime.  While the Burmese people suffer some of the worst standards of living in the world, the military elite has grown obscenely wealthy.  Naomi Fowler, FSRN, London.
Israeli human rights group confirms civilian deaths in Gaza war
A leading human rights group from Israel has published their count of the death toll from the Israeli offensive in Gaza the beginning of this year.  The NGO B'Tselem says of total 1387 Palestinians killed, more than half, 773, were civilians.  This is the first count from within Israel that aligns with counts by international and Palestinian human rights groups.   The Israeli military maintains that only 295 civilians were killed in the invasion, and says B'Tselem does not have the means necessary to do an accurate count.  But B'Tselem director Jessica Montell defends the figures and told NTDTV that while the discrepancies in civilian death counts are disturbing…
"The important message is not only the raw figures themselves, but the message of accountability that has to come from the figures. For the international community, it's crucial that both Israel be held accountable for any violations of the rules of war, and also Hamas forces who we know were deliberately targeting Israeli civilians, and deliberately endangering the Palestinian population by shooting Qassam rockets from within their own population."
The group says 320 of the people killed were under the age of 18.

Mexico hijacker distracts from proposed tax hikes on staples
The bizarre hijacking of a flight by a religious fanatic remains the top story in most Mexican media today, although some outlets are shifting back to the news the sensational event eclipsed. Shannon Young has more.
The hijacker, Jose Flores Pereira, is a Bolivian-born evangelical preacher and singer who lives in a town just south of Oaxaca City. After threatening to blow up an airplane with a can of juice and triggering an emergency police mobilization, a grinning Flores Pereira was allowed to speak without interruption to the national and international press assembled in a hangar. He claimed his actions were the result of a divine message.
Numerous Mexican bloggers and radio hosts joke that the spectacle was intended to bury what had been the day's top news … President Calderon's 2010 proposed budget. The budget submitted to Congress mandates taxes – or tax hikes – on food, medicine, telecommunications, and rent on places of business. The proposed reforms come on top of a devalued peso and high unemployment levels, prompting warnings from analysts that the economic reforms could result in social unrest. Shannon Young, FSRN, Oaxaca.

Labor department releases list of countries engaged child labor
The US Department of Labor has released a list of 58 countries that engage in forced or child labor. Among an updated list of products produced by forced labor and children are cotton, tobacco, coffee, rice, cocoa, clothing and footwear, pornography and several mining products.  And among the usual suspects were countries such as Argentina, Brazil, Egypt, Mexico, Myanmar, Iran, Russia, and Turkey.  The report does not name the companies that purchase products of child and forced labor, and does not have any teeth in mandating US policy change.  Labor Secretary Hilda Solis says the goal is to raise awareness and encourage voluntary compliance by US companies not to buy and sell such products.
FEATURES
Congress reacts to Obama's healthcare speech
Six-hundred thousand more Americans have no health insurance, according to new figures by the US census Bureau.  This brings the number of uninsured in the country to 46.3 million people. The data only covers the first half of 2008, so it does include the poor economic conditions of the second half of last year.  Census officials expect uninsured numbers to rise.
This news comes less than a day after President Obama presented his plans for health care reform to a joint session of Congress.  Last night´s speech was praised by Democrats who called it inspirational and criticized by Republicans who called it divisive. Some Congress members say they have their "marching orders" to move health care forward. FSRN's Leigh Ann Caldwell reports.
US Ambassador to Iraq says troop withdrawal on schedule
In Iraq, a suicide truck bomber killed 19 people today in a Kurdish village, in what appears to be part of a string of attacks against ethnic minorities.  As ethnic violence and other attacks unfold, the US ambassador to Iraq is visiting Washington.  He testified before the House Foreign Affairs Committee today and assured Congress members that despite the recent wave of violence, US troop withdrawal is on schedule. FSRN´s Karen Miller has more.
Getting by in America´s Rustbelt: Youngstown shrinks sustainably
FSRN´s Daniel Denvir has been traveling across the most economically depressed areas in America´s Rustbelt, speaking to people who have found creative ways to face the crisis. Today, Denvir reports from Youngstown on a bold plan to sustainably shrink a post-industrial city.

Congress resumes Madoff inquiry: SEC faces tough questions
Also in Washington, Congress has resumed its inquiry into Bernard Madoff´s multi-billion dollar Ponzi scheme.
The Senate banking committee held a hearing with the SEC´s Inspector General, David Kotz, Thursday afternoon.  Kotz recently released a 500 page report that says that over a period of 16 years, the SEC turned a blind eye on several major complaints against Madoff´s financial schemes.  The Inspector´s report says the SEC failed to stop Madoff´s Ponzi schemes due to a string of administrative mistakes, but it says SEC staff did not collaborate with Madoff.
To learn more about this report, FSRN spoke with University of Mississippi Professor, Mercer Bullard. Bullard specializes in securities regulation and he´s worked at the SEC.