December 28, 2009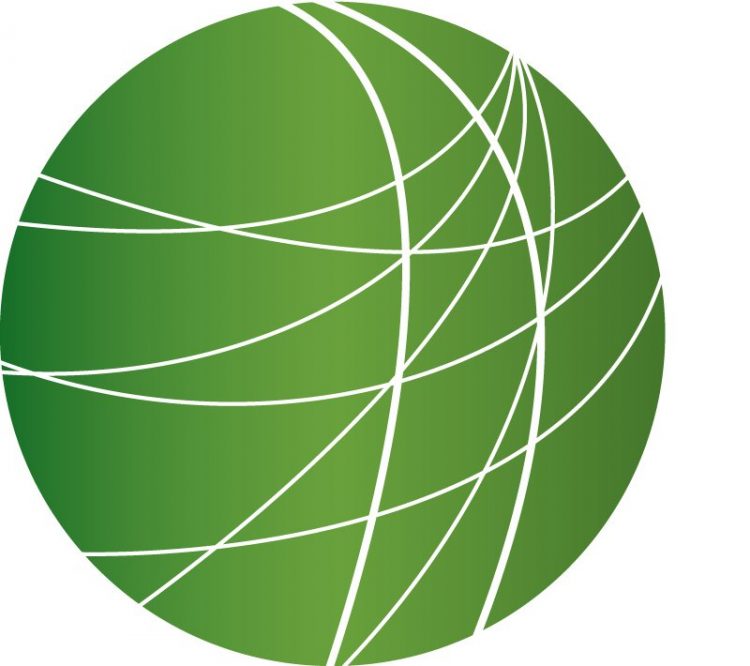 Failed bomb plot focuses attention on Yemen
Thai military forcibly returns Hmong refugees to Laos
Strict policies in the West Bank affect holiday tourism
HEADLINES
Iran confiscates corpse of Mousavi's nephew, arrests opposition leaders
Security forces in Iran have confiscated the body of opposition leader Mir Hossein Moussavi's nephew. Security officials used teargas to disperse protesters gathered outside the hospital. Opposition leaders say his body was removed from the hospital without permission to prevent his funeral from igniting further protests. Seyed Ali Mousavi was one of eight people killed during widespread anti-government protests yesterday. State media says the body was taken for additional forensic testing. Yesterday, hundreds of thousands of opposition supporters took to the streets during the religious festival of Ashura, hundreds were arrested. Also today, security forces raided opposition offices and arrested at least seven including aides to opposition leader Mousavi, a Foreign Minister and a prominent human rights advocate. President Obama today called Iran's actions an attempt to govern through fear and tyranny.
"The United States stands with those who seek their universal rights. We call upon the Iranian government to abide by the international obligations that it has to respect the rights of its own people. We call for the immediate release of all who have been unjustly detained within Iran. We will continue to bear witness to the extraordinary events that are taking place there and I'm confident that history will be on the side of those who seek justice."
Suicide bomber attacks religious procession
And at another procession marking Ashura – this one in Karachi, Pakistan – was marred by violence today when a suicide bomber struck. At least 30 are dead and Pakistan's Interior Minister is calling on Shiite Muslims to cancel all processions for the next two days.
Argentine human rights groups say police criminalize youth
Human Rights organizations in Argentina demonstrated today against increasing police repression. FSRN's Marie Trigona reports from Buenos Aires.
The death of 17 year old Ruben Carballo sparked the recent outcry against police brutality. Carballo died earlier this month after 20 days in a coma caused by a concussion he suffered at a rock concert.  Police allege that Carballo fell from a fence, but   autopsy results conclude that the youth was struck in the head with a police baton. The human rights organization Correpi says that during the past year, one person was killed either  by police or while in the prison system every 28 hours. Increasing police violence has lead to a number of forced disappearances, including that of 16 year old Luciano Arruga who went missing 11 months ago and was last seen being detained by police in a working class neighborhood. More than 400 youths were killed by police, in jails or in juvenile institutes in the past two years. Organizations are calling for an end to what they call the criminalization of poor youths, and to police who too quickly pull the trigger. Marie Trigona FSRN Buenos Aires.
EU increases financial support of UN aid program for Gazans
The European Union is adding another 5.5 million Euros, about 9.1 million dollars — to support the health and environmental health program of the United Nations Agency for Palestinian Refugees (UNRWA) in Gaza. Jocelyne Sambira reports.
The announcement was made on Monday by UNRWA's High Commissioner, Karen Koning AbuZayd, and the European Union Representative, Christian Berger. UNRWA says the additional funds will go towards combating the effects of this year's war on public and environmental health in Gaza. The agency points out that the conflict and the continued blockade of Gaza have seriously affected the overall health of Gazans and the adequate provision of public health services. The EU's latest contribution will benefit the majority of registered Palestinian refugees in the Gaza who already have access to UNRWA's primary health centers and dental units. UNRWA says the services are complemented by diagnostic and support services such as laboratory and radiological services, specialists and provision of medical supplies. Jocelyne Sambira, United Nations Radio.
Israel kills nine Palestinians over weekend
Over the weekend, Israeli soldiers shot and killed six Palestinians – in Nablus, three were men suspected of being involved in the death of an Isaeli settler were killed in a raid. And in Gaza, near the border fence, Israeli soldiers shot three other men they say were trying to cross into Israel. A  spokesperson for Hamas said the men were collecting scrap metal.
Gaza Freedom Marchers stuck in Cairo – hundreds  launch hunger strike
In Cairo, hundreds of protesters who are trying to cross into Gaza began a hunger strike today after they were denied permission to enter the region. More than  1,000 people from dozens of countries have registered to be part of the Gaza Freedom March to commemorate the Israeli incursion into Gaza last year.
FEATURES
Failed bomb plot focuses attention on Yemen
Homeland Security Secretary Janet Napolitano said the airline passenger security system failed when a 23-year-old Nigerian carrying explosives boarded a plane headed for Detroit. From Hawaii, President Obama has called for a review of the terrorist watch list and air travel screening procedures. He also promised to continue the fight against terrorism.
Meanwhile, the US Government is focusing more attention on Yemen. The attempted bomber spent time in that country after he cut off contact with his family in Nigeria.  An ongoing civil war in the country also has officials worried about Al Qaeda's presence in the region. FSRN's Leigh Ann Caldwell reports.
Thai military forcibly returns Hmong refugees to Laos
Early this morning in Thailand, the military began to forcibly return some 4,300 Hmong refugees to Laos. The refugees include asylum seekers who say that they could face persecution if they return to Laos, where the government continues to fight an insurgency from some of the Hmong minority. Human rights groups have criticized some of the camps in Phetchabun, Thailand for poor conditions and violations of basic rights. Now future of the Hmong refugees remains uncertain.
We're joined by Phil Robertson, deputy director for the Asia Division of Human Rights Watch.
Strict policies in the West Bank affect holiday tourism
On Sunday, the Israeli government said it will build nearly 700 new homes in east Jerusalem, defying international pressure to cease settlement construction on Palestinian land. The Palestinian authority, the European Union and an unnamed u-s official condemned the announcement. In November, Prime Minister Netanyahu agreed to a partial settlement freeze that did not include east Jerusalem. Meanwhile, residents of the west bank continue to struggle with other Israeli policies, including border restrictions that are affecting holiday tourism. From Bethlehem, FSRN's Ghassan Bannoura reports.
Human trafficking in Houston, Texas: Part one
The modern-day slave trade – known as human trafficking – rivals weapons smuggling as the most lucrative illegal business after drug trafficking. One of the largest hubs for modern-day slavery in the United States is Houston, Texas. The southern city is home to a large seaport, a sprawling international airport, and is a major destination along Interstate 10 – identified by the Department of Justice as one of the main human trafficking routes in the United States. In the first of a two-part series on human trafficking, FSRN's Shannon Young files this report on transnational slavery in Houston.