December 29, 2009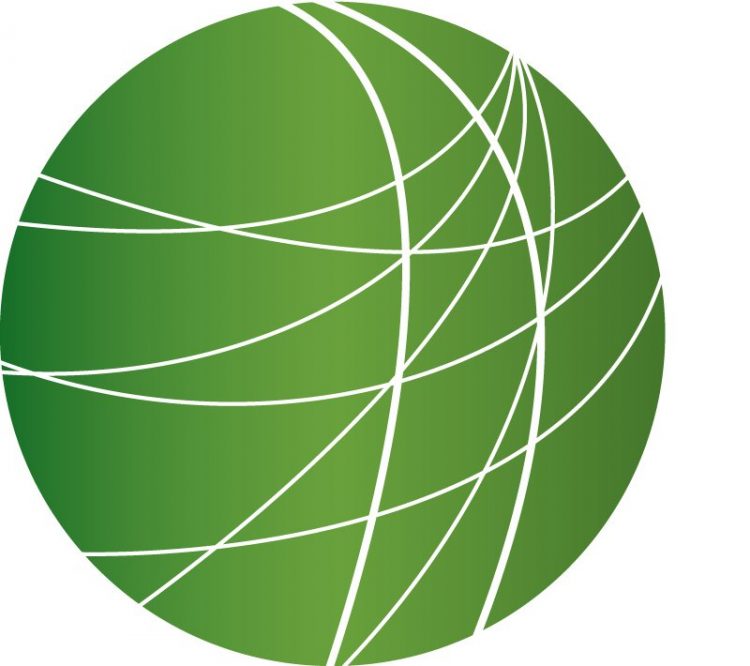 Republican senator blocks TSA nominee over unionization
Nominee for critical Department of Justice office delayed
One year later, Palestinians struggle to recover from devastation of Israeli attacks
Activists push for access to Gaza border ahead of international march
HEADLINES
Iran continues crackdown on opposition
In Tehran, authorities continue to repress reform leaders after violent protests over the weekend during which eight people were killed and at least 300 arrested. A number of opposition leaders, an outspoken journalist, and the sister of Nobel Peace Prize winner Shirin Ebadi were detained today. Ebadi says her sister has never been politically active and has been arrested to pressure the Nobel humanitarian. And Iranian police effectively placed Mahdi Karroubi on house arrest by ending his security team thereby making it unsafe for him to leave his home. Karroubi is the other reform candidate who ran against Mahmoud Amedinijad in the disputed June elections. Access to the internet and SMS texting systems remains restricted.  Iranian state media claims that tens of thousands of pro-government demonstrators rallied today.
Argentinean men become Latin America's first gay married couple
Two Argentine men have made history, after exchanging vows in Latin America's first same sex marriage. FSRN's Marie Trigona has more from Buenos Aires.
Alex Freyre and Jose Maria di Bello tied the knot in a private ceremony in the Patagonian province of Tierra del Fuego, becoming Argentina's first married gay couple. Same sex-marriage is illegal in Argentina. However the governor of the Southern Tierra del Fuego issued a special decree allowing the two men to wed legally. The couple celebrated their marriage today in Buenos Aires. Jose Maria di Bello:
"I think this marriage is going to cause a domino effect throughout Latin America. It will allow for more transformations in which all citizens' rights will be included and respected.
Earlier in the year a Buenos Aires judge overturned Argentina's ban on same sex marriage. But they day before the two men were originally set to marry, A federal judge issued an injunction that prevented the December 1st planned wedding in Buenos Aires. A Supreme Court appeal is still pending. The couple did not announce plans to wed to prevent further judicial roadblocks. Marie Trigona, FSRN, Buenos Aires.
Pakistan mourns victims of Ashura attack
In Pakistan, thousands attended funerals today for 43 people killed in Karachi yesterday in a suicide attack on a religious procession. The province of Sindh observed a day of mourning and the primary political parties there are calling for a general strike to protest the violence.
Children among dead in Nigeria clashes
Thirty eight people, including children, have been killed in Northern Nigeria during clashes between Nigerian security forces and suspected members of an extreme Islamist group. Sam Olukoya reports from Lagos.
The clashes took place in the Northern city of Bauchi. The Red Cross says more than half of those killed were children. It is unclear how the children died. Most of the others killed during the violence are believed to be members of the Islamist group known as Kala Kato. The fighting started on Monday after police attempted to stop members of the sect from openly preaching their doctrine which is considered extreme. Public preaching is banned in the region. The sect has preached in support of other extremists groups like the Boko Haram, which was at the center of religious violence that left more than 700 people dead across northern Nigeria earlier this year. The Boko Haram sect is against all western values including education. The latest crisis is one of several that have hit Nigeria in recent years. More than 12,000 people have died in religioun fueled violence since Nigeria returned to civil rule ten years ago.Sam Olukoya, FSRN, Lagos.
Afghanistan investigates civilian casualties in Kunar province
Afghan President Hamid Karzai sent investigators to Kunar province today to look into reports that 10 civilians – eight of them children – were killed by international forces over the weekend. Agence France Press reports that US forces were conducting operations in the area at the time.
Israeli police arrest Vanunu for violating conditions of his release from prison
Israeli police arrested whistleblower Mordechai Vanunu today for violating a ban on contact with foreigners. Vanunu spent 18 years in prison for leaking details of Israel's nuclear program.  One of the conditions of his release was that he have no contact with foreigners. Vanunu's attorney says he was arrested for having a Norweigan girlfriend. He was released from jail and placed on house arrest this afternoon.
Israeli High Court orders military to open West Bank highway to Palestinians
And the Israeli High Court today lifted a ban on Palestinians using a road that runs through the West Bank. Saying the military did not have the right to limit Highway 443 to Israeli use only, the decision represents a major win for Palestinian residents of villages along the road. The military has five months to dismantle barriers to the road.
FEATURES
Republican senator blocks TSA nominee over unionization
In the wake of a failed terrorist bombing in Detroit on Christmas Day, union leaders, industry groups, and security experts are calling for Congress to confirm President Obama's nominee to the Transportation Security Administration, Erroll Southers. The confirmation of Southers as chief of the TSA has been blocked by Republican Senator Jim DeMint, who opposes allowing TSA workers to unionize. FSRN's Matt Pearson reports.
Nominee for critical Department of Justice office delayed
Southers confirmation to head the TSA may be held up in the Senate, but other nominees have been given even less of a chance of passing. Seven nominees have been dropped from the Senate's list of people to confirm. One is Dawn Johnsen. The constitutional law professor was tapped to head a crucial office at the Department of Justice responsible for interpreting the law and the extent of executive power. FSRN's Leigh Ann Caldwell has more.
One year later, Palestinians struggle to recover from devastation of Israeli attacks
On December 27, 2008 the Israeli army began a three-week long attack on the Gaza Strip. After 22 days, some 1,400 Palestinians, half of them women and children, were dead. Thousands were injured and an estimated 6,000 buildings, including more than 4,000 homes, were partially or completely devastated. FSRN'S Rami Almeghari reports on the state of Gaza one year after the attacks.
Activists push for access to Gaza border ahead of international march
From Gaza, we're now going across the border to Egypt. Some 1,300 activists from 43 different countries are now in Cairo preparing for a march to Gaza. The march is aimed to bring attention to the ongoing humanitarian crisis in Gaza. So far, Egyptian authorities have refused to grant access to the Gaza border, but a breakthrough came today when officials agreed to allow a small group of 100 activists from the peace group, Code Pink, to go to the border.
We're joined by Madea Benjamin, cofounder of Global Exchange and CODEPINK: Women for Peace, one of the primary organizers of the march this week. She joins us by cell phone from Cairo.
Human Trafficking in Houston, Texas: Part Two
In yesterday's newscast, we looked at the issue of transnational human trafficking in Houston, Texas. Human trafficking is a term that encompasses both modern-day slavery and sexual exploitation by force, fraud or coercion. Media coverage often focuses on the effects of human trafficking on immigrants, while the issue of domestic trafficking remains largely ignored or misunderstood. Shannon Young brings us the second part of a special FSRN series on human trafficking by focusing on the domestic side of the world's second most profitable illicit business.