Newscast for Tuesday, January 18, 2011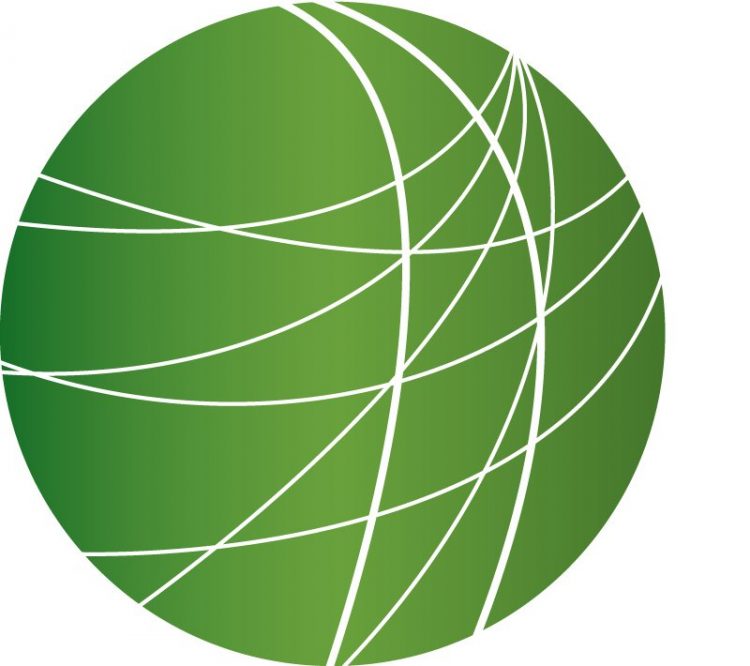 Haiti's former dictator "Baby Doc" Duvalier is taken into custody
The trial of former CIA spy Luis Posada resumes
US lawmakers debate repealing health care reform
Saving Southern Appalachia's hemlocks from extinction
HEADLINES
FCC approves Comcast-NBC merger
The FCC has approved a merger between Comcast and NBC, creating one of the largest communications corporations in the world.  Many opponents had raised anti-trust issues, but only one FCC commissioner, Michael Copps, voted against the deal, saying it puts to much power in one company's hands and works against ideals of a free and open internet. The Justice Department is expected to weigh in on the merger as well.
White House: Obama to be "firm" with Chinese President on human rights
Chinese President Hu Jintao began a 3-day stay in Washington today for a major diplomatic visit, designed to ease tensions between the two countries.  It's the first time the President has visited the White House since 2006.  During a White House briefing today, Press Secretary Robert Gibbs said President Obama would be "firm" on economic and security issues, as well as human rights.  One reporter questioned the validity of giving Hu the honor of a State Dinner when human rights progress in China has been so slow.
"We have met with them on many occasions. We had a State Dinner in China – it was brought up before that.  We've had bilateral meetings at economic summits like G8 or G20 where it's been brought up.  I think the President's belief is it is important to speak out, as he's done.  And it's important to bring this up directly with him."
Human rights protesters met Hu on his previous trip to DC.  The same is expected on this visit: activists from Tibetan, Taiwanese and Uighur groups have planed to demonstrate, as well as Reporters without Borders, Amnesty International and pro-Christian groups.
Tunisian protesters push for genuine governmental change
In Tunisia, the new government is trying to hold on to control. Today, several top officials connected to the former government resigned.  In addition, the caretaker Prime Minister Mohamed Ghannouchi, who assumed power last Friday, broke ties with the old ruling party.
International support for the Tunisian people is building.  In the US yesterday, about 100 people gathered outside the United Nations building in New York City, including Ziat Homada.
"The situation is still precarious… because we want to make sure that this freedom movement doesn't get hijacked by whoever is left from the previous government."
Back in Tunisia, protests continued today in the capital Tunis, as demonstrators demanded a genuine shift in power in the government.
Suicide bomb kills more than 50 Iraqi police recruits
A suicide bomb attack in Iraq today killed as many as 60 people, most of them men wanting to join the Iraqi police force. The attack happened in Tikrit, a city north of Baghdad. Hospitals in the city are reportedly overwhelmed with the causalities, which include 150 wounded. It's the worst attack since last fall.
FEATURES
Haiti's former dictator "Baby Doc" Duvalier is taken into custody
The Authorities in Haiti have questioned their former authoritarian leader, Jean-Claude "Baby Doc" Duvalier.  Possibly complicating Haiti's ongoing Presidential elections and attempt at recovery from its earthquake and cholera epidemic, Duvalier, returned to the island nation Sunday from France.   Nearly 25 years ago he fled Haiti following his 15-year deadly reign over the country from 1971 to 1986.
Duvalier's visit has renewed calls for his prosecution in connection with the deaths of thousands of Haitian during his rule.  Gerardo Ducos is Haiti Researcher for Amnesty International:
"Amnesty International jointly with local human rights organizations have documented serious crimes, serious human rights violations such as torture and forced disappearances, rape, extrajudicial executions and murders and the return of Jean Claude Duvalier represents a clear opportunity for the Haitian authorities to put an end to the impunity that has prevailed for all these human rights violations for nearly a quarter of a century."
The Americas Director of Human Rights Watch José Miguel Vivanco agrees and says Duvalier's return to Haiti should be for one purpose only: to face justice.  Duvalier has said that he's come to Haiti to help. US Department of State Assistant Secretary Philip Crowley said via twitter that the visit adds "unpredictability" during an uncertain time.
The trial of former CIA spy Luis Posada resumes
The trial of Luis Posada Carriles, the former CIA agent and anti-communist militant, resumes in El Paso, Texas, today.  The first witnesses are being cross examined, starting with an attorney from the Department of Homeland Security who handled Posada's request for asylum in the US in 2005. The Cuban born 82 year old is charged with immigration and perjury offenses.  But he's better known as the suspected mastermind of a 1976 Cuban airliner bombing that killed more than seventy people and for plotting the assassination of Fidel Castro. Peter Kornbluh is director of the Cuba Documentation Project and the National Security Archive's. He's attending the trial, that's expected to last six to eight weeks.
US lawmakers debate repealing health care reform
The Republican-led House of Representatives has begun a debate – on repealing health care reform. The bill, which is less than half a page long and fulfills Republican campaign promises, is expected to be voted on Wednesday, but the political debate is in full swing. Health and Human Services Secretary, Kathleen Sebelius, released a report that supports the need for President Obama's health care reform. The report said up to half of all non-elderly Americans have pre-existing conditions. Health care reform will prohibit insurance exclusion based on pre-existing conditions in 2014. Republicans call the report political.
Paul Jay with The Real News Network organized his own health care debate with two vastly different viewpoints. He moderated a conversation between Donna Smith with the California Nurses Association who is an advocate for single payer, or Medicare for all, and libertarian Shikha Dalmia with the Reason Foundation
Saving Southern Appalachia's hemlocks from extinction
The Great Smoky Mountains National Park encompasses over 800 square miles along the boundary between Tennessee and North Carolina and represents one of the most diverse ecosystems in North America. It is A United Nations international biosphere reserve and is home to more than 17,000 documented species. The park also protects one of the largest remaining blocks of old-growth deciduous forest in North America. Visitors have long been attracted to the park's nearly continuous lush Green canopy of trees. But just in the last decade some radical changes have been occurring in the Southern Appalachians, and some of the Smokies' oldest trees are at risk.  FSRN's Evan Davis files this report, funded by the community at Spot.us
.
For More Information:
http://www.saveourhemlocks.org/
http://www.nps.gov/grsm/naturescience/hemlock-woolly-adelgid.htm
http://www.nativetreesociety.org/