Newscast for Thursday, February 10, 2011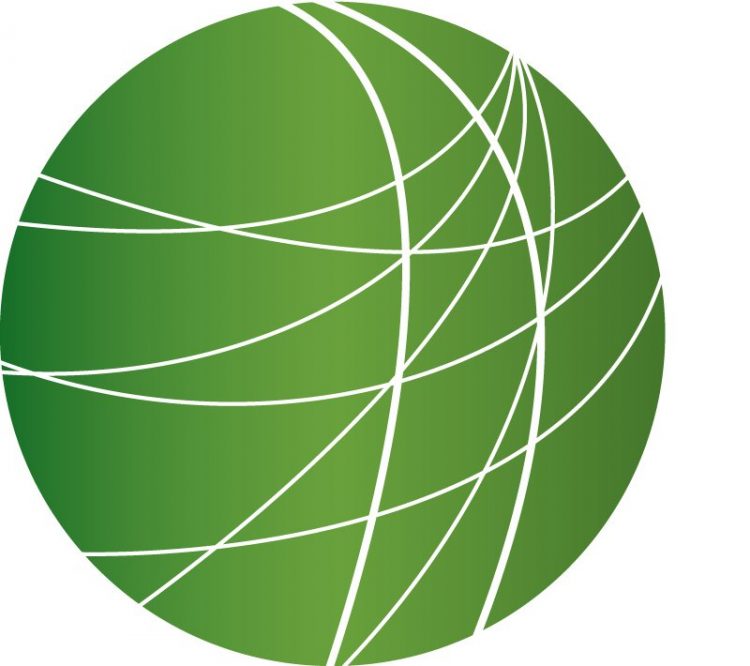 Egypt's President Mubarak addresses the nation and refuses to step down immediately
The impact on Libya of the upheavals across the Arab world
Citizen journalists report from the World Social Forum in Senegal
The Republican plan to strip billions of dollars from the deficit by cutting the EPA and job training programs
HEADLINES
House reconsiders Patriot Act
The House of Representatives today delayed in an expected vote on the Patriot Act after Republican defections on Tuesday defeated the bill. Republican leadership is expected to eventually succeed in pushing through the renewal of the domestic surveillance legislation, despite continued opposition by some party members like Tennessee Representative, John Duncan.
"I think the federal law enforcement agencies already have plenty of power, and I think we're getting very close to tipping the balance between liberty and security. And so when you just add it all together, I don't want a federal police state."
Politico reports Republicans delayed the vote in order to give freshman members of the House time to learn more about the legislation.
Suicide bomb in NW Pakistan kills 30
In Pakistan today, a suicide bomber killed at least 30 people at a military training facility near Peshawar in the Northwest Tribal Region. Media outlets report the bomber was a teenaged boy dressed in a school uniform. Many of those who died were local army recruits.
India-Pakistan peace talks back on track
As the Pakistani government struggles to reign in militants in its unstable northwest, it's also moving to patch up relations with its neighbor to the east, India. FSRN's Shuriah Niazi has an update on the diplomatic front.
Reporter:
Since the 2008 terrorist attack in Mumbai left more than 160 people dead, relations between Pakistan and India have not been good. But over the past year, diplomats on both sides have started to mend relations.
A joint statement issued today said the parties had agreed on the need for constructive talks. Indian Foreign Secretary Nirupama Rao and her Pakistani counterpart, Salman Bashir, have agreed to "resume dialogue on all issues."
The talks are expected to cover terrorism and the Kashmir issue along with peace and security in South Asia. Pakistani Foreign Minister SM Qureshi is expected to visit India in July, but the exact dates for the talks have not been set. Shuriah Niazi, FSRN, Bhopal, India.
Rebel group launches attack in South Sudan
Violence has once again broken out in Southern Sudan. Explosives destroyed two army vehicles and an army official told reporters that at least four soldiers and 12 rebels were killed. Rebel leader George Athor loyalists have taken credit for the attack, ending a month-long ceasefire.
U.S. Vets much more likely to become homeless
U.S. Veterans are 50 percent more likely to become homeless than other segments of the population, according to new report released today by the Department of Housing and Urban Development. In 2009, one in every 168 U.S. veterans spent at least one night in emergency shelter. Four states, California, New York, Texas, and Florida, are home to 28 percent of all U.S. veterans, yet that's where half the nation's homeless vets were counted. In addition, 25 percent of all Hispanic and African American veterans living below the poverty line have experienced homelessness.
FEATURES
Egypt's President Mubarak addresses the nation and refuses to step down immediately
Across Egypt, millions gathered for the 17th straight day of pro-democracy demonstrations. Throughout the day and into the night, crowds were boisterous and celebratory after hearing rumors that President Mubarak might be stepping down. More and more people crammed in Cairo's Tahrir Square and then Mubarak addressed the nation:
[Clip: Hosni Mubarak]
That translation provided by Al Jazeera. During and following the speech, the millions gathered grew angry, jeering and waving their shoes. They vow to return tomorrow. To find out the latest on the situation in Egypt we spoke with FSRN's Aya Batrawy who's in Cairo.
Earlier today, in a speech at Northern Michigan University, U.S. President Barak Obama again pledged support for a transition of power in Egypt:
"We are following today's events in Egypt very closely, and we'll have more to say as this plays out. But what is absolutely clear is we are witnessing history unfold. It's a moment of transformation taking place because the people of Egypt are calling for change. They've turned out in extraordinary numbers representing all ages and all walks of life, but it's young people who've been at the forefront, a new generation, your generation, who want their voices to be heard. And so going forward, we want those young people and we want all Egyptians to know that America will continue to do everything that we can to support an orderly and genuine transition to democracy in Egypt."
Stay tuned to FSRN for more coverage of the Egyptian Revolution/Uprising and the protests on Friday.
The impact on Libya of the upheavals across the Arab world
Libya, ruled by one of the world's longest serving dictator's, Colonel Gaddafi, shares a border with Egypt and Tunisia. So far there have been no reports of any serious recent political unrest. However, Amnesty International says that last week a Libyan writer and political commentator, Jamal al-Hajji was arrested because he called for peaceful protests. And demonstrations could be looming. There have calls on the internet for demonstrations in Libya on the 17th of February. For a closer look at the situation in Libya and the U.S. relationship with the Gaddafi regime, we go to Professor Ali Ahmida, chair of the Department of Political Science at the University of New England. He's the author of The Making of Modern Libya: State Formation, Colonialization and Resistance.
Citizen journalists report from the World Social Forum in Senegal
The annual World Social Forum in Dakar, Senegal is into its fifth day. Tens of thousands of people from more than 100 countries are attending the event. Amongst them is a fledgling network of citizen journalists called Indymedia Africa. They're learning media and technical skills to cover the Forum and report on their own communities. Molly Stentz has more from Dakar.
The Republican plan to strip billions of dollars from the deficit by cutting the EPA and job training programs
On Capitol Hill, House Republicans are releasing their proposals to cut the budget by billions of dollars. Many of them campaigned on lowering government spending and now dozens of programs are on the chopping block. But as Republicans codify their proposals they're hitting resistance from both the far right wing of the party and from their Democratic counterparts. Matt Laslo has the story from Washington.