Newscast for Monday, April 11, 2011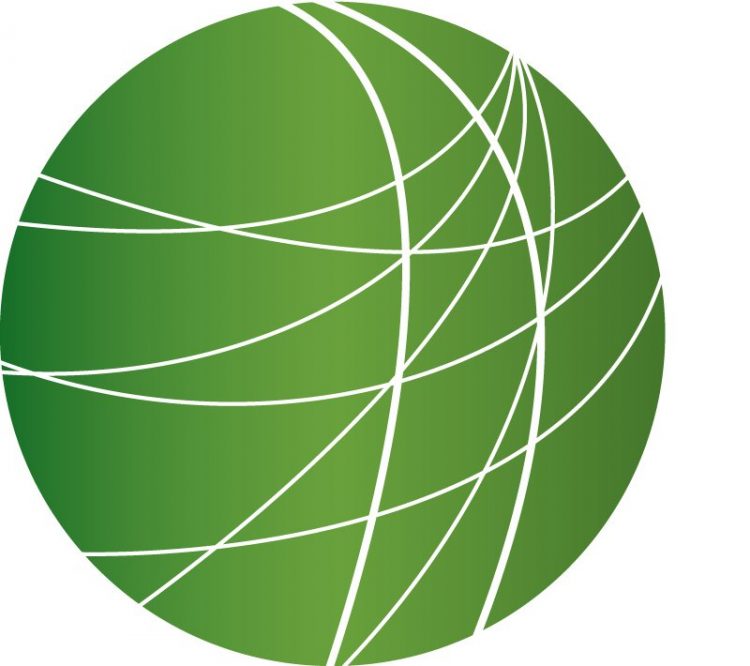 Bahrain authorities continue brutal opposition crackdown
Yemeni opposition rejects reconciliation plan and continues protests
Critics blast Congress and the President for using District of Columbia as budget bargaining chip
Civil rights advocates challenge constitutionality of sex-crime law
India-EU free trade agreement carries severe public health consequences
HEADLINES
Ivory Coast's Gbagbo in custody
Laurent Gbagbo, the hold over President in the Ivory Coast, is in custody today. UN Ambassador Youssoufou Bamba:
"It is my pleasure to announce officially that the former President of Côte d'Ivoire Laurent Gbagbo has been arrested. He is well and alive and he will be brought to justice."
Gbagbo's arrest follows increased attacks on his Abidjan residence by UN and French forces. The Ivory Coast's Prime Minister Guillame Soro called for Gbagbo aligned troops to join recognized President Alasanne Ouatarra, saying "there cannot be a manhunt." Over the weekend, Human Rights Watch detailed brutal war crimes committed by both pro-Ouattara and pro-Gbagbo forces.
Appeals Court upholds stay on Arizona SB1070
A federal appeals court ruled against Arizona's controversial immigration law today, continuing to block its implementation. The state's Senate President Russell Pearce says the measure has now become a "battle of epic proportions." David Brooksher has more:
Subway blast in Belarus capital kills at least 2
At least two people died today in Belarus today when an explosion rocked a subway station. The stop in the capital city is nearby government offices. There's no word yet on the cause of the blast.
Syrian city sealed off and occupied by military
The Syrian city of Baniyas is under military occupation after thousands of mourners ignored security barriers today during a funeral march for four civilians killed yesterday.
AU delegation delivers road map for peace – rebels dubious
In Libya, pro-democracy rebels in Benghazi met with the African Union delegation today. The opposition refused to budge on ruling leader Colonel Muammar Gaddafi, saying he must step down and his sons must not step up. The AU team put forth a so called "road map" for peace: an immediate cease fire, humanitarian aid and peace talks, but no specifics on the future of the Gaddafis. Demonstrators were skeptical of the AU mission's impartiality.
Egyptian blogger sentenced to 3 years for maligning military
In Egypt, a blogger was sentenced to 3 years in prison today for "insulting the military." Maikel Nabil Sanad wrote about military complicity in police actions during the recent Egyptian revolt. His sentence came as hundreds of protesters remained in Tahrir Square, they want the military ruling council to make way for civilian rule. Thousands returned to Tahrir last Friday, the army attacked in the middle of the night; 2 people died and dozens were injured.
Hamas and Israel agree to ceasefire
In Gaza over the weekend, Hamas called for a ceasefire and Israel said it would meet calm with calm. Last week, 19 people died and dozens were injured in escalating violence in the region. Rami Almeghari has more.
FEATURES
Bahrain authorities continue brutal opposition crackdown
In Bahrain, there is growing concern over the government's crackdown on activists, doctors, bloggers and human rights advocates. Opposition groups say more than 400 remain in detention, following a brutal response to weeks of peaceful protests. Two of those detained died in custody and others have reported torture. And yesterday, masked police reportedly beat unconscious and detained Abdulhadi Al-Khawaja, opposition leader and former president of the Bahrain Centre for Human Rights. Now, military officials want to question the current president of the same organization, Nabeel Rajab. Government officials accused him of doctoring photos of one of the people who died in police custody on Saturday. Nabeel Rajab joined us from Bahrain's capital, Manama.
Yemeni opposition rejects reconciliation plan and continues protests
In cities across Yemen including Taiz, Aden and Hudaida thousands of people protested today renewing their calls for President Ali Abdullah Saleh to step down. A video posted to YouTube claims to show thousands on the streets of Taiz. Today and over the weekend, tens of thousands have been protesting. Demonstrators have been expressing their opposition to an initiative announced yesterday by the Gulf Cooperation Council. The plan calls President Saleh to transfer power to his vice president and for the formation of a government of national unity under the chairmanship of the opposition, that would write a constitution and prepare for elections. It gave no time frame for the transfer for power. Yemen News Agency, quoting a source from the government, said President Saleh welcomed the GCC's efforts and supports a smooth transfer of power under the Constitution.
The death toll from violent attacks by security forces on anti-government protests continues to rise after reports of numerous deaths and hundreds of injuries over the weekend. Last week the United Nations said more than 100 people had already been killed and called on the government to stop using force against people exercising their right to peaceful protest.
Critics blast Congress and the President for using District of Columbia as budget bargaining chip
In Washington, DC, many are expressing relief following the last minute budget deal by Congress that averted a government shutdown. While leaders stripped two controversial provisions to defund the EPA and Planned Parenthood, two other policy riders affecting District of Columbia residents have renewed the debate about Congress' role in DC governance. Michael Lawson has more.
Civil rights advocates challenge constitutionality of sex-crime law
In Louisiana, civil rights advocates are challenging the constitutionality of a centuries- old sex-crime law. The law makes requesting payment for oral or anal sex a crime, and requires those convicted to register as a sex-offender. According to the Center for Constitutional Rights, 40% of those registered as sex offenders in Orleans Parish are on the registry as a result of this law. From New Orleans, Zoe Sullivan has more.
India-EU free trade agreement carries severe public health consequences
After four years of talks, India and the European Union are narrowing down their differences on
a bilateral Free Trade Agreement that will lower tariff barriers, liberalize rules on investments
and provide more opportunities for services. But critics in India and elsewhere say the deal could
have a devastating impact on public health by hampering access to life-saving drugs for millions
of people. Bismillah Geelani has the details from New Delhi.