Newscast for Tuesday, June 14, 2011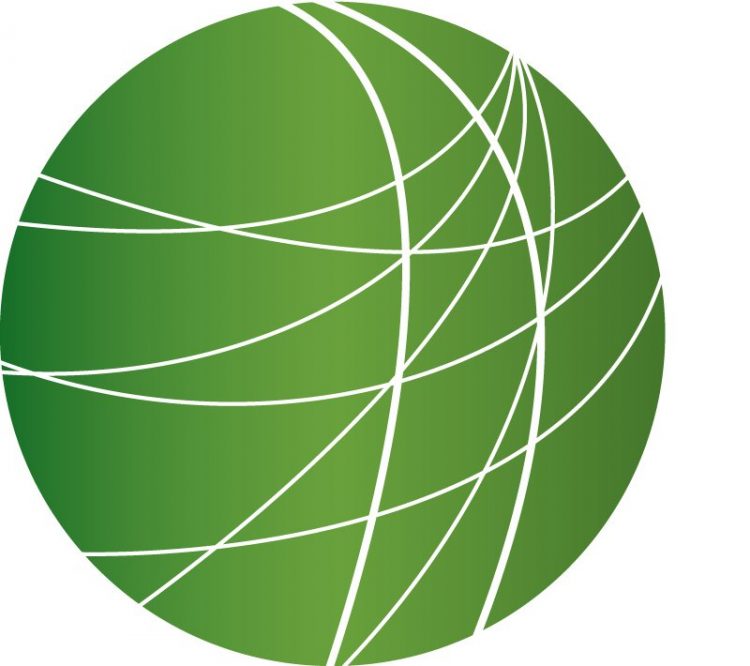 US Senate fails to end billions in tax credits for ethanol producers
Wikileaks Haiti cables show US deployed troops after the earthquake before Haiti granted permission
A radio station in Libya's Nefusa mountains becomes the voice of the revolution against Gaddafi
In Cambodia's capital, the real estate development pushing out thousands of low-income residents
HEADLINES
Syrian authorities broaden crackdown against protesters to border areas
Syrian authorities are broadening the crackdown against anti government protesters as thousands continue to flee to Turkey. Activists say the army is regularly employing tanks and helicopters against civilians to prevent them from creating bases near the borders with Turkey and Iraq. Human Rights Watch called on the United Nations today to condemn the violence against peaceful protesters in Syria.
Egyptian military conducts tribunals in cases of thousands of jailed protesters
In Egypt, military leaders issued a rare invitation to human rights groups to discuss military tribunals. More than seven thousand civilians have been convicted in such trials, that started with the arrests of thousands of mainly peaceful protesters, after the fall of former president Hosny Mubarak. FSRN's Aya Batrawy has more from Cairo.
Vietnam and China stressed over South China Sea resources
Amid rising tensions over competing claims in the South China Sea, Vietnam's Prime Minister has indicated that a military draft may be possible. As Ron Corben reports, the move by Vietnam follows a heated stand-off with China over access to potential gas and oil reserves in the South China Sea.
Italians cast a political blow to Berlusconi in referendum; vote no to nukes
Results are in from a two day poll in Italy, and voters dealt a political blow to Prime Minister Silvio Berlusconi. More than half of Italy's registered voters cast ballots — 94 percent said no to nuclear power. Before Japan's Fukushima disaster, Belusconi's aim was to have new nuclear plants fulfill a quarter of Italy's electricity needs by 2030. But even before the polls closed yesterday, he conceded that the country should instead commit to renewable energy. Voters also decisively rejected plans for water privatization and rolled back a Berlusconi initiative that gave government officials protection from prosecution.
Advocates fight for gay rights in New York
In New York, gay marriage advocates may be only two votes and a few days away from winning the right to wed in the key US state. Four Republicans who had previously opposed same gender marriage have come out in favor of it, citing changing attitudes on the part of their constituents. First-term New York Governor Andrew Cuomo supports gay marriage. Winning New York would be a major step forward for gays and supporters who lost a similar battle there in 2009.
Dozens of Philadelphia teachers barred from school district budget hearing as cuts loom
Last night in Philadelphia, over a thousand education advocates protested the possible layoffs of more than fifteen hundred teachers. Dozens of teachers rallying against the cuts were blocked from attending the school district's budget hearing. From Philadelphia, FSRN's Matthew Petrillo reports.
FEATURES
US Senate fails to end billions in tax credits for ethanol producers
In Washington today, the US Senate failed to end six billion dollars a year in tax credits for ethanol producers. The money the failed repeal would have saved was slated to pay down the deficit. Alice Ollstein reports.
Wikileaks Haiti cables show US deployed troops after the earthquake before Haiti granted permission
In January of last year, Haiti was devastated by a 7 point magnitude earthquake, causing what some call the worst urban disaster since World War II. The true death toll may never be known. The UN has estimated that as many as 230,000 were killed and about half a million people still live in temporary camps around the capital, Port au Prince. Tomorrow, the Haitian weekly newspaper, Haiti Liberté, in partnership with the weekly journal The Nation, will release another batch from almost 2,000 secret diplomatic cables regarding Haiti provided by Wikileaks. This most recent batch concerns US policy toward Haiti during and after the earthquake. We spoke with Kim Ives, editor of Haiti Liberté.
A radio station in Libya's Nefusa mountains becomes the voice of the revolution against Gaddafi
Last night, the US House of Representatives voted 248 to 163 to add an amendment to a spending bill that would block more money for military actions in Libya. The measure cites the War Powers Resolution Act, which limits the length of time troops can be deployed in combat without Congressional approval. The larger appropriations bill still needs to pass both chambers of Congress.
This morning, Canada became the most recent government to officially recognize the rebel National Transitional Council as the sole representative of the Libyan people and began debate on an extension of their role in the NATO mandate. The international force continued airstrikes in Libya today and there are reports that pro-Gaddafi forces are firing rockets across the border with Tunisia.
About an hour's drive from this border in the nearby Nefusa mountains is the Libyan city of Nalut. In February, it was one of the first towns to free itself from Colonel Muammar Gaddafi's control. The rebels have since held on to the town despite ongoing shelling by Gaddafi troops but most of Nalut's 25,000 residents have fled to neighboring Tunisia. Among those remaining in the town are a few hundred rebels, a small medical staff, and two radio hosts. Nalut's radio station had long been the voice of the Gaddafi regime. Now, it heralds the revolution. Marine Olivesi reports from Nalut.
In Cambodia's capital, the real estate development pushing out thousands of low-income residents
In Cambodia's capital, a massive real estate development is pushing thousands of low-income residents to the outskirts of the city. Critics say it's symbolic of a deepening land crisis, which has seen tens of thousands of people across the country removed from their homes over the last decade. Reporter Irwin Loy has more from Phnom Penh where residents in a disappearing community fear they could be next.