Newscast for Tuesday, September 6, 2011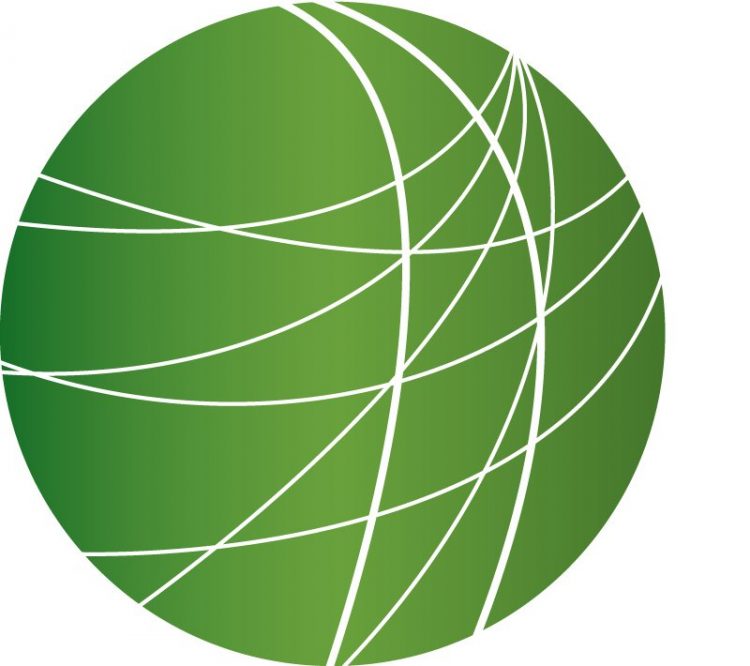 In Somalia, four million affected by deepening famine
Half a million march in Israel over economic inequality
As more bank fraud comes to light, Republicans seek to weaken consumer protection bureau
Aboriginal groups in Canada challenge tar sands projects
Federal court moves to review election law in Florida
HEADLINES
Haitians react to allegations of sexual assault by UN troops
In Haiti, residents are protesting UN troops after allegations Friday that forces from Uruguay sexually assaulted a young man. Despite a graphic video of the incident, an Uruguay military spokesperson said the preliminary UN investigation does not find evidence of rape, only "a joke in bad taste, at a bad time and a bad place." However, a spokesperson for the Uruguayan President said that unspecified criminal charges have been filed in the matter. Haitians angry over this assault, and others, took to the streets yesterday. FSRN correspondent Ansel Herz was there.
Herz reports today that a 17-year-old girl living in poverty and left pregnant by a UN soldier who has returned to Uruguay is one of many Haitian women and girls impregnated by UN troops who then provide them no support.
Anti-austerity demonstrations across Italy
Millions of Italians are marching today in opposition to proposed austerity measures. Public transit closed and many businesses across the country were shuttered as the Italian Senate debated a measure that would sidestep collective bargaining. The European Central Bank wants 45.5 billion euros cut from Italy's budget in exchange for a bail out. Susanna Camusso is the head of Italy's most influential trade union – the CGIL – who called today's general strike.
"The plan must work on growth instead of depressing the economy, work on the quality of public employment and services instead of cutting them and depressing them."
The current version of the bill would also increase the regressive value added tax from 20 to 21 percent, increase taxes for wealthy Italians and up the retirement age for women working in the private sector.
Former general guilty of war crimes in Sarajevo and Srebrenica
A general in the former Yugoslav Army has been convicted and sentenced to 27 years in prison for war crimes in Sarajevo and Srebrenica during the 1990s. Charles Appel reports.
Momčilo Perišić was found guilty of crimes committed in Sarajevo and Srebrenica during the inter-ethnic conflict when the former Yugoslavia broke up in the 1990s. The crimes included aiding and abetting murders, inhumane acts, persecution on political, racial or religious grounds and attacks on civilians in Sarajevo and Srebrenica. Monday's judgment is the first handed down by the Tribunal in a case against an official of the Federal Republic of Yugoslavia for crimes committed in Bosnia and Herzegovina. Charles Appel, United Nations.
Libya negotiations over Bani Walid met with uncertainty
According to papers discovered in Tripoli – and despite a UN imposed ban on arms trade with the Gaddafi regime – a number of Chinese weapons manufacturers met with representatives of Gaddafi's forces and offered to sell them 200 million dollars worth of arms. Chinese officials deny involvement. China's Foreign Ministry spokesperson Jiang Yu.
"The Gaddafi government sent personnel to China with the knowledge of the Chinese government."
Tribal elders met with rebels today in Bani Walid – they reportedly agreed to take an offer back to their constituents and rebels remained on the outskirts of the town this afternoon. And there are a number of reports today about a heavily armed convoy or convoys traveling from Libya through Niger.
ICRC gains access to Syrian prison but releases no details
In Syria, the International Committee of the Red Cross says is spending a second day at Damascus central prison. No details have been released. ICRC chief Jakob Kellenberger is asking for more access – he wants his staff to visit other jails as well as informal detention sites – where thousands more opposition demonstrators are thought to be held.
Hundreds of detainees in Bahrain on hunger strike
In Bahrain, hundreds of detainees have reportedly joined a hunger strike by dozens of doctors on trial for aiding the opposition. An appeals court heard arguments today regarding harsh sentences for more than 20 activists who have already been sentenced – eight of whom were jailed for life.
California Supreme court takes up standing in same sex marriage appeal
The future of same sex marriage in California was before the state's Supreme Court today. Prop 8, banning same sex marriage, was passed by voters in 2008. Last year, Judge Vaughn Walker ruled it unconstitutional. Governor Brown and the state's Attorney General both refused to appeal, so supporters of the ban tried to step in. California's high court will decide if they have standing. If they do, then the appeal to reinstate the ban can go forward; if they don't, it's dead in the water.
Texas wildfires rage; thousands lose homes
More than 850 homes have been destroyed by fire in Texas in the last two days. Emergency officials say that until today, they have been focused on protecting individual safety and homes where possible – and that the largest fire near Austin is zero percent contained.
FEATURES
In Somalia, four million affected by deepening famine
In Somalia, the worst famine in decades has now spread to a sixth region of the country, putting at risk up to 750,000 more people, many of them children. That's according to new warnings from the UN's agricultural agency. There are now four million Somalis in need of humanitarian assistance. Meanwhile, regional leaders are meeting in Mogadishu to come up with a strategy to confront the crisis. Somalia has been without a functioning government for two decades and violence and drought are making efforts to reach those in need difficult.
For the latest, we're joined by Grainne Moloney, the Chief Technical Advisor of the UN agency that's monitoring the situation in Somalia. She joins us from Nairobi.
For more – UN resources and documents on the famine in Somalia.
Half a million march in Israel over economic inequality
Half a million people took to the streets in Israel over the weekend in the largest demonstration yet over economic inequality and access to housing. According to Haaretz, protesters are expected this week to release a new list of demands from the government, including halting the privatization of services such as education and housing and raising the tax on wealthy individuals. Protesters have been living in tent cities for nearly two months on Tel Aviv's Rothschild Boulevard. The Real News Network's Lia Tarachansky has more.
As more bank fraud comes to light, Republicans seek to weaken consumer protection bureau
As several abuses come to light in the financial sector, Republicans are promoting legislation that would weaken the newly created watchdog agency designed to protect consumers. A hearing on Capitol Hill today showed competing visions of what the Consumer Financial Protection Bureau should be able to do, and who should lead it. Alice Ollstein reports from Washington.
Aboriginal groups in Canada challenge tar sands projects
Over the weekend, nearly 250 people were arrested in front of the White House protesting the controversial Keystone XL pipeline. The pipeline is slated to carry tar sands oil from Alberta, Canada to the Gulf of Mexico. On Saturday, author Naomi Klein joined the more than one thousand protesters who have been arrested so far. Environmentalists said they were spurred on to more action by President Obama's announcement last Friday that he would abandon plans to seek stricter air quality standards.
Meanwhile, north of the border, there's a growing grassroots movement against other tar sands projects. In the face of industrial expansion, a group of Indigenous people from the Wetsuwet'n nation are determined to protect their lands. From Unist'hot'en territory near Smithers, British Columbia, Dawn Paley reports.
Federal court moves to review election law in Florida
With the election season already heating up, the battle over fair access to voting continues. In Florida, the state has asked a federal court to review several provisions of the state's controversial new election law. The ACLU, in coordination with Project Vote, is currently involved in litigation to ban them entirely. As Janelle Irwin reports, the laws have already been implemented in all but five of Florida's counties.