Newscast for Tuesday, December 20, 2011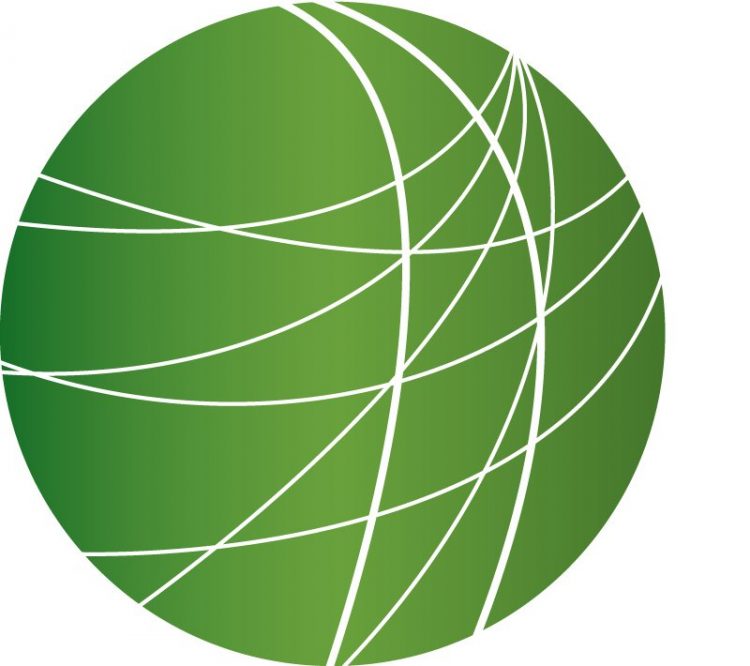 Army defectors tell of Syrian military orders to use 'heavy shooting' on protesters
Grassroots opposition grows to Keystone XL Pipeline measure in payroll tax cut bills
Occupy protesters from across UK meet to address camp issues
Indigenous effort to protect Rattlesnake Island challenges millionaire developer
HEADLINES
PFC Bradley Manning military hearing continues
Military proceedings against PFC Bradley Manning continued today. Prosecutors presented forensic evidence they say connects Manning's computer with that of Wikileaks leader Julian Assange. The court also heard testimony from a former superior of Manning's who said he behaved erratically. Further, she recommended he not handle classified data and that he not deploy to Iraq Yesterday, Manning supporters Daniel Ellsberg and Lt. Dan  Choi were removed from the courtroom. Lt Choi told Keith Olberman he was forcibly ejected,  handcuffed and injured, and "when they threw me to the ground they ripped off my rank." A military judge will decide if Manning should be court martialed for releasing classified information. The hearing is scheduled to continue tomorrow. If court martialed and convicted, Manning faces life in prison.
Shopkeepers in Bamako protest land grab
In Bamako, thousands of shopkeepers are on a two-day strike against what they say is a  land grab of their marketplace. Amadou Timbine has more.
Shops are closed today in Bamako and traders are striking against city council authorities who approved the demolition of several marketplaces in the capital city occupied by street vendors and stallholders. The Mayor of Bamako says he wants to make the city more beautiful, but traders say he wants to remove them from their lands in order to sell the property to developers. Bakary Coulibaly, spokesperson of traders, is calling on the government to reconsider its decision. "We are on a two-day strike against land speculation over several market districts bought by people who have nothing to do with business. They grabbed those lands whereas many people have been trading there for more than thirty years." The Traders' Union leaders say they will not pay taxes anymore if the authorities do not stop property speculation at shopping areas. Amadou Timbiné, FSRN, Bamako.
Almost 1000 dead after Typhoon Washi slams Philippines
Philippine emergency officials now say almost 1000 people are confirmed dead after a typhoon hit the island of Mindanao on Saturday. Lemeul Eman survived the storm: "I lost my wife and two children, so many gone from here. Bodies are washing up on the other islands. I don't think I'll ever find them." Entire villages were reduced to rubble when flash floods brought trees already felled by logging streaming down deforested mountainsides. President Benigno Aquino declared a state of emergency, the Navy is delivering hundreds more coffins, and the UN is sending emergency food and shelter for tens of thousands.
Department of Justice says CT cops violating civil rights of Latinos
Federal civil rights officials accused the East Haven Connecticut Police Department of broad ethnic profiling and discrimination. Department of Justice investigator Roy Austin. "We found significant deviations from standard police practices that resulted in covering up or exacerbating the police department's disparate treatment of Latinos." The two year long investigation found Hispanics in East Haven are disproportionally subjected to  traffic stops. The report noted concern about excessive force  and unconstitutional searches. East Haven's Chief of Police –  Leonard Gallo – was put on administrative leave last year after the FBI raided his office in a separate investigation. But newly elected Mayor Joseph Maturo Jr. recently put him back on the job.
Another mass grave in Durango, Mexico
Investigators in the Mexican state of Durango announced the discovery of another mass grave. Shannon Young reports.
Ten bodies have been removed from the mass grave which was found last Wednesday by Mexican soldiers. The discovery was made public Monday when state authorities in Durango said they were performing forensic tests to establish the identities of those buried in the pit. More than 280 bodies have been discovered in mass graves around Durango since April. Many of the bodies were found in an advanced state of decomposition and state investigators were criticized for allegedly mishandling evidence. Only 10 percent of the remains have been identified. A February 2010 US diplomatic cable published by Wikileaks described Durango as  "the state unraveling most rapidly" – a strong statement in the context of drug war related violence that has wracked northern Mexico for years. Shannon Young, FSRN.
Violence continues in Tahrir Square; four more dead
Four more protesters died in Egypt today. Before sunrise, protesters tried to take down a barrier wall blocking  the Parliament building – soldiers responded with live rounds and batons, beating back protesters from Tahrir Square. Later in the day, thousands of women took to the streets denouncing military violence against female protesters after a picture of troops stripping the shirt off and beating a woman went viral.
FEATURES
Army defectors tell of Syrian military orders to use 'heavy shooting' on protesters
In Syria today at least two people were killed and five wounded in Homs as villages fell under heavy gunfire, according to the Syrian Observatory for Human Rights. This follows Monday's killing of at least 100 people, many of them soldiers attempting to desert an army base in northwest Idlib province, in one of the bloodiest days in the nine-month-long unrest. The Arab league announced today it is sending peace monitors to the isolated country. They are expected to arrive Thursday. For more, we're joined by Anna Neistat, associate director for emergencies at Human Rights Watch and co-author of the report, 'By All Means Necessary!': Individual and Command Responsibility for Crimes against Humanity in Syria," She joins us from Paris.
Grassroots opposition grows to Keystone XL Pipeline measure in payroll tax cut bills
In Washington, The political showdown over the payroll tax cut and unemployment benefits continued in the House of Representatives today, where a provision to fast-track the approval of the Keystone XL pipeline is drawing attention. Republican leaders in the House refused to bring up the Senate's two-month extension of the tax cut for an up-or-down vote. Instead, they voted to "disapprove" of the bill, and may force the Senate to return to Washington for a conference to resolve the differences between the chambers. The measure on the Keystone XL pipeline was included in both the House bill favored by Republicans and the Senate bill favored by Democrats. For details on what's ahead both for the pipeline and the grassroots movement against it, we go to FSRN'S Alice Ollstein on Capitol Hill.
Occupy protesters from across UK meet to address camp issues
In London, Occupy protesters have taken over the vacant Old Street Magistrate Court, about a mile away from another encampment at the St Paul's Cathedral. They say they will use the building to hold trials of the 1 percent. Protesters are currently fighting to keep their camp open, as London's High Court continues hearings on evicting protesters from the site. Protesters from Occupy camps across the UK are facing similar efforts and over the weekend many of them gathered in Edinburgh for a conference to talk about the challenges facing their camps, and ways in which they could collaborate. Representatives from Birmingham, London, Sheffield, Leeds, Glasgow and many other cities had frank discussions about their problems, including pressing issues of camps overwhelmed by people with mental health issues, alcohol and drug addiction, and violence against women. FSRN'S Tom Allan reports.
Indigenous effort to protect Rattlesnake Island challenges millionaire developer
In our recent documentary, FSRN brought you an in-depth look at an indigenous struggle to protect Rattlesnake Island. The struggle continues. On Saturday, some 200 Indigenous people and their supporters marched to the home of John Nady, a millionaire who has just started building on the Island, which is sacred to the Elem Tribe in Lake County, California. FSRN'S George Lavender reports.