Newscast for Wednesday, August 24, 2011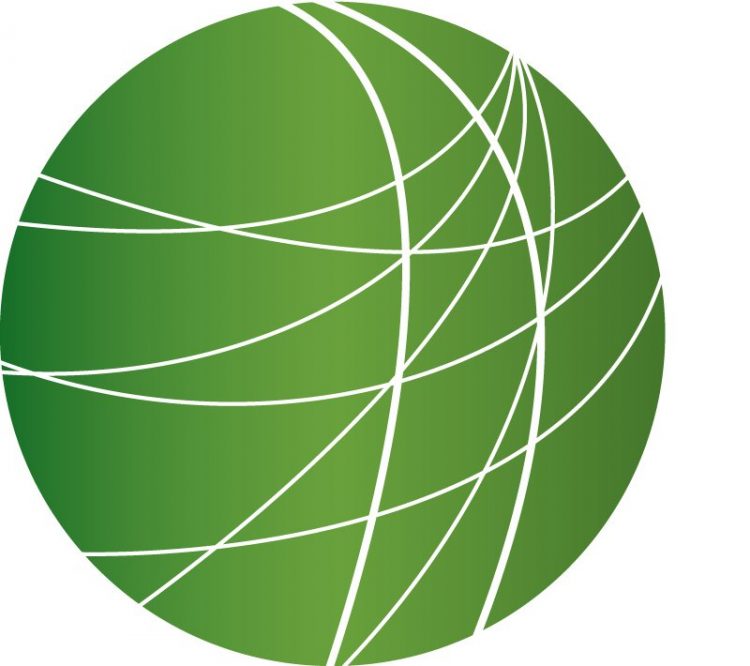 In Libya, control by opposition grows as Gaddafi pledges fight
Residents in Tripoli improvise health care, cope with checkpoints and violence
Bipartisan coalition offers alternative to Obama cuts on federal regulations
Prisoner advocates rally in Sacramento for reform of system
Critics say redistricting Philadelphia seats marginalizes Latinos
HEADLINES
Syria crackdowns continue
Tanks closed in on the Syrian opposition city of Deir el-Zour today, according to accounts from the Local Coordination Committees of Syria. There have also been reports that other cities and towns in the Eastern part of the country have been subject to renewed military crackdowns.  Another human rights group says a woman was tortured to death while in government custody. Anti-Bashar al-Assad rallies continue across the country. Just yesterday the UN Human Rights Council voted to condemn continued human rights violations in the country.  Poland representative Cezary Lusinski spoke during the two-day special session.
"We believe that this resolution is a clear response of this council to the on going grave and systematic human rights violations in the Syrian Arab Republic, condemning the continued violence and lack of respect for human rights and fundamental freedoms."
Although the resolution was passed overwhelmingly, both China and Russia voted against it, saying it aimed to remove a legitimate government.  As part of the resolution, the Council created a Commission of Inquiry charged with investigating human rights violations in the country.  Several countries are considering increased sanctions against the regime.
Anti-corruption movement builds in India
In India, 74-year-old activist Anna Hazare is continuing his hunger strike, demanding passage of strong anti-corruption legislation.  He started his protest on August 16th and has refused to take any food or medications until all his demands are met.  FSRN's Jasvinder Sehgal reports that Hazare's movement is gaining support across the country.
At Ramlila Ground in Old Delhi, Anna is shouting slogans despite going more than 200 hours without food.  He is calling on the government to pass a strong anti-corruption law within the next four days.
"I will fight to the end of my life – until the government accepts my demand!"
Throughout India, Anna's supporters are carrying out protests.  They staged demonstrations in front of the homes of more than a hundred parliamentarians.
Prime Minister Manmohan Singh and all the political parties of the country have requested Anna to end his strike, but he has rejected those calls. The government has forwarded Anna's bill to the Parliament's Standing Committee for consideration. Jasvinder Sehgal, FSRN, India
Niger Delta oil pipeline damage increases as local anger builds
Multi-national oil giant Shell has declared a force majeure, which is similar to an "act of god" in legal language, saying it will not be able to meet contracted oil exports from Nigeria until the end of October.  The company says this follows several instances of sabotage on its pipelines in the Niger Delta region.  There, the population is growing increasingly angry with environmental devastation and a lack of economic benefit from the region's vast oil resources.  FSRN's Sam Olukoya reports from Lagos.
A statement issued by the oil company said it is suspending some production so it can repair ruptured oil pipelines. Shell said in one instance early this month, it recorded six separate oil spills on a pipeline within two weeks.  Last Sunday alone, the company found three ruptures on another pipeline.  Shell blames all the incidents on deliberate hacksaw cuts by unknown persons.
A report by Environmental Rights Action, the Nigerian affiliate of the Friends of the Earth, suggests that local youths in some communities damaged the lines in protest. They're angry because Shell said it would terminate a pipeline surveillance contract.
Shell records many oil spills in the Niger Delta region. The company lays blame on local communities. But environmental groups like the Friends of the Earth say the corporation's poor safety standards are responsible for most of the spills.  Sam Olukoya, FSRN, Lagos.
Federal court hears Alabama immigration law challenges
Today a federal court will examine the constitutionality of the controversial Alabama immigration law, considered one of the toughest in the country.  The law is scheduled to go into effect at the beginning of next month.  Under the legislation, public schools will have to check the immigration status of students and law enforcement will be allowed to arrest those suspected of being in the country illegally.  The law is being challenged on several fronts, including by civil rights groups.  In addition, the Obama administration argues it is the job of the federal government to regulate immigration.  And church groups say the law violates their religious freedoms by making it illegal for people to help others in need.
FEATURES
In Libya, control by opposition grows as Gaddafi pledges fight
Explosions, gunshots and rocket fire continued in Tripoli today, as opposition forces continued to fight with Colonel Muammar Gaddafi loyalists. Smoke rose from Gaddafi's compound, which was stormed by the opposition yesterday. One Libyan told Sky News that he took Gaddafi's hat from his bedroom.
"Well, I've been in the Western Mountains since four months ago. I was fighting Ghaddif troops in Kikla and other places and parts in Libya and this is the first day for four months struggling against Gaddafi troops. And I'm really proud in this moment that the Libyans have waited for forty-two years. I'm going to give this to my dad as a present because he has suffered a lot from Gaddafi."
Both Gaddafi and his spokesperson Moussa Ibrahim released audio messages, calling on residents of Tripoli to continue to fight.
"Tripoli is symbolically important. We have the ability for fight for it not only for months but for years, but Tripoli is not all of Libya. We still have tens of cities under control all of them are liberated cities and are all still fighting. Our main mission now is to free Tripoli, then free the whole of the country."
Translation provided by Al Jazeera. Although forces allied with the National Transitional Council have made gains, Tripoli remains chaotic.
Residents in Tripoli improvise health care, cope with checkpoints and violence
For more on what's happening on the ground, we turn to FSRN's Marine Olivesi, who's in Tripoli.
When we spoke to her earlier today by mobile phone, she began by describing how injured residents are accessing health services in a city where armed checkpoints are making moving through the streets difficult.
Bipartisan coalition offers alternative to Obama cuts on federal regulations
On the heels of an Obama Administration announcement that the federal government will scrap hundreds of regulations across many different departments and agencies, a broad coalition of interests says it has a better, and greener, idea. Alice Ollstein reports from Washington.
Prisoner advocates rally in Sacramento for reform of system
This summer prisoners across California went on a hunger strike to protest what they call degrading treatment in the state's facilities. Yesterday, a committee at the State Capitol heard from prisoners' families and those formerly incarcerated on the conditions in isolation units – one of the primary concerns of prisoners at Pelican Bay. For FSRN, George Lavender reports.
Critics say redistricting Philadelphia seats marginalizes Latinos
In Philadelphia, the City Council is up against a September 9 deadline to finish remapping the city's ten districts. At stake are council seats and key political representation.
Council members missed the deadline in 1991 and 2001, after Latino residents accused lawmakers of unfairly splitting their neighborhoods in an effort to keep their seats in City Hall. They eventually reached a compromise, but this year, Philadelphia's Latino community is fighting again. FSRN's Matthew Petrillo reports.