Newscast for Tuesday, September 27, 2011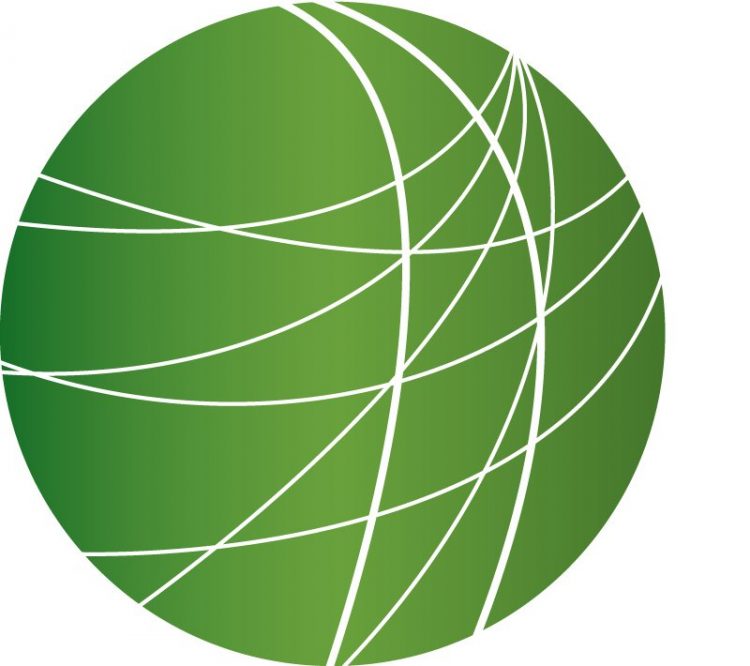 Death draws attention to lack of improvement at US detention facilities
US pursues arms deal with Bahrain despite violent crackdown on protests
Ecuador uses terrorism charges against indigenous leaders, environmentalists
Millions in Pakistan affected by floods as international funding lags
Death draws attention to lack of improvement at US detention facilities
The budget showdown on Capitol Hill may have been resolved, pending approval from the House of Representatives on Thursday. The Senate passed two continuing resolutions Monday night—to keep the government running until a longer-term bill can be crafted and passed. Republicans are claiming victory because the extensions include no increase in funding for FEMA, and Democrats are claiming victory for avoiding further cuts and a government shutdown. Senate Majority Leader Harry Reid said the agreement accomplished a lot.
"We got the money for FEMA that's needed for at least the next six week, which protects people all over this country who so badly need the help now, we saved 45,000 American jobs, and we prevented an unnecessary and damaging government shutdown."
Also in DC, immigrant rights groups gathered to protest the government's continued use of the Secure Communities Program. This follows the death of an immigrant in ICE custody on Monday. Ecuadorian national Victor Antonio Ramirez-Reyes became the tenth person to die in immigration detention in 2011. Alice Ollstein has the story.
US pursues arms deal with Bahrain despite violent crackdown on protests
In Syria, tanks helicopters and armed vehicles launched a pre-dawn raid in the northwestern town of Rastan, where groups of army deserters have been residing. A growing number of military members are joining the rebel Khalid bin al Walid Brigade and launching attacks against the regime's forces. On Monday, according to Reuters, four soldiers who attempted to defect from a northern post in Idlib were shot dead and seven more were arrested.
Meanwhile, in the Persian gulf nation of Bahrain, opposition leaders imprisoned by the ruling monarchy are waging a hunger strike as military trials continue in the sentencing of educators, doctors, human rights advocates and others who the government has targeted following anti-regime protests. Amnesty International accuses the regime of torture and ill-treatment of more than 40 women and girls arrested last week at a protest. Despite this and other evidence of ongoing human rights violations, the US military is moving forward with a proposal to sell weapons to the Bahrain military. The deal, worth 53 million dollars, would be the first since the beginning of the government's deadly crackdown on protests earlier this year. For more, we're joined by Maria McFarland, deputy Washington director at Human Rights Watch. Her group is calling on the US to delay the arms deal.
Ecuador uses terrorism charges against indigenous leaders, environmentalists
In Ecuador, indigenous and environmental activists opposing plans for mining and development are increasingly facing judicial prosecution and imprisonment. Those targeted claim the government is using the term "terrorism" to repress dissent against projects they say will harm the environment and public health. FSRN's Christina Aanestad has more.
Millions in Pakistan affected by floods as international funding lags
Millions in Pakistan continue to struggle following massive flooding, and an emergency appeal for funding is coming up short. Only about 11 million dollars – out of 350 million dollars – has been committed, according to Oxfam. The aid agency warns of malnutrition and water-borne diseases. Several hundred have been killed and more than a million homes destroyed or damaged. In Sindh province, one of the worst affected, water covers crops, roads and villages. More than four million acres are flooded and nine million people have been affected. Many are cut off from help, and struggling to survive without food and drinking water. For more, UN Radio's Patrick Maigua spoke to Elizabeth Byrs with the UN Office for the Coordination of Humanitarian Affairs.