Newscast for Thursday, November 3, 2011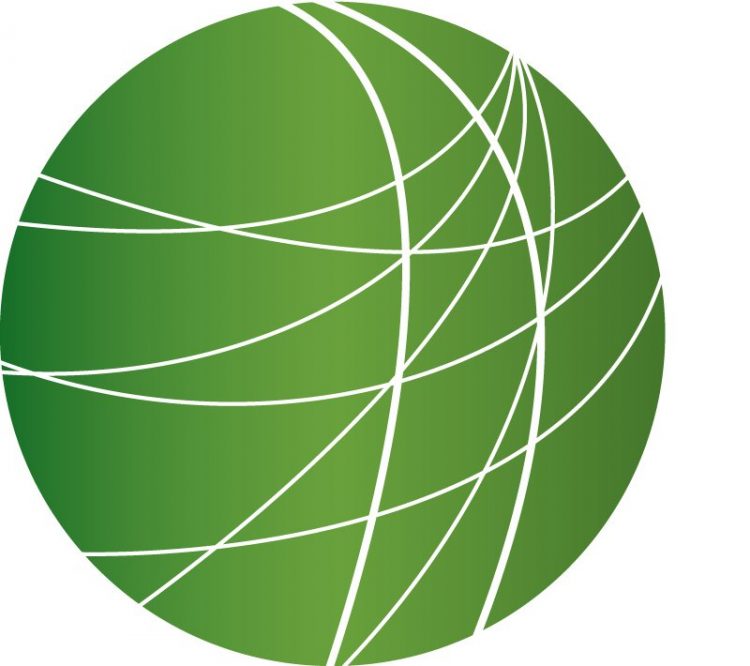 Oakland protesters hit streets for general strike, shut down port area
Women face pay discrimination as congressional action blocked
Nebraskans raise concerns over controversial Keystone XL Pipeline
Corporate money floods Ohio ahead of repeal of anti-union measure
HEADLINES
Syrian government continues to track down opposition despite Arab League deal
Government violence against protesters continues in Syria today despite an announcement that leaders have accepted Arab League demands for peace.  Twelve people are reported dead in Homs, where state security forces cracked down on several neighborhoods.  There have also been reports of the use of tanks.
At Wednesday's Arab League meeting, Syria's government finally agreed to some international demands.  The Prime Minister of Qatar read the terms of the agreement.
"The Syrian government has accepted the following: a halt of all acts of violence to protect Syrian civilians, secondly the release of all political prisoners.  Third, the withdrawal of all tanks and armored vehicles from the streets.  Fourth, to allow journalists, rights groups and Arab League representatives to monitor the situation in Syria."
Audio from Al Jazeera.  Syrian officials have also agreed to talks with the opposition in two weeks, but are at odds with the Arab League over location.
Eurozone leaders suggest debt-stricken Greece may be kicked out
World leaders at the G-20 Summit in Cannes are discussing the Eurozone financial crisis as the Greek government teeters on the brink of collapse.  German Chancellor Angela Merkel and French President Nicolas Sarkozy today conceded for the first time that Greece might have to leave the Eurozone in order to protect the currency.  FSRN's Cinnamon Nippard has more from Germany.
Amid rumors of his resignation, Greece's Prime Minister backed down from a proposed referendum on the country's bailout terms today. This, despite Sarkozy and Merkel making it clear on Wednesday that the country would not receive any more aid until it meets its commitments to the Eurozone. Greece is due to receive 8 billion euros this month.  Merkel said that even though she would prefer to stabilize the euro with Greece as a member, the top priority was saving the euro – not rescuing the Greeks.
However if Greece leaves the 17-nation Eurozone, it's likely that it would also be expected to leave the 27-nation EU, thereby depriving the country of access to the world's largest shared market and subsidies from wealthier northern countries.  The big fear among European leaders is that a default on Greek debts could trigger financial catastrophes for other European economies.
A debt crisis is also mounting in Italy.  The country's economy is seven-times larger than Greece's, and consequently destabilization there would have an even greater effect on the European market system.  The interest rate at which Italy can borrow the needed money to stay afloat is being called "dangerously high."
Around 10,000 protestors have made their way to Nice to try to force banks and investors to contribute more to the economy and society.  Cinnamon Nippard, FSRN, Germany.
Tibetan nun continues self-immolation protest in China
Self-immolation protests continue to spread in ethnic Tibetan enclaves of China.  The Tibetan government in exile says Tibetan Nun, Palden Choetso, set herself on fire this morning.  They say she called out, "long live the Dalai Lama." She died as a result of the protest.  Palden becomes the 11th Tibetan Buddhist in China to self-immolate.  Voice of America reports that Tibet's Prime Minister in exile, Lobsang Sangay is now pushing the US government to look into the issue further – asking them to seek access to the Tibetan areas in China.
TSA takes heat over x-ray scanner safety
Transportation Security Administrator John Pistole says his agency will conduct an independent study to examine the safety of full body x-ray scanners, used to check passengers in airports.  In a committee meeting Wednesday, Republican Senator Susan Collins said the public will accept some levels of intrusion and inconvenience, if they think the safety measures are working.
"But DHS should continue to expand the use of risk-based approaches to screening, with technology and techniques that are safer, more effective and minimize privacy and health concerns."
Pistole defended the scanners, saying previous studies have showed radiation levels well within the safety zone.
"I am concerned that there is a perception that they are not as safe as they could be."
The announcement comes a day after an investigation by PBS NewsHour and ProPublica questioned how the decision to use the x-ray scanners was made. The investigation criticizes the "safe" radiation levels cited by TSA, and quotes  research that as many as 100 people per year could get cancer from the levels of radiation emitted by the machines. In addition, TSA continues to use the scanners, even though safer alternatives are available.  Reporters also noted a loophole that exempted the machines from broad oversight by the FDA, which doesn't have authority because the x-rays aren't being used for medical purposes.
FEATURES
Oakland protesters hit streets for general strike, shut down port area
Yesterday a resurgent Occupy Oakland movement paralyzed much of the city's downtown and port area with what organizers billed as a "general strike." Brian Edwards-Tiekert was there and files this report.
Women face pay discrimination as congressional action blocked
In the lingering economic downturn, women continue to suffer pay discrimination, according to a newly released report. Some lawmakers in Congress are proposing action. Matt Lazlo reports.
Nebraskans raise concerns over controversial Keystone XL Pipeline
This week lawmakers in Nebraska are meeting in a special legislative session. At issue is the controversial Keystone XL Pipeline, a multi-billion dollar project to bring crude oil from the tar sands of Canada to the Gulf of Mexico. On the way, it would pass through Nebraska beneath the Sand Hills region, which is the site of the Ogallala Aquifer, a critical source of water for residents and agriculture in the region. Lawmakers are considering legislation that would give Governor Dave Heineman authority over final placement of the pipeline, but critics say elected officials have yet to address responsibility of potential spills. The session came after widespread public outcry over the project.
We're joined now by John Hansen, president of the Nebraska Farmers Union and a member of the Save Our Sandhills Coalition, which is made up of farmers, ranchers ,the  League of Women voters, environmental groups and others.
John Hansen joins us from Lincoln, Nebraska.
Corporate money floods Ohio ahead of repeal of anti-union measure
Next week, voters in the state of Ohio will be deciding whether to veto Senate Bill 5, which opponents say could decimate workers in one of the strongest remaining union states.  Making Contact and Truthout reporter Mike Ludwig went to Ohio, where he found a historic community organizing effort, facing off against record amounts of campaign contributions from corporate donors.
This story was funded by a grant from The Media Consortium's We The People/Campaign Cash collaborative project.
For more, go to:
http://www.truth-out.org/special-report-out-state-corporate-money-floods…
http://www.radioproject.org/2011/10/battle-for-workers-rights-on-the-bal…