Newscast for Friday, November 11, 2011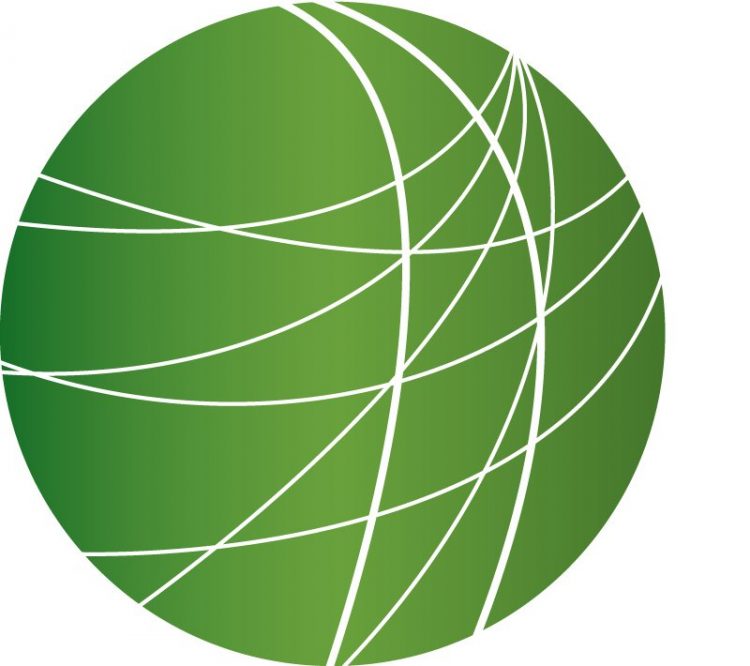 Veterans call attention to personal and societal costs of war
Unemployment, homelessness hit veterans after return from conflict
After public outcry, Obama Administration delays decision on Keystone XL Pipeline
Occupy Baltimore joins residents in demand for greater public input in urban planning
HEADLINES
Rights group accuses Syria of crimes against humanity
Despite an agreement last week with the Arab League, the government of Syria continues to attack opposition protesters around the country.  A video posted by Ugarit News shows mass protests, several bodies lying in the streets, and the prevalent sounds of gunfire from alleged street battles near Damascus.  International media report that at least 16 protesters have been killed by government security forces, bringing the total dead from the past two weeks to more than 200.
Human Rights Watch released a report today, accusing the government of committing crimes against humanity.  In a HRW video, Nadim Houry says the most significant crackdowns have come in Homs.
"And I think the authorities are worried that if they, quote-unquote, lose control of Homs, that will be the first step to them losing control of the other big cities."
He said Syria is unique among the Arab Spring nations in that the government has severely limited access and actively blocked information from coming out of the country.  Human Rights Watch is urging the Arab League to suspend Syria's membership.
150k Colombian students protest education reforms
Tens of thousands of Colombian students have joined demonstrations across the country against government plans for educational reform.  FSRN's Lorenzo Morales reports from Bogotá.
The students claim the reforms amount to partial privatization of public universities and will make education too expensive for the majority.  They also want a voice in any reform process.
"We believe education shouldn't be a commodity you can trade, but a right the government must guarantee to the people"
This student was of the 150,000 who gathered at the Plaza de Bolivar, near the Congress and Presidential house in the capital.  Video posted on YouTube by citizen journalist "pacocoltv."
On Thursday, president Juan Manuel Santos offered to withdraw the proposals if students call off a month-long strike and return to classes, but the offer had little effect.  Lorenzo Morales, FSRN, Bogotá.
Brazilian student protest militarization of campus
Students at the University of Sao Paulo, Brazil are also protesting this week.  About 2000 USP students demonstrated Thursday against growing militarism on campus.  For FSRN, Debora Pill reports.
Earlier this week, police arrested 72 students who were occupying the Presidential administration building.  The students started their protest two weeks ago at another building in response to military police presence and arrest of three students who were caught smoking marihuana on campus.
One student, who spoke to local press about the occupation evictions, said police grabbed her and threw her to the ground.  They put a rubber instrument in her mouth to silence her and used a baton on her neck.  Other students were also subject to police violence.
Students say their movement is aligned with their colleagues on Wall Street, in Spain, and in Chile, where student protests have been ongoing for months.  Police presence at the University began in September after a student was shot while getting into his car on campus.  Debora Pill, FSRN, Sao Paulo.
French state utility convicted of spying on Greenpeace activists
France's state-owned power utility has been heavily fined and four security officials have been sentenced to prison, after being found guilty of spying on Greenpeace's anti-nuclear campaign.  From France, Liam Moriarty has more.
A French court found Electricite de France – EDF – complicit in hacking into the computer of the former head of Greenpeace France and stealing thousands of documents.  Greenpeace spokesperson Axel Renaudin applauded the verdict.
"It's a very great signal, sent by the French justice, that nobody is above the law, even one of the major companies in France is not above the law."
Greenpeace has been fighting EDF's plans to build several next-generation nuclear reactors in France, Finland and elsewhere.  The court fined the company one-and-a-half million euros and awarded more than another half million in compensation to Greenpeace.  EDF officials say they'll appeal the verdict.  Liam Moriarty, FSRN, Normandy, France
APEC pushes Pacific free trade pact
In Hawaii, the Asia Pacific Economic Cooperation, or APEC, Meeting is now in high gear.  This weekend world leaders, including President Obama, will attend, trying to lay the groundwork for a new free trade agreement in the region.  FSRN's Larry Geller reports from Honolulu.
President Obama hopes to work out the Trans-Pacific Partnership, or TPP, deal with eight Pacific nations, China and Japan.  Just today, Japanese Prime Minister Yoshihiko Noda said his country would join the TPP talks.  Japan has been resistant because of fears the agreement would destroy its rice industry.  China continues to hold out, objecting to TPP goals that would lower tariffs on environmentally produced goods and reduce energy consumption to 50% of 2005 levels by 2035.
Meanwhile, another group of international delegates are in Hawaii, taking part in the Moana Nui Conference, which is a parallel meeting of the indigenous people of the Pacific.  Organizers described APEC as a dangerous summit, and are looking for ways to protect natural resources and indigenous cultures from the forces of globalism.  Larry Geller, FSRN, Honolulu.
FEATURES
Veterans call attention to personal and societal costs of war
Today is Veterans day and thousands across the nation are honoring military service by taking part in events and parades.  But some anti-war veterans are using the occasion to remind Americans about the costs of war – both abroad and at home. Community News Production Institute Reporter Jaisal Noor reports.
Unemployment, homelessness hit veterans after return from conflict
And for more on the challenges faced by veterans, we go to the nation's capitol. An estimated 240,000 veterans who served in Iraq and Afghanistan are unemployed. Thousands more will be returning home in the coming months to a struggling economy. Without steady income, some vets will find themselves without stable housing. As Congress tries to make it easier for veterans to get hired, a new report paints a troubling picture of the nation's homeless vets. Michael Lawson reports.
After public outcry, Obama Administration delays decision on Keystone XL Pipeline
Environmentalists, ranchers and residents are celebrating following the State Department's announcement that it would conduct a new review of the controversial Keystone XL Pipeline, effectively delaying a final decision on the project until after the 2012 presidential elections.
The proposed pipeline would bring crude oil from the tar sands of Alberta Canada, through the United States to the Gulf of Mexico. It's been the subject of fierce criticism from a coalition of environmentalists, indigenous leaders, Nebraska residents, farmers and ranchers.
For more on the decision and the next steps in the process, we're joined by Bill McKibben, founder of 350.org and a leading voice in the opposition to the Pipeline.
Occupy Baltimore joins residents in demand for greater public input in urban planning
The Occupy movement has energized protesters across the country. And while a call for fundamental changes to the economy is heard throughout, many sites are addressing long-standing local issues, whether it's access to public space in New York or police brutality in Oakland. In Baltimore, a growing number of people are turning their attention to the city's model of urban development and renewal. Calling for fair development, residents and activists are demanding greater democratic participation, transparency and a commitment to economic human rights from the city's quasi-public development corporation that uses public funds for private development. And their actions are starting to get results. FSRN's Clayton Conn reports.