Newscast for Friday, December 16, 2011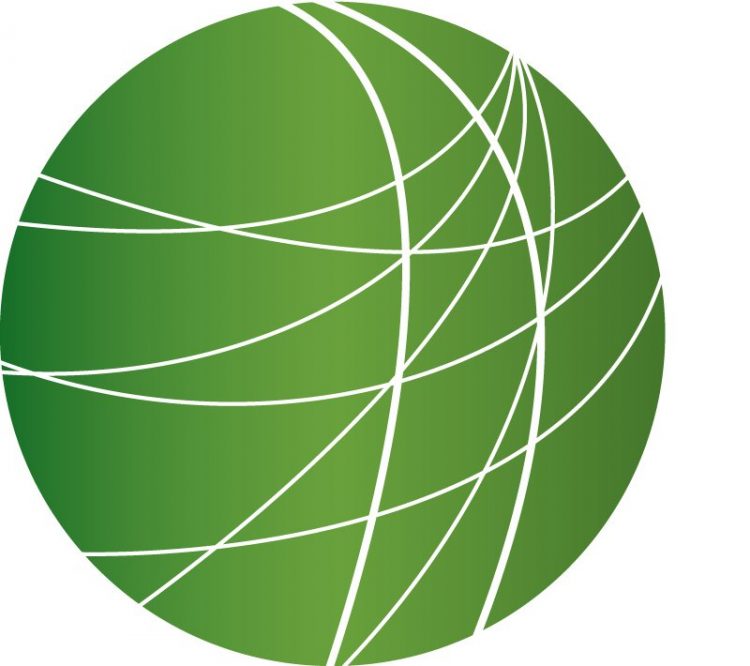 Congress advances funding bill despite questions of transparency, hits to social services
Military trial for Bradley Manning raises secrecy issues
Pennsylvania community fights contamination after hydraulic fracturing
Egyptian protesters clash with security forces in Cairo
Rights violations against LGBT people widespread, according to UN report
HEADLINES
Justice Department says Seattle police engaged in pattern of excessive force
A Justice Department investigation found that the Seattle Police Department has engaged in a "pattern and practice of excessive force" that violates the Constitution.  When Police do use force, they do so unconstitutionally about 20% of the time. The Justice Department also found that officers resorted to the use of "impact weapons" like batons 50% more often than they actually should, given the magnitude of the situation. Jenny Durkan, U.S. Attorney for Western Washington spoke at a press conference today.  "You see on other areas and other departments that there is a way to supervise adequately those officers who are using force. And particularly those that are using it time and time and time again to make sure that officer is not put in a position where he has to use force over and over again. And whether there is training that could help, whether there is tactics could help, or whether there is other duties that officer should have.  So really, I think the message that police officers in Seattle should have is the vast majority of them are doing their jobs well and honorably. We owe it to them to get this right." Community groups called for the investigation after the police shooting of a hard-of-hearing Native American man named John Williams. A woodcarver, Williams was carrying a small knife and block of wood when he was shot 5 times by a Seattle officer. Video of the incident showed seven seconds separated the time when the officer started to demand Williams put down the knife and when he opened fire. Despite the claims of racial bias from community groups, the Department of Justice investigation did not find Seattle police engaged in a pattern of discriminatory policing.
SEC announces non-criminal charges against Fannie and Freddie execs
The Securities and Exchange Commission today announced charges against six former Fannie Mae and Freddie Mac executives. Investigators accuse them of securities fraud, alleging they knew of and approved misleading statements about the risk of sub-prime loans.  The current and a former CEO were among those named. But the SEC charges are not criminal in nature, so none of the accused face time in prison. Instead the accusations are part of a Non-Prosecution Agreement, whereupon the six have agreed to accept responsibility for the actions of the companies.
Nigerian gunmen attack boarding school
Gunmen have killed at least three Nigerian Air Force personnel during an attack on a boarding school in the country's restive North. FSRN's Sam Olukoya reports from Lagos.
The attack occurred on Thursday night at the school near the northern city of Kano.  About 12 gunmen entered campus and open fire. An Air Force spokesperson put the death toll at three, but a local doctor reported four dead and two injured. More than one hundred students were in the dorms when the attack occurred. But no children have been reported among the dead. The school is mainly attended by the children of military officers. The Air Force says it is yet to establish a motive for the attack. In recent months, a number of attacks, including suicide bombings, have been carried out in the region by the Islamist militant group Boko Haram. The organization is pushing for the introduction of Islamic law in Nigeria. The group has said it targets those working against its interests – especially the Nigerian military, which was deployed to arrest its members.  Media reports estimate that the group has been responsible for more than 20 deaths in the north within the past month. Sam Olukoya, FSRN, Lagos.
UK Supreme Court grants Julian Assange appeal
Wikileaks founder Julian Assange has been granted the right to appeal his extradition order to Sweden. There he faces allegations of sexual assault. The British Supreme Court has scheduled the hearing for February 1st.  Assange's lawyers say the extradition attempt is politically motivated, and that Sweden will likely release him into US custody, where he may face charges. Wikileaks has released hundreds of thousands of classified US documents over the past several years.
Atheist champion Christopher Hitchens dies
And finally, controversial journalist and critic Christopher Hitchens has died. Early in his complicated political life, the UK-native was a fervent opponent of the US war in Vietnam. He also was a correspondent for the magazine of the Socialist Workers' Party.  But after September 11th, his political views seemed to shift as he clashed with Noam Chomsky and Michael Moore over the issue. An outspoken atheist and humanist, he wrote the 2007 book God is Not Great: How Religion Poisons Everything. The publication arguably made him the most famous atheist in the US, his adopted home. Hitchens died of cancer. He was 62. 

FEATURES
Congress advances funding bill despite questions of transparency, hits to social services
In a last-minute deal to avoid another government shutdown, negotiators from both parties in Congress agreed on a more than $1 trillion spending bill late Thursday night. The House of Representatives passed the legislation Friday and sent it to the Senate for approval. Some of the many policy riders on the bill have been abandoned, such as restrictions on travel and remittances to Cuba, but a handful of controversial measures remain, and concerns over transparency moved some lawmakers to vote no. FSRN's Alice Ollstein has the details from Capitol Hill.
Military trial for Bradley Manning begins raising secrecy issues
Today, the pretrial for Army Analyst Bradley Manning opened at Fort Meade, Maryland under tight security and limited media access. Manning, who turns 24 tomorrow, has been kept away from the public since his detention in May 2010. He is accused of leaking hundreds of thousands of government documents to Wikileaks. The documents and videos shed light on a wide range of subjects, including civilian deaths in wars in Iraq and Afghanistan, torture of detainees, and the US role in the Middle East. Manning's charges could bring the death penalty, but military prosecutors say they will seek life in prison without the possibility of parole, if convicted.  For more, we're joined by Elizabeth Goitein. She's the Co-Director of the Liberty & National Security Program at NYU's Brennan Center for Justice and has written extensively about secrecy, security and the Bradley Manning case.
Pennsylvania community fights contamination after hydraulic fracturing
The controversy over hydraulic fracturing, or fracking continues in states across the country. Recently, the EPA said fracking in Wyoming contaminated the ground water. In Pennsylvania, residents are also concerned. As part of FSRN's continuing series on hydro fracking across the country, Jim Krivo reports from Dimock, Pennsylvania.
For more information about the Dimock community go to waterdefense.org.
Egyptian protesters clash with security forces in Cairo
Hundreds of Egyptian protesters clashed with security forces outside of the Egyptian cabinet in central Cairo on Friday. Citing witnesses and state TV, Al Jazeera reports more than 200 injured and at least two killed. FSRN's Noel King has this report from Cairo.
Rights violations against LGBT people widespread, according to UN report
This week, the United Nations released its first-ever report on human rights violations against LGBT people. It found that in every region of the world, people and institutions commit violations against others simply because of gender identity or sexual orientation. These violations include discrimination, rape, arbitrary detention, torture and murder. UN Radio's Daniel Dickinson spoke to Charles Radcliffe from the Office of the High Commissioner on Human Rights about the report.
To read the full report: http://www2.ohchr.org/english/bodies/hrcouncil/docs/19session/A.HRC.19.4…