Newscast for Thursday, December 15, 2011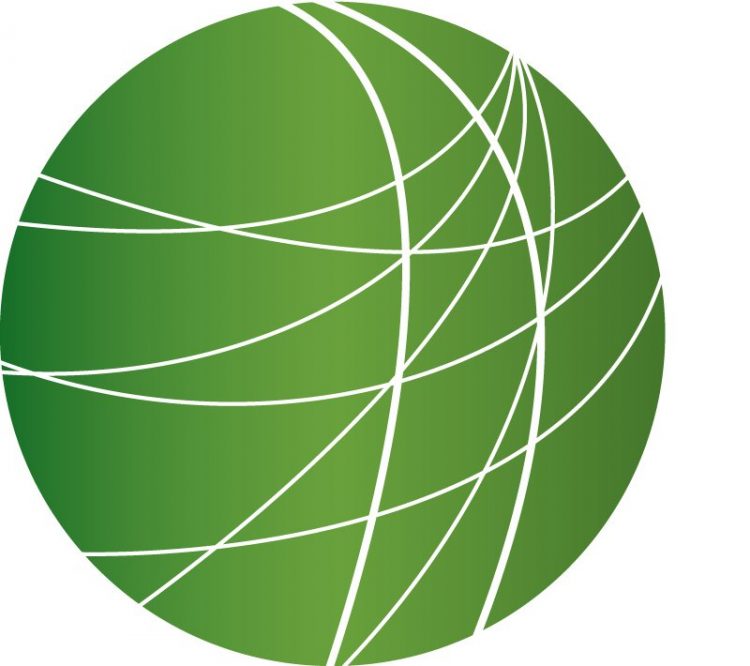 Senate passes controversial Defense Act despite concern over indefinite detention
As crackdown on Occupy protests continue, Seattle minister gives account of police beating
Gas drilling opponents voice concern ahead of NY deadline on fracking rules
Right to protest in Israel restricted in West Bank
HEADLINES
US war in Iraq officially ends
Today the US officially ended its mission in Iraq.  More than 4000 US soldiers lost their lives during the war.  By some estimates, more than 100,000 Iraqi civilians lost their lives in violence during the same period of time.
Justice Department sites Maricopa County Sheriff's Office for pattern of unconstitutional conduct
The Justice Department today said the Maricopa County Sheriff's Office engaged in a pattern of unconstitutional conduct. The Phoenix-area Sheriff's office is headed by Joe Arpaio, who is notorious for his active pursuit of undocumented immigrants. Assistant Attorney General Thomas Perez said the Civil Rights Division investigation found problems deeply rooted in the culture of the office. "We have serious problems, not only with discriminatory policing, but serious problems with retaliation against those who complain against the department, and serious problems in the jail.  And frankly, we also have a public safety crisis." Additionally the 3-year investigation uncovered: unlawful stops and arrests of Latinos, failure to adequately investigate allegations of sexual assault, and use of excessive force. "If you don't have respect of the community that you're trying to assist, it's next to impossible to do your job effectively.  And it can't simply be having the respect of one portion of the community, you have to have the respect of everyone." The Justice Department will now go in and establish a court-enforceable reform plan with Maricopa County officials. The Department says it won't hesitate to take legal action if the Sheriff's office is not cooperative. The Sheriff has already delayed the investigation by previously refusing to hand over documents to investigators.
NYC investigation finds illegal online gun sales rampant
An investigation and sting operation by New York City has found guns are being illegally sold via online sites such as Craigslist.  From New York, Linda Perry Barr reports for FSRN.
The law says a private citizen can sell a firearm online without a background check.  But it's a felony to sell the gun if the seller has "reason to believe" the buyer would not pass such a check.  New York hired private investigators who contacted 125 gun sellers in 14 states, and told the sellers they probably wouldn't pass a background check.  Despite this, investigators found many online gun sellers willing to make illegal sales.  The City posted audio from some of the calls:
Investigator: So no paperwork or anything?
Seller: No, no, no, no, no.  Just as long as you're a Kentucky resident, it's all clear.
Investigator: So no background checks, right?
Seller: Right.
Investigator: That's good because I probably couldn't pass one.  So 400 cash?
Seller: I'll take $400 cash.
New York City estimates that 85% of guns used in crimes here come from out of state. On Wednesday, Mayor Michael Bloomberg called on major gun sale websites to better monitor illegal activity, and on Congress to close background check loopholes.  Linda Perry Barr, FSRN, New York.
Indian Olympic team will not boycott London 2012
Following up on a story we brought you last month… The Olympic Committee of India says it will not boycott the 2012 London games, despite calls from victims of a massive gas leak who object to a major sponsor.  FSRN's Shuriah Niazi has the story from Bhopal.
The Indian Olympic Association says it will not boycott the 2012 Summer Olympic Games in London. But the Association unanimously decided to lodge a "strong protest" with the International Olympic Committee, seeking removal of Dow Chemicals as a corporate sponsor. The victims of Bhopal gas tragedy have been demanding the boycott because of company's involvement. Dow Chemicals is the present owner of Union Carbide, the company blamed for the 1984 poisonous gas leak that killed an estimated 15,000 people. The gas victims said that in view of the current plight of both the victims and the environment in Bhopal, Dow's sponsorship is offensive to the spirit of the Olympic Games. Shuriah Niazi, FSRN, Bhopal.
Report finds renewable energy costs on par with coal, nuclear long-term
Building an energy future in Europe based on renewables would cost no more than continuing to rely on coal and nuclear power. That's among the conclusions of a new report from the European Commission. From France, FSRN's Liam Moriarty has more.
The Energy Roadmap 20-50 report analyzes a range of possible energy paths toward meeting Europe's goal of a nearly carbon-free economy by mid-century. All the scenarios the study examined gave a prominent role to renewables and energy efficiency, in combination with various mixes of traditional energy sources such as coal and nuclear. One striking finding was that the cost of building the infrastructure for each of the scenarios was about the same.  Mark Breddy, with Greenpeace Europe, says the findings show there's no need to pour money into dirty and dangerous energy technologies. "What comes out of the study is that coal and nuclear power are pretty much irrelevant, or are going to decline over the next decades." The study urges policy-makers to begin immediately to plan for a Europe-wide energy system with a smart grid, rooted in renewables. Liam Moriarty, FSRN, Normandy, France.
FEATURES
Senate passes controversial Defense Act despite concern over indefinite detention
Federal government funding runs out Friday at midnight, and the clock is ticking for Congress to wrap up its business before leaving Washington for the holidays. Early Thursday morning, House Republicans unveiled a $1 trillion spending bill that includes a host of policy riders. Among them, are measures that de-fund DC's abortion and needle exchange services, delay regulation of coal dust, and make it more difficult to travel or send money to Cuba. The President and Democratic leaders are instead pushing for a short-term spending bill that would give both sides time to iron out their differences.
Despite the uncertainty on Capitol Hill, House Minority Leader Nancy Pelosi made this promise Thursday morning. "We are not going home without enacting a payroll tax cut for America's working families and extending unemployment insurance for millions of Americans." Meanwhile, the Senate easily passed the controversial National Defense Authorization Act, which passed the House of Representatives last night. Alice Ollstein reports from Capitol Hill.
As crackdown on Occupy protests continue, Seattle minister gives account of police beating
At Occupy movements across the country, police action has drawn criticism. Earlier this week protesters converged to shut down ports along the West Coast. One of those at a Washington state port was Reverend John Helmiere, founder of the Valley and Mountain Church in Seattle. He joined hundreds at Port 18 on Monday in support of truckers. Afterwards, he made public a detailed account being arrested and beaten by police officers. John Helmiere joins us now from Seattle.
Gas drilling opponents voice concern ahead of NY deadline on fracking rules
Today we continue our series on hydraulic fracturing, or fracking, in the United States by going to New York. Pressure from activists and environmental groups forced New York's Department of Environmental Conservation to extend a comment period on fracking regulations. FSRN's Rebecca Myles has more.
Right to protest in Israel restricted in West Bank
Last weekend, thousands marched in Tel Aviv, Israel to mark International Human rights day. But there are stark differences for those who protest in the West Bank, where demonstrations are restricted and people are often injured and sometimes killed by the Israeli military, as was the case last weekend. The Real News Network's Lia Tarachansky reports.